Headmaster's Bulletin 15th July 2022
The MADD event in the Cripps Hall Theatre on Tuesday evening was a roaring success, backed up by equally impressive student performances at the Arts Awards Evening on Thursday which showcased the very best work of the year across Music/Art/Dance and Drama. The students who received awards can be incredibly proud of their achievement amidst such fierce competition. It is a busy but exciting run of school events, with the Sports Awards Evening tonight still to look forward to as well as the Sir Bruce Liddington Celebration next Tuesday evening.
Our Accelerated Reader Scheme for all Year 7 and 8 students has been an outstanding success. Based in the Library under the leadership of Mrs Rutherford, average student reading levels through the programme have shot up across the two cohorts and I was delighted this week to meet our top 5 readers in Y7/8 who between them have amassed over an incredible 42 million words. The boys were a delight to talk to and all expressed how much they had enjoyed participating in the scheme this year. Special congratulations to Yi Xaun Chen who has read a rather fantastic 277 books with well over 7 million words!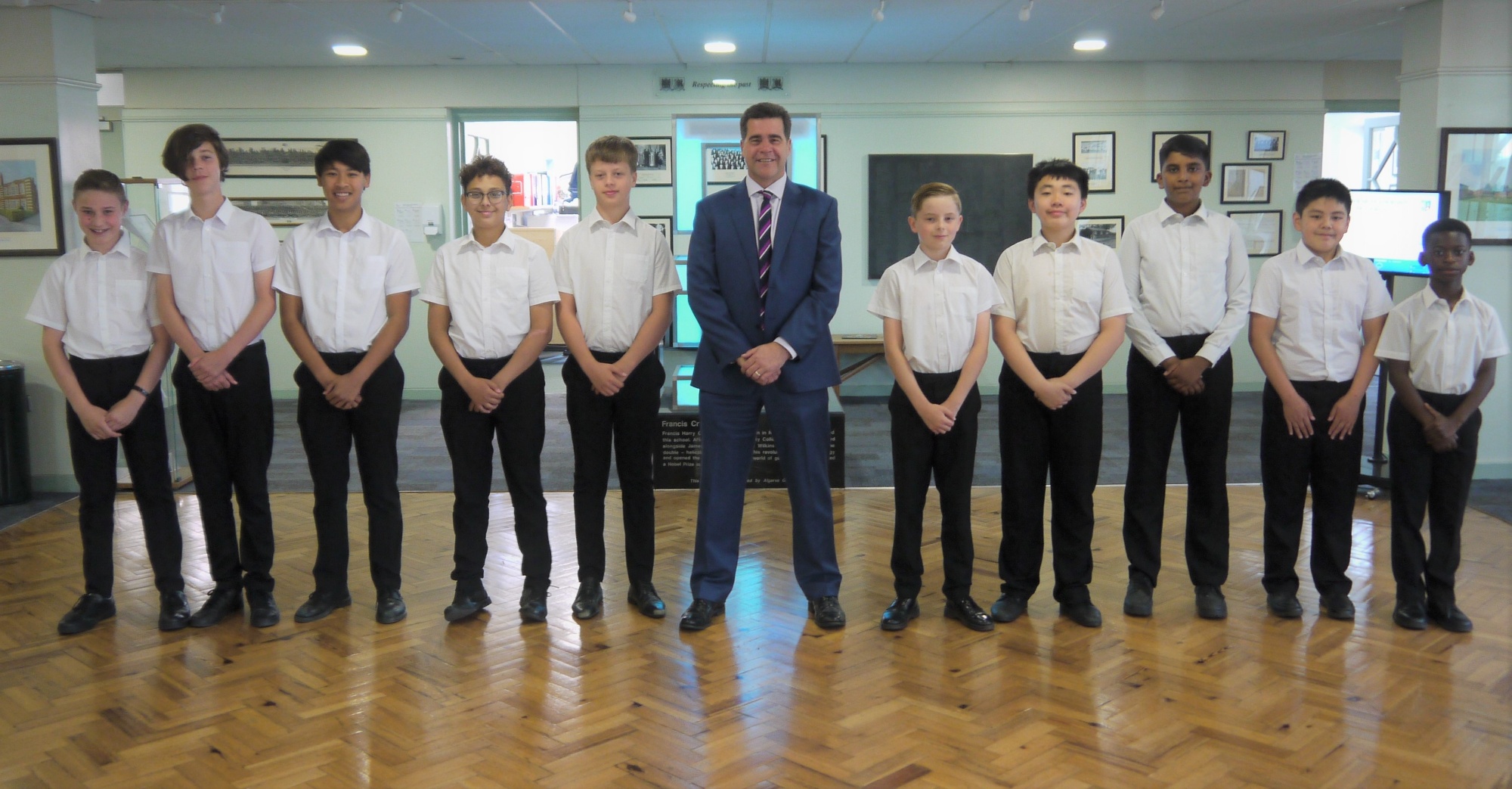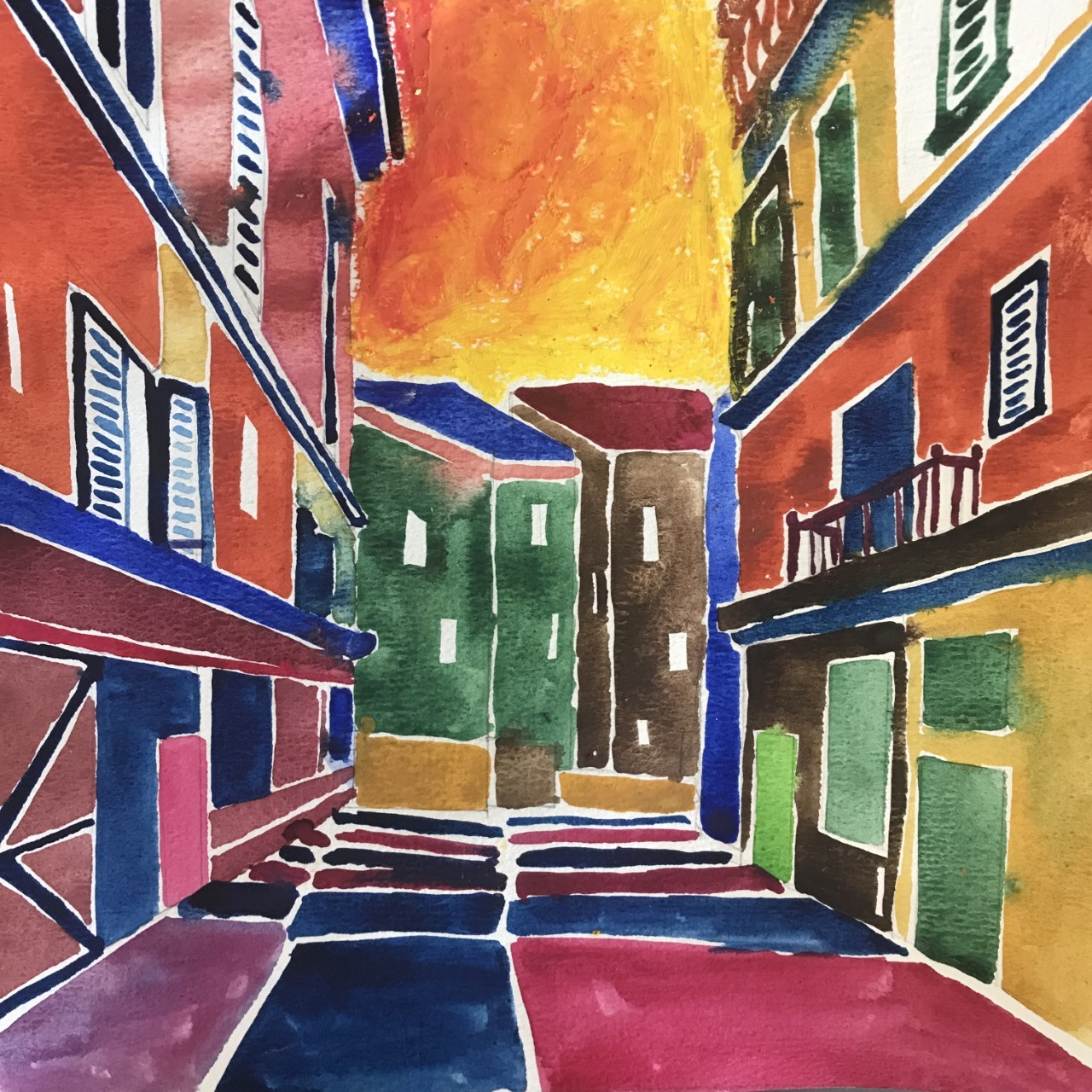 Year 10 Art student Stanley Gemmell has had his work selected for the Critical Care Unit Art Competition at Northampton General Hospital. Stanley has won a £50 Amazon voucher for his efforts and other students involved have been commended for their lovely work. Stanley's vibrant painting, inspired by his architectural project, will be displayed in the Critical Care Unit to brighten the space. We are very impressed by Stanley's hard work and effort in this wonderful piece of work.
We enjoyed a splendid cultural awareness day this week, where the Student Race Ambassadors ran an event packed full of vibrant food and music with additional brilliant educational displays demonstrating how the curriculum subjects had been influenced by other cultures. Benji Fenning (Year 12) also took four thought-provoking and very well received assemblies this week entirely by himself on the theme of culture. The event/assemblies were such a success that Mr Kneeshaw (RE) who has responsibility for this area of Personal Development has already been inundated with requests from Year 7-10 students as to how to become Race Ambassadors for the school next year.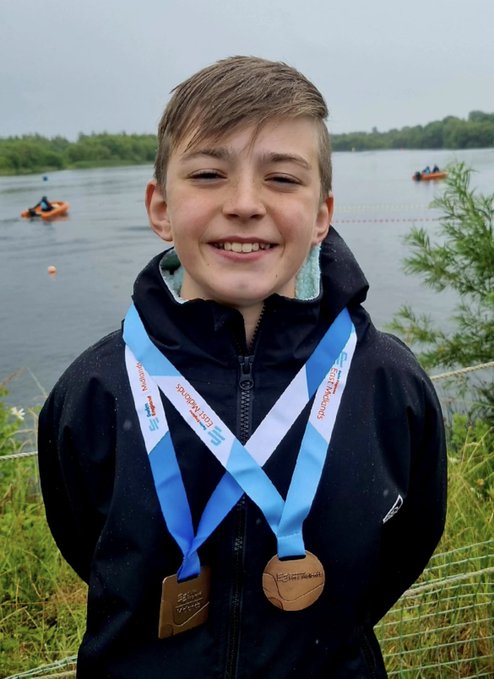 Well done also to Michal Wojcik (Year 7), who performed brilliantly in the Midlands and Southwest Regional Open Water Championships finishing 3rd overall in the U13 2km event which qualifies him for the Open Water National Championships that will be held on 10th August 2022 at Thrybergh Country Park in Rotherham.
Congratulations also to the U12 Basketball team who are newly crowned county champions and to the U14 cricket team who convincingly won their County Semi-Final against Caroline Chisholm School.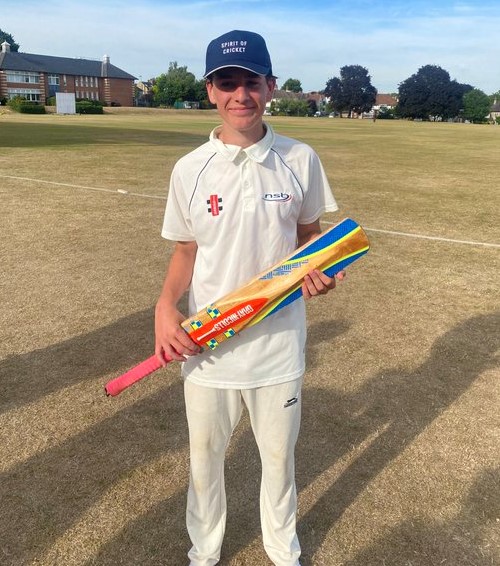 Last week, I mentioned our annual cricket game against the MCC was at the halfway stage with NSB about to bat in glorious sunshine chasing 219. The NSB team batted brilliantly with Max Vesty scoring a quite magnificent 103 in a match winning effort – it was a huge honour as always to play the MCC and many thanks to all their squad for being such wonderful guests and to Geoff Moss, Chair of the Old Grammar School Association who kindly handed out the commemorative caps at the beginning of the day to the NSB players.
We are thoroughly looking forward to hosting the Northampton Saints for their pre-season training throughout the summer which starts next Monday. We are very grateful for the extensive and specialised input that the club annually injects into our highly successful school rugby programme and we derive great pride from the regular flow of NSB students who are signed into the Saints First Team Squad – nine of the current first team squad are NSB alumni. Much work has gone into the logistical planning of hosting the squad and it will be an inspirational experience for our students to have such a high performing Premiership outfit on-site for our last week of term.
Year 12 enjoyed a highly competitive Sports Day on Thursday before the students go off on their Work Experience next week. A fantastic team spirit was evident throughout the afternoon and many congratulations to Brightwell House for their overall resounding win.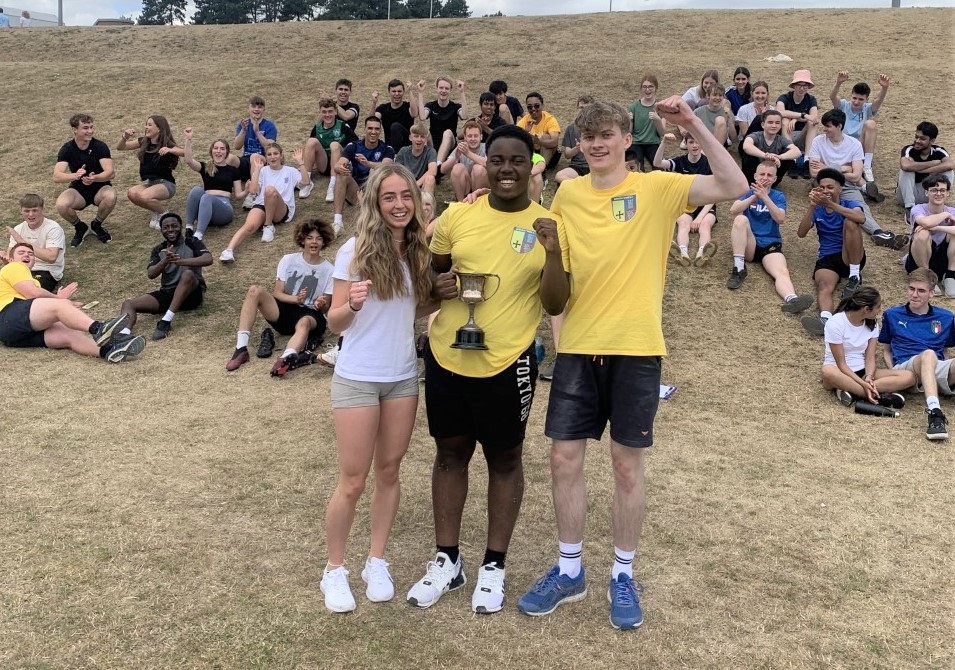 Recent Head Boy and former student Ed Smith has been taking a break from his studies at Cambridge University to undertake an incredibly tough charity challenge to raise money for the RNIB in recognition of his sister who is blind. Ed is currently traversing mountains in Thailand for 72 hours with a blindfold on at all times – more details can be found through this charity link: https://www.justgiving.com/fundraising/blindfoldthailand. Here's a picture of Ed getting accustomed to the blindfold with his sister Harriet and Guide Dog - Sparky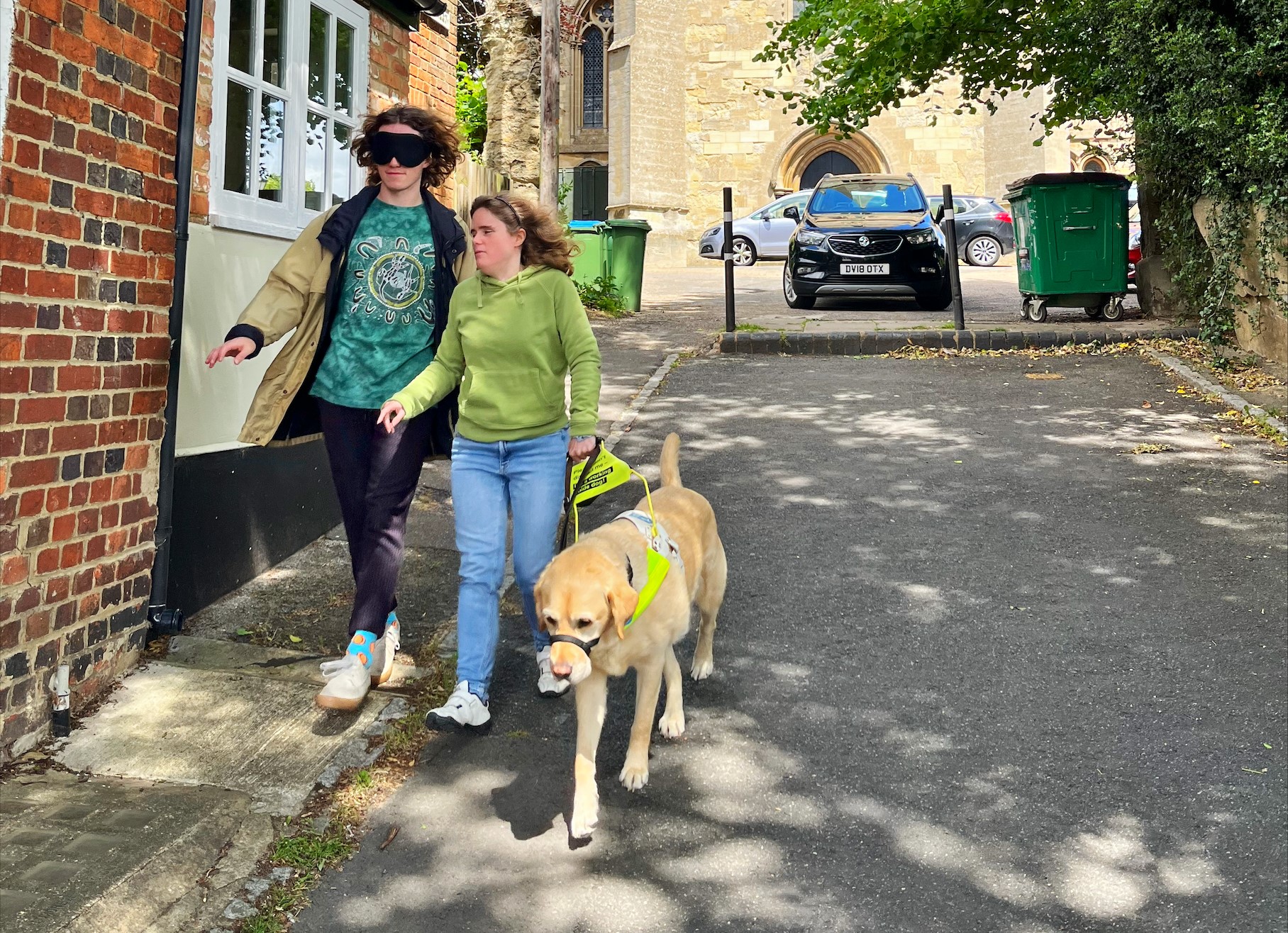 Finally, with temperatures expected to soar again next week, the blazer and tie rule continue to be relaxed until the end of term. We will revert to full uniform rules in September.
Richard Bernard
Headmaster
Follow NSB on Twitter: @NSBSchool