Headmaster's Bulletin 8th July 2022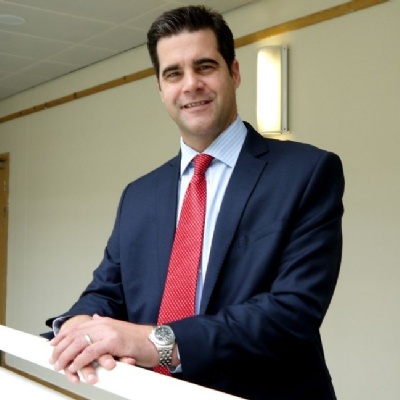 The school received the very sad news today of the passing of our former Chair of Governors, Yvonne Edwards MBE. Yvonne was an inspirational Chair of Governors who led the Governing Body very successfully over many years and through one of the most difficult periods of its long history. She was an exceptional role model to all her fellow Governors with her unwavering support and affection for the school and NSB will always owe her a massive debt of gratitude for her contribution, impact and outstanding legacy. She will be greatly missed by all associated with NSB. Sir Michael Griffiths, Headteacher during Yvonne's NSB tenure, has written the following poignant tribute: Click Here
Under Yvonne Edward's leadership, Expressive Arts and Music at NSB flourished and this provided the foundation for the wonderful student talent that we see perform in the Cripps Hall Theatre today. Wednesday night was no exception, with a roaring success of a Music Concert which kept a packed Cripps Hall Theatre enthralled throughout. An incredible number of student musicians/ensembles from all age groups were involved and the quality of play at times was mesmerising. Special mention of thanks to our cohort of fantastic Year 13 instrumentalists who have contributed hugely to NSB Music in their time here, with many going on to Music Conservatoires to continue their studies and also to young Lachlan Dow in Year 9, who fresh from starring as Zach (rainbow jumper) in Goodnight Mister Tom last week, was again front and centre of the stage conducting the Junior Choir with great verve for their enjoyable rendition of 'Before you Go' by Lewis Capaldi.
After a two-year hiatus, Sports Day Fever hit the school on Wednesday and a terrific atmosphere pervaded through the Grounds as all students fought hard for points for their House in pursuit of the coveted Sports Day Cup. The competitiveness was balanced by a warm NSB family spirit infusing throughout the whole event with many highlights, not least the new Mascot race and the student crowds roaring home the students in last place!!! Numerous School records were broken and many students excelled for their House, with Chipsey edging Washington to the overall title. A gallery of pictures from the event can be seen here:
It has been a tremendous week for NSB Sport. Last weekend the school athletics 'Inter' team were placed in the top ten schools in the country at the English Schools' Athletics Association, Track & Field Schools' Cup, former students Courtney Lawes and Ethan Grayson captained the full senior and the U20s England rugby teams respectively, Carney Chukwuemeka lit up the European U19 Football Championships for England on their way to the title and current Year 11 student, Jamie Dunk scored well, playing several matches for the Scotland U17 cricket team. Today, our Cricket First X1 are enjoying their prestigious annual match against the MCC who have six former NSB students within their ranks. The MCC are currently progressing well at lunch with NSB looking forward to their batting response in glorious sunshine!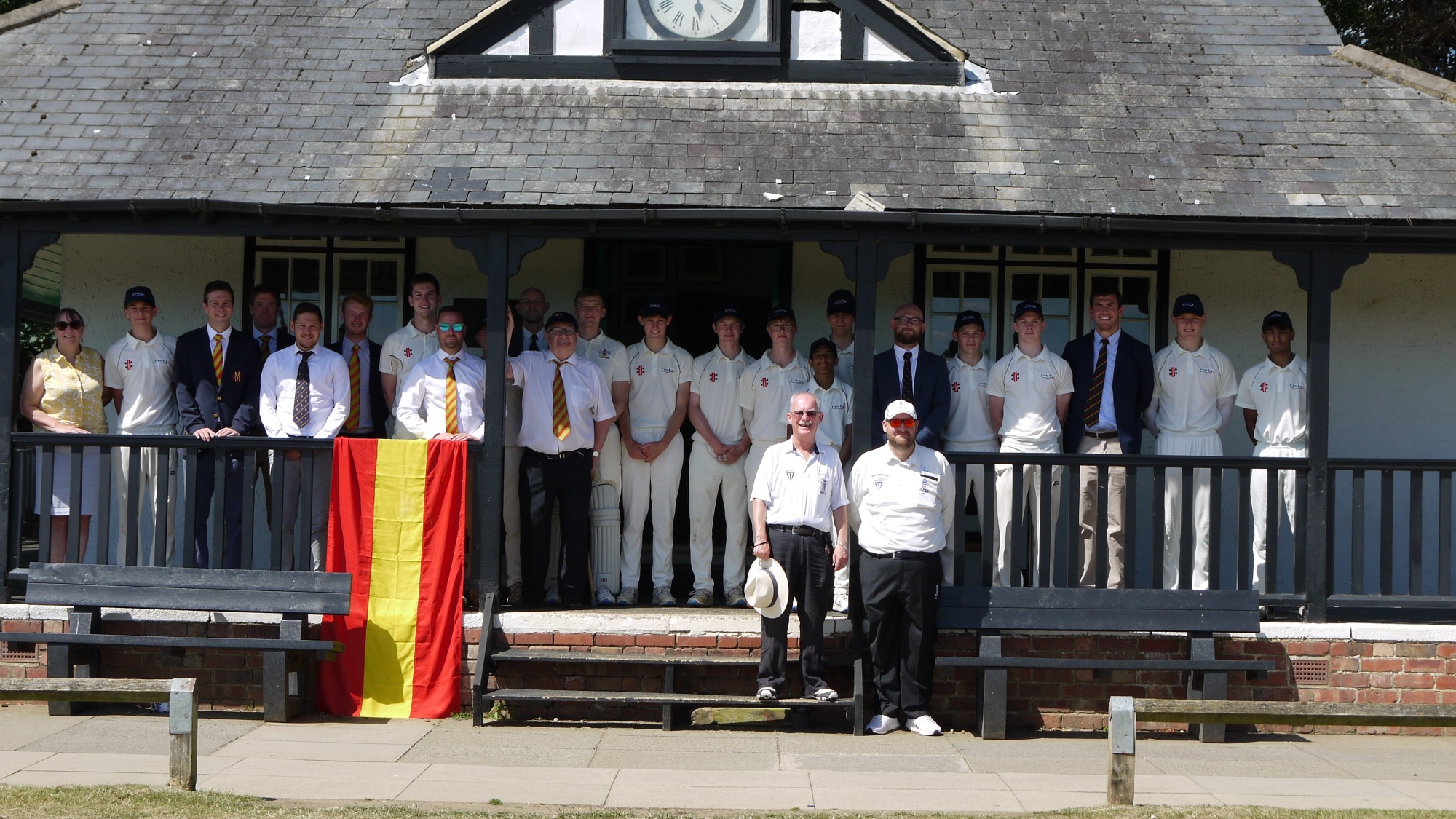 Finally, best of luck to Nathan Lamb and Noah Bennett who are competing today in the English Schools' Athletics Championships Finals in Manchester, to Alice Bates who is competing for Great Britain in the U18 European Athletics Championships in the 1500m in Israel and to our Brass ensemble 'Metalworks' who are performing in the Symphony Hall, Birmingham tomorrow in the National Music for Youth Finals.
Richard Bernard
Headmaster
Follow NSB on Twitter: @NSBSchool