Headmaster's Bulletin 24th June 2022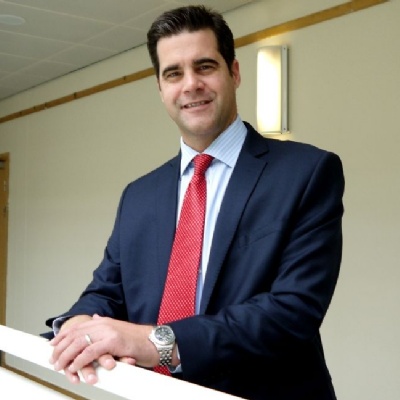 Many congratulations to our Year 11 and 13 cohorts who have virtually finished their public examinations with just one GCSE (Polish) now remaining on Monday. Both year groups have been exceptional throughout their time at NSB to date and have very bright futures ahead!
Whilst some students are coming to the end of their NSB journey, on Tuesday evening we met the Year 6 boys who are about to begin theirs! It was a very enjoyable Induction Evening and it was a pleasure to meet such a highly enthusiastic cohort of students and parents. We look forward greatly to the boys arriving in September.
We are always delighted to welcome former students back to the school and I would like to thank former student Dan Lusack for working with our A Level Product Design students. Dan is a recent Interior and Spatial Planning design graduate who now focusses on using design to improve physical and emotional wellbeing and environmental health. Dan spent time with our two classes of Year 12 DT students, helping to kickstart their Major A Level Design Project and will return after the summer break to critique and advise on their planning ideas: Click Here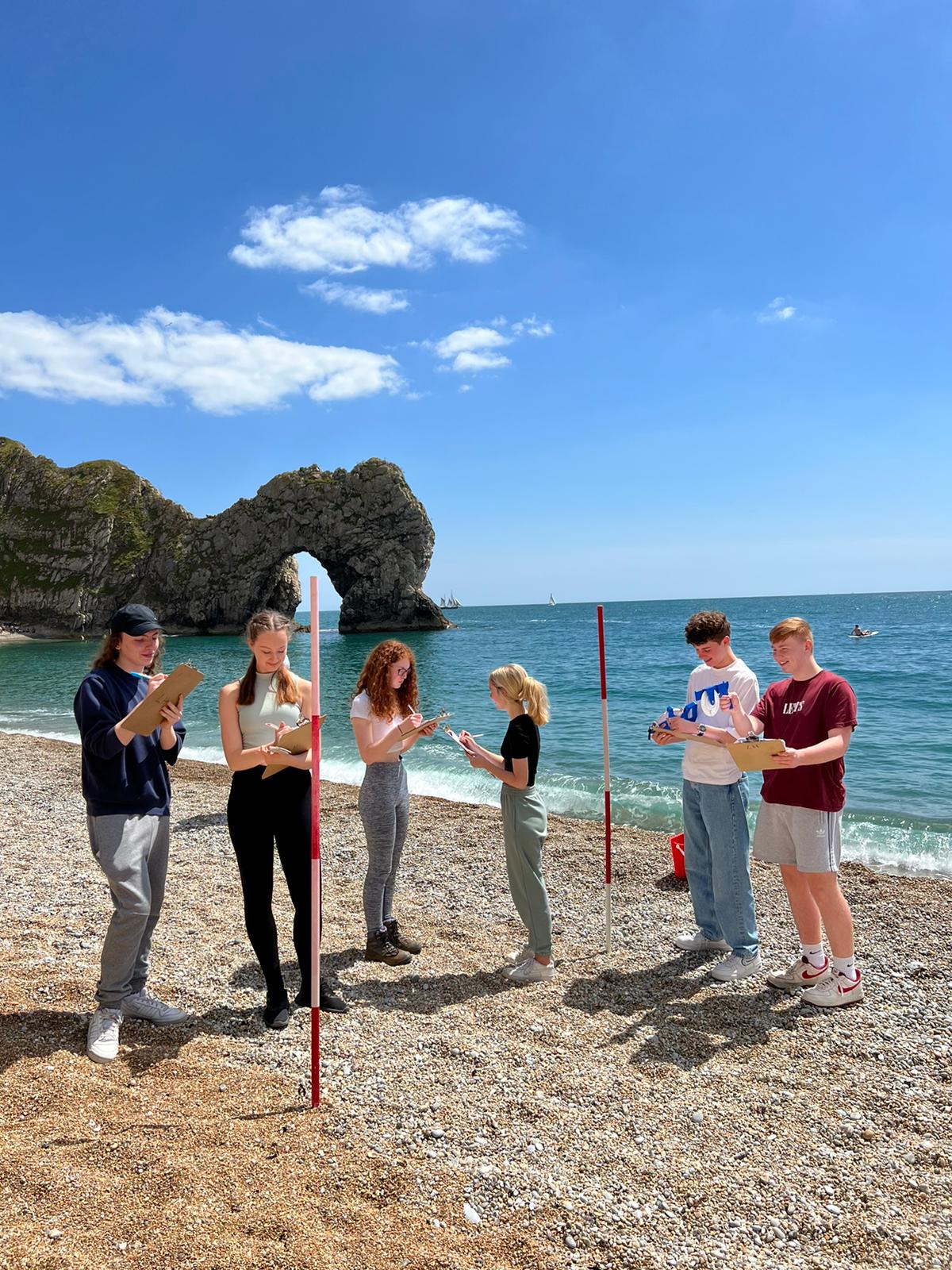 Year 12 Geography students were fine ambassadors for the school during their fieldwork residential in Dorset. Under the watchful eyes of Mrs O'Neill, Mr Smith and Miss Aiken and amidst balmy conditions, the students were industrious in their study of coastal landforms at the picturesque Durdle Door and Lulworth Cove, followed by a range of fieldwork investigations and sample exercises in Boscombe and Swanage. Mr Smith described the trip as an outstanding success, commenting on "an incredibly engaging, hardworking and well-behaved group of students who have given themselves an outstanding foundation for success in the subject during Year 13".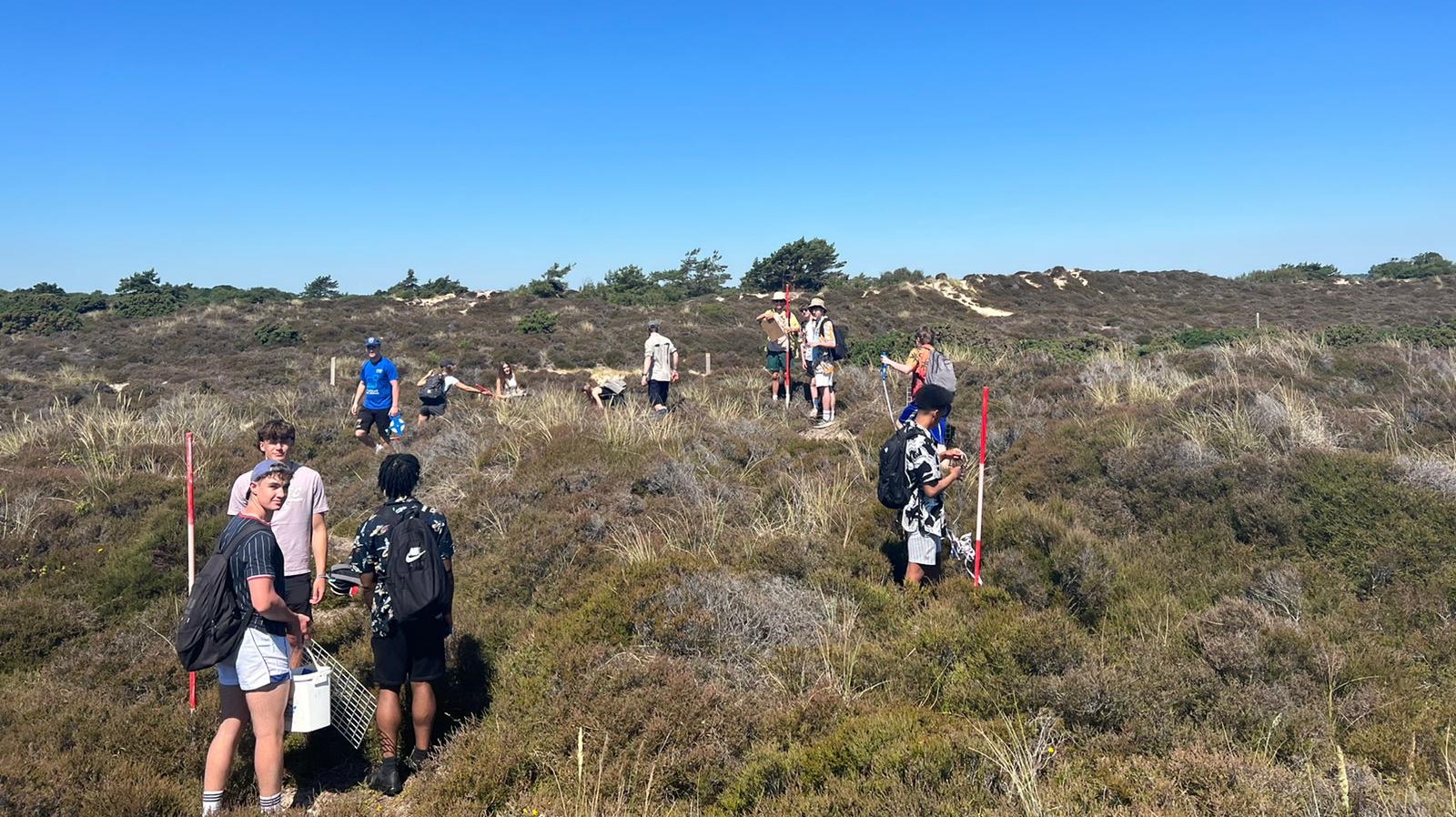 Finally, many congratulations to Alice Bates in Year 12 who has been selected to represent GB in 1500m at the European U18 Athletics Championships in Jerusalem at the beginning of July: Click Here
Richard Bernard
Headmaster
Follow NSB on Twitter: @NSBSchool