Headmaster's Bulletin 17th June 2022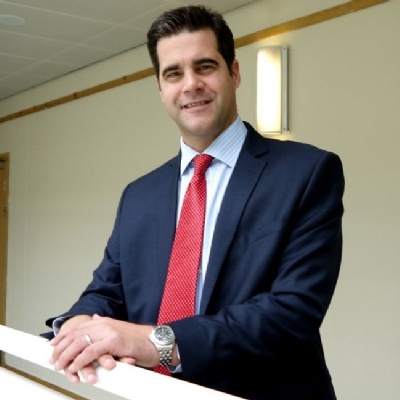 Over the recent holiday break, the school received the fantastic news that our Chair of Governors - Peter Bason has been awarded an MBE (Member of the Order of the British Empire) for services to Education and to Sport in Northampton. A richly deserved honour for Peter, who has, over many years, given his time and expertise tirelessly to the immense benefit of NSB, the Old Northamptonians and the wider community. Chronicle & Echo article: Click Here
Year 12 student, Scarlett Humphrey, is performing brilliantly at the World Para Swimming Championships in Madeira. Scarlett competes in the S11 category (for athletes with very low or no visual sight) and has so far placed 4th, 5th, 6th and 8th in the world with the 400m Freestyle and 100m Backstroke still to come! Scarlett in action(!):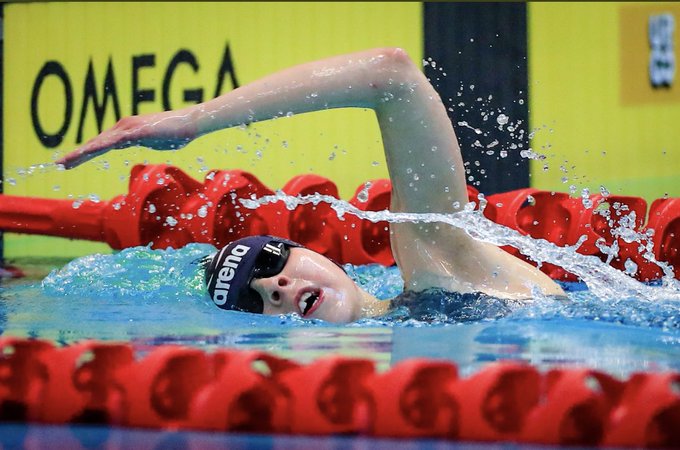 NSB Big Band 2 did a tremendous job of boosting the carnival atmosphere last Saturday as they entertained the crowds outside the Guildhall prior to the start of the Northampton Carnival. A huge thanks to the students and to Mr Druker for dedicating their Saturday to such an important town event – in Mr Druker's words: "The boys played wonderfully well and thoroughly enjoyed the experience"! To hear on Twitter: Click Here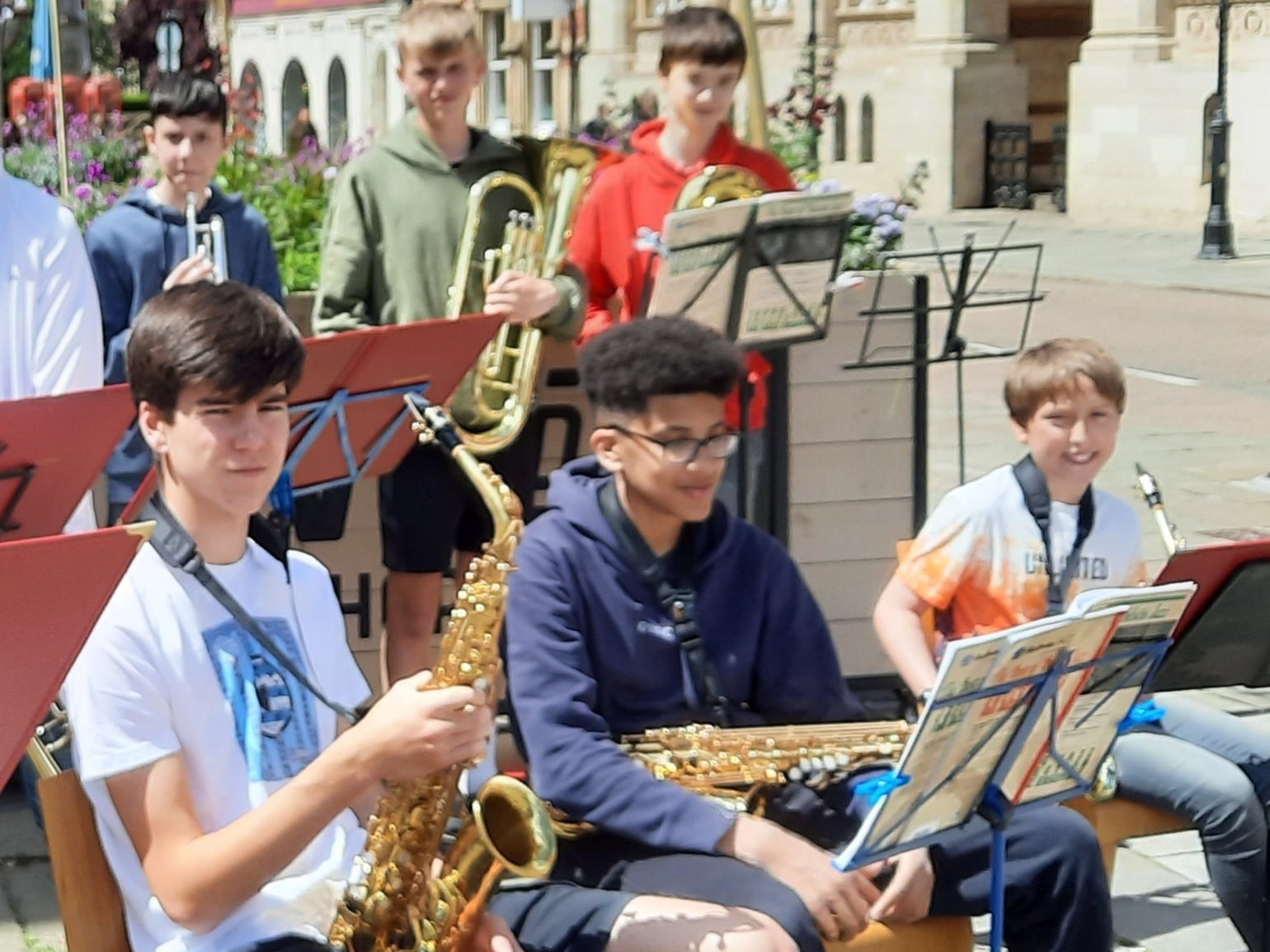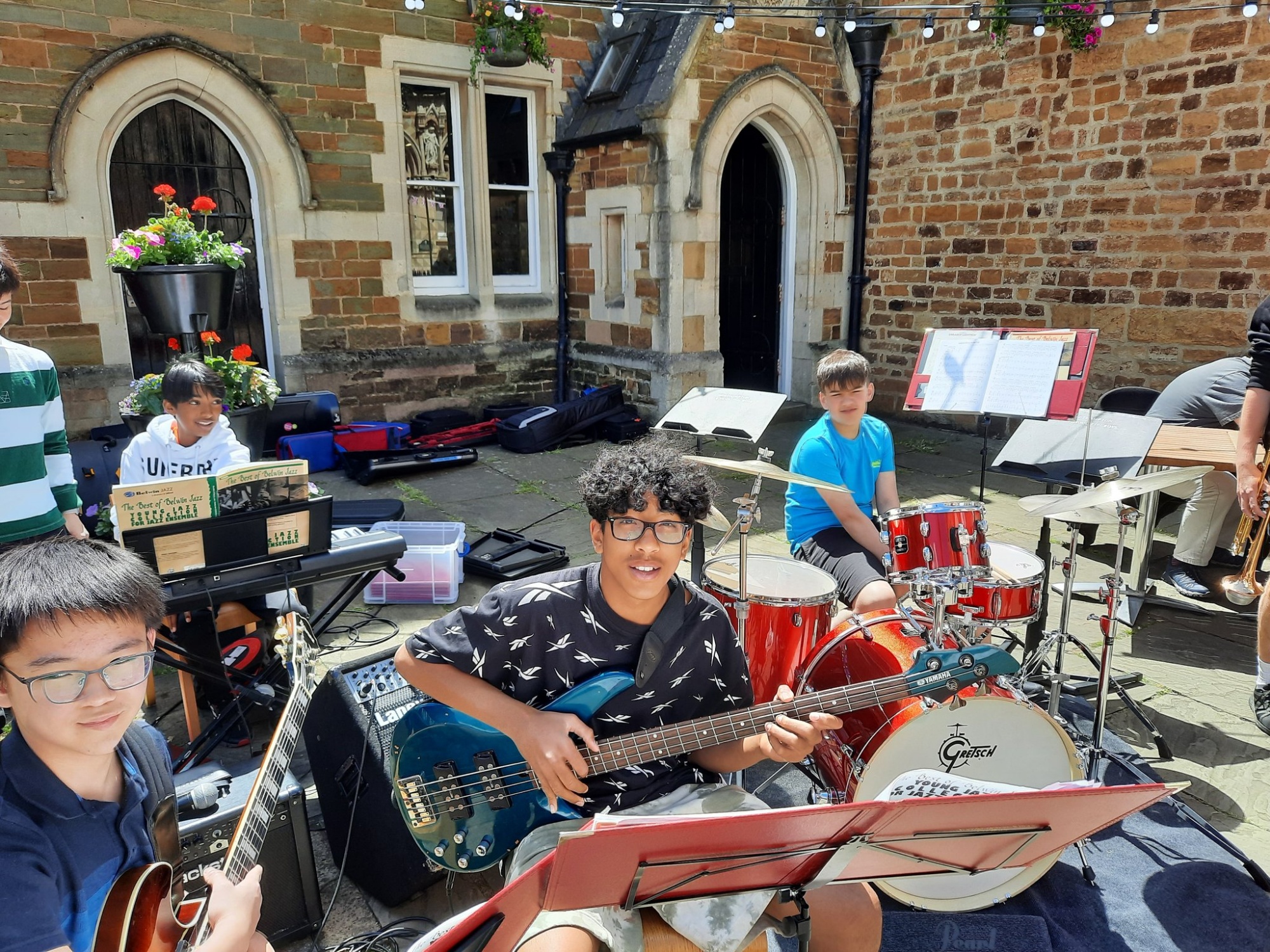 On Wednesday this week, both the Year 7 and 8 basketball teams were crowned Regional JrNBA champions after convincing performances in the East Midlands Finals held at the Nottingham Wildcats arena.
Each team won all 12 group and play-off games before taking the title. What makes the feat even more impressive is that NSB have now been named JrNBA champions in every season since its introduction.
Both teams have been invincible to date, also winning their respective town league this year without losing a game – the Year 8s are now unbeaten for two seasons which bodes well for the National Cup competitions which begin in Year 9!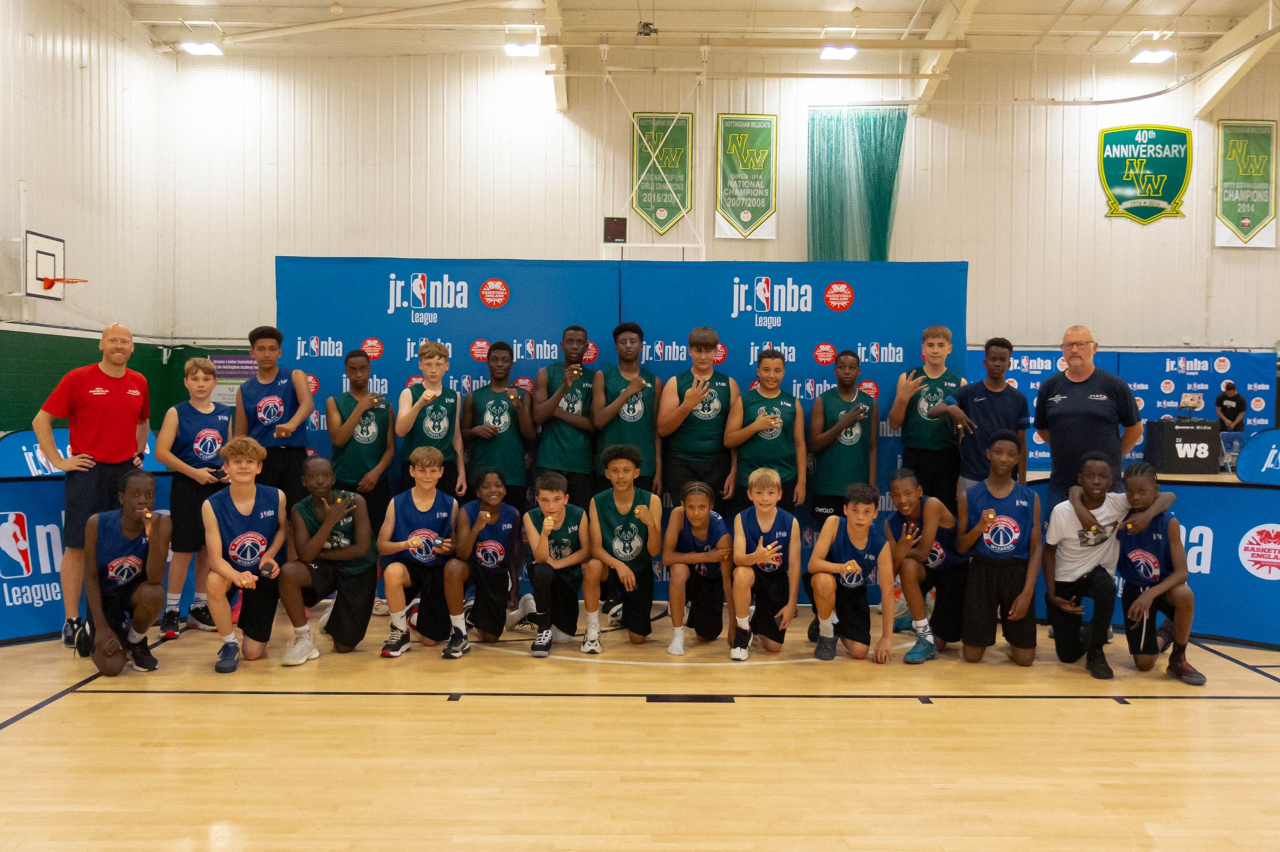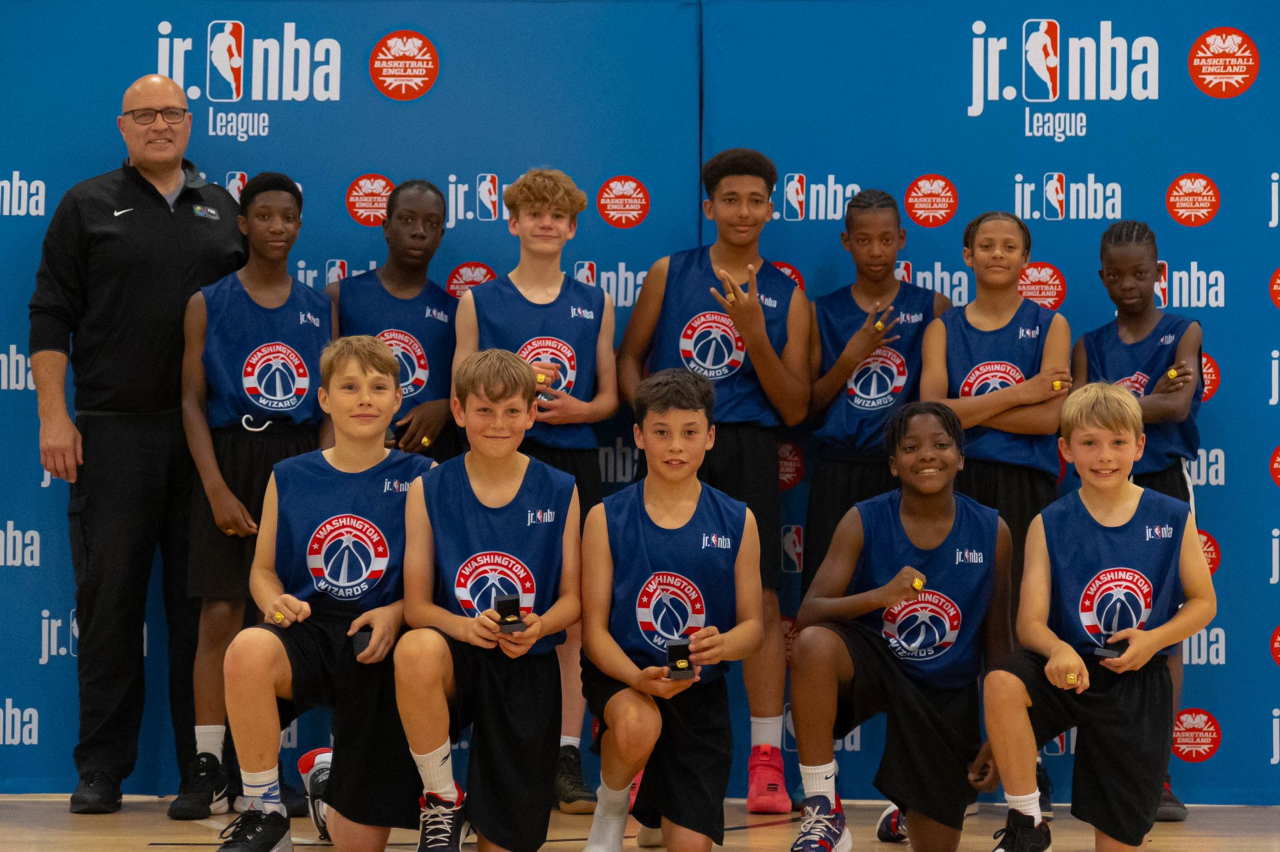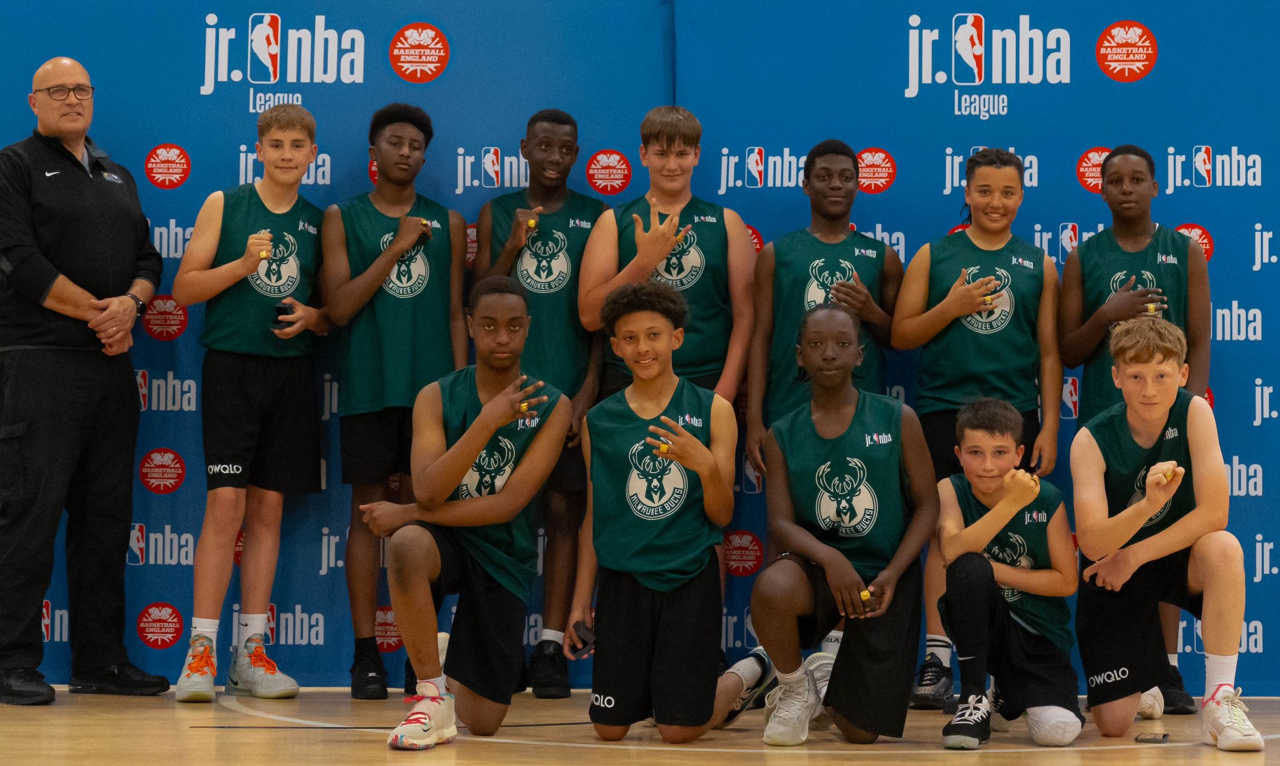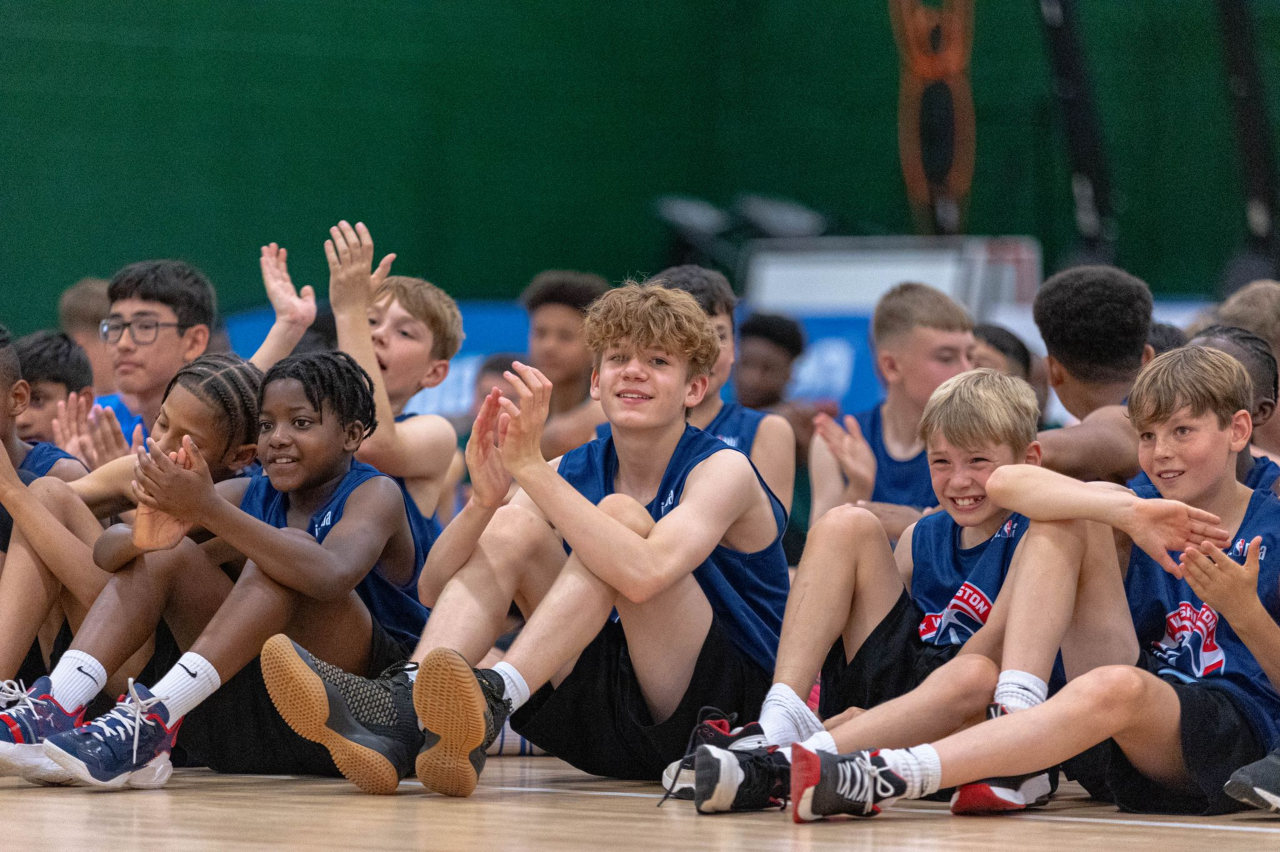 Further details and photos of the JrNBA competition can be found on the following link: Click Here
It is not only the younger teams that are making headlines on the basketball scene. I am delighted to announce that the senior NSB post 16 basketball programme has just been invited to compete in the new CBL academy league from September 2022. After going through a robust vetting procedure, NSB will now compete against basketball academies from across the Midlands and the North region. This will ensure that our senior basketball teams will have a full league programme of at least 14 games against some of the best schools and colleges in the country.
Mr Burton, Head of PE and Head Coach of the NSB basketball programme had this to say about the recent announcement:
"This is an excellent opportunity for our older players, who now have the opportunity to test themselves against basketball academies week in and week out. What I am most delighted about is that students who have played 5 years of school basketball, no longer have to leave the NSB programme to study elsewhere in search of this level of competition. I look forward to working with the local National League Clubs to help support this new venture, and any current Year 11 students who are interested in applying to the school's Sixth Form to potentially be a part of this opportunity are welcome to contact me to discuss our basketball provision further: gburton@nsb.northants.sch.uk".
In other sporting news, the Yr9/10 softball team won the Town Championship Softball tournament last night and will now progress to the County Finals in July and both the Year 7 and 8 cricket teams had excellent wins over Oundle School.
Tickets for the KS3 Production, 'Goodnight Mister Tom' and the 'Summer Holiday' Music Concert are selling quickly – tickets can be purchased via the School Box Office:
Richard Bernard
Headmaster
Follow NSB on Twitter: @NSBSchool