Headmaster's Bulletin 13th May 2022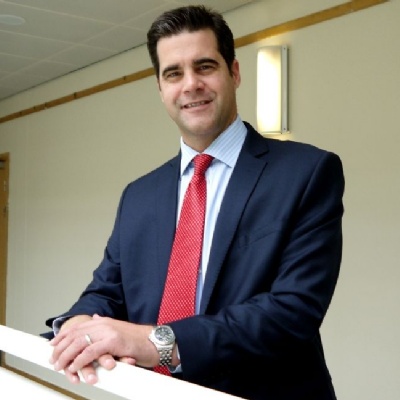 Today marks the last day of timetabled lessons for Year 11 and 13 before they begin their public examinations and study leave period next week. Both year groups have been exceptional role models for younger students in the school to emulate and I have no doubt that they will do extremely well in their examinations and future careers.
We were delighted on Tuesday evening to welcome admissions representatives from both Oxford and Cambridge University to talk to Year 12 students who are considering an application to these world renowned institutions. Students from schools across Northampton attended and the evening was both informative and inspiring. Fittingly the briefing came in a week where confirmed offers for current NSB Year 13 students in Medicine/Veterinary Science/Dentistry/Oxbridge courses hit a new peak of 23, which is well above the national average and reflective of an outstanding cohort academically.
A date in the calendar that I always look forward to is my invite from Mrs Edwards to attend the annual NSB Year 12 Gazpacho Soup competition for A Level Spanish students, in which I have the honour of being the judge! One of the rules of the competition is that all dialogue throughout the cooking process is solely in Spanish. All entries resonated with quality, with one particularly packing quite a seasoning punch! It was very difficult to separate the entries as they were all so good, however winners for best flavour were Maia Tiffen and Anisha Ghelani and Joao Paiva won the award for using the most commands in Spanish whilst following the recipe to the letter.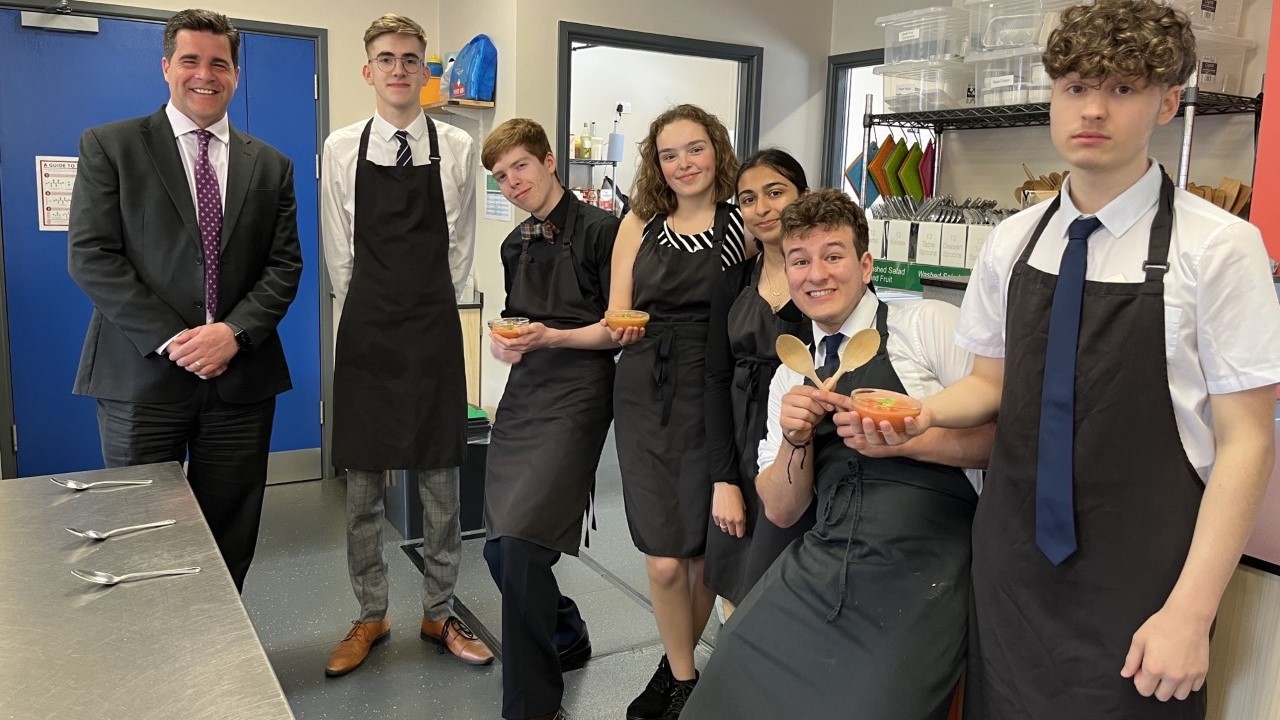 Finally, many congratulations to the Inter Boys athletics team who won the County Team Championships this week to qualify for the Regional Finals later in June and to Year 10 student Ethan Round, who has been selected for the England U15 Basketball team for a European international tournament in Serbia later this month.
Richard Bernard
Headmaster
Follow NSB on Twitter: @NSBSchool