Headmaster's Bulletin 29th April 2022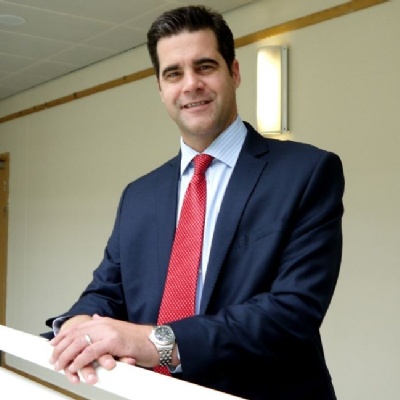 Thirty-two intrepid Year 12 students excelled on a trail across the Welsh Black Mountains for their Duke of Edinburgh Gold Trial Expedition last week. They first set foot on the range of peaks on Wednesday and then proceeded to undertake 8-hour treks for four days straight, including the mighty challenge of carrying all their kit and supplies up Sugar Loaf Mountain, which has an elevation of circa 600m. The students were a credit to the school and huge thanks to the staff members - Mrs O`Neill, Mrs Rutherford, Miss Alderson and Mr Riches for their support of this outstanding group.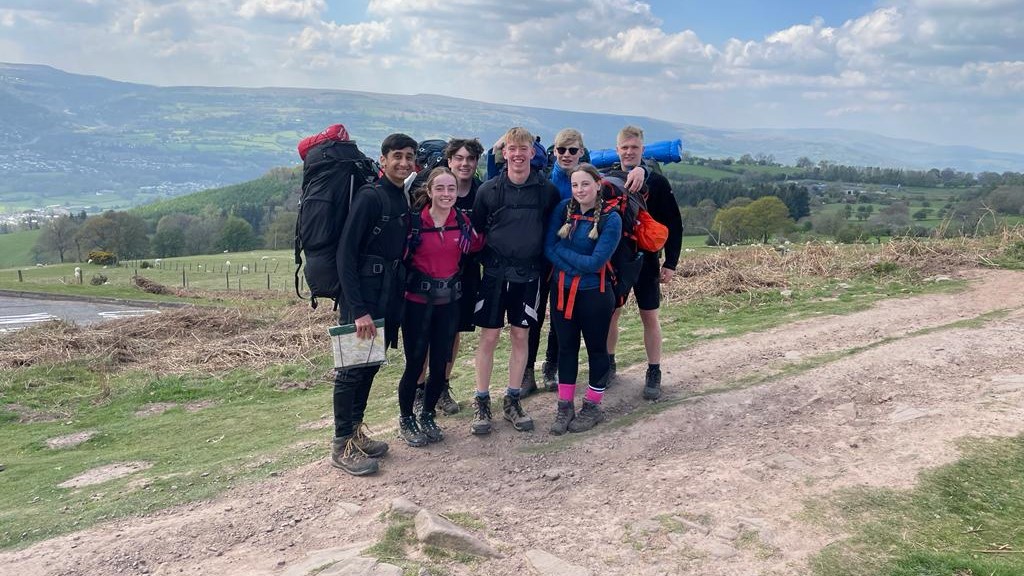 The U14 Basketball team are flying in their National Cup with a closely fought eleven-point win over Sandringham School in the Quarter-Final on Monday and they are currently (this afternoon) battling Helsby School, Chester in an away tie for a place in the National Final later next month. The U13 cricket team also had an excellent first victory of the season in the National Cup, beating last year's county champions of Shropshire - Prestfelde School by 30 runs.
Two NSB boys are undertaking a courageous charity challenge when they abseil down all 418 feet of Northampton's Lift Tower in June. Both students are seeking to raise money for excellent causes and we wish them the very best of luck with this demanding physical test.
Harry Cullimore in Year 11 is undertaking the challenge for Northamptonshire Health Charity which supports both Northampton and Kettering Hospitals alongside other NHS community services in seeking to provide high quality medical care across the county.
Quaide Kay-Rash from Year 7 and his elder brother Kavaghn are abseiling down the tower in support of Eleni Shaw, a young child from Northampton who has been diagnosed with NKH - a rare life debilitating condition causing severe developmental delay and seizures.
Further information on these challenges can be found through the links below:
https://northamptonshirehealthcharity.enthuse.com/pf/harry-cullimore
Eleni's Abseiling team! fundraising for Sullivan's Heroes on JustGiving
I hope all connected with NSB have a fantastic Bank Holiday and we look forward to the students returning to school on Tuesday 3rd May.
Richard Bernard
Headmaster
Follow NSB on Twitter: @NSBSchool