Headmaster's Bulletin 25th February 2022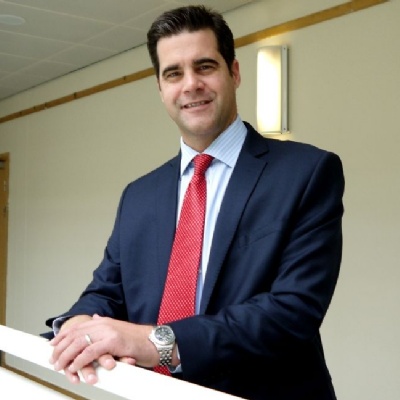 Teaching staff enjoyed the opportunity to talk to the parents / carers of Year 11 students yesterday at their Parents' Evening. The overall results for the Trial Examinations for the Y11 / Y13 cohorts and Y12 Further Maths students were very pleasing and provide a strong foundation for the run-up to the public examinations in the summer.
Fresh from a brilliant NSB Junction Festival, two of our dance groups have been celebrating selection for the regional stage of the 'U.Dance' National Festival. Both NSB Dance Intermediate and NSB Seniors will perform at the Corby Cube in the East Midlands Finals next weekend, from which they could be selected for the National Finals in Birmingham later this year in July.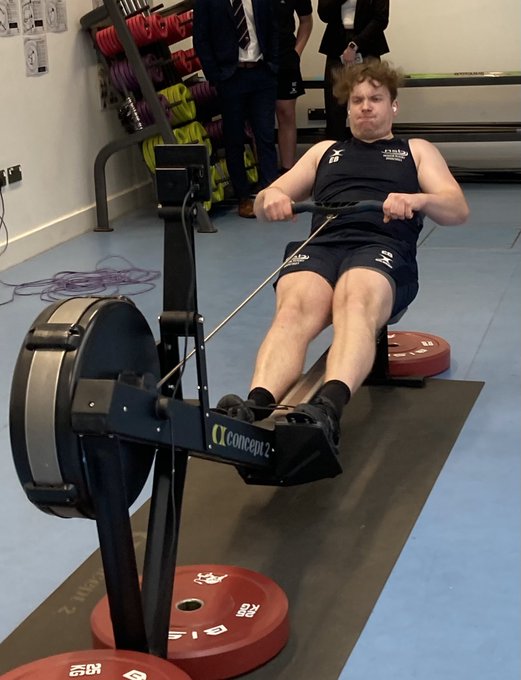 It's been an incredible week for NSB sport. As I write, Year 13 student, Ed Baker, has just secured an outstanding Bronze Medal in the World Rowing Indoor Championships for U19 men, scorching through the 500m course in a Personal Best of 1 min 18.5 seconds.

Yesterday, there was a fantastic atmosphere around the first XV pitch as our U14 team became Midlands Champions by beating Uppingham School 24-5 in the National Cup Quarter-Finals.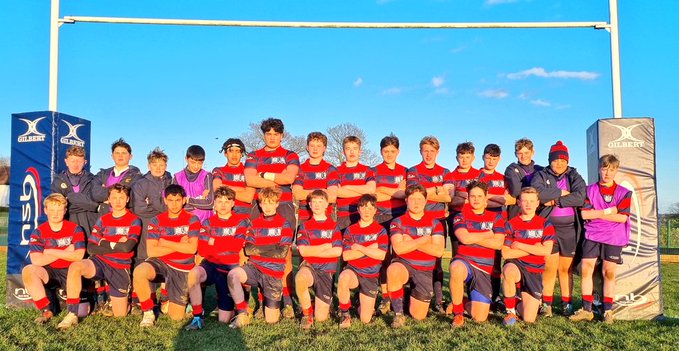 A fitting win in the week that former student, Courtney Lawes has been named as captain for the Six Nations clash with Wales and we now move on to play the North Champions in the Semi-Final - King's School, Macclesfield - we will be at home on a date to be confirmed in March. On the football field the U15B team fought valiantly away against Wright Robinson College, Manchester in their National Cup Semi-Final, losing in a close game 3-1 and the U12 A team are playing their Semi-Final tie against Shenfield School, Essex later this afternoon. There have also been excellent wins for the U15 Water Polo Team who have qualified for the National Finals and for the U19 Basketball team who have made the National Quarter-Finals after a close 3 point win in Cambridge.
Parents / carers are reminded that the deadline for votes for the vacant Parent Governor post is Friday, 4th March 3.30pm.
Finally, we are very much looking forward to our School Musical: 'Joseph and the Amazing Technicolor Dreamcoat' which is running at The Cripps Hall Theatre on the three evenings of March 9th, 10th and 11th March. Tickets are on sale from the Box Office.
Richard Bernard
Headmaster
Follow NSB on Twitter: @NSBSchool