Headmaster's Bulletin 11th February 2022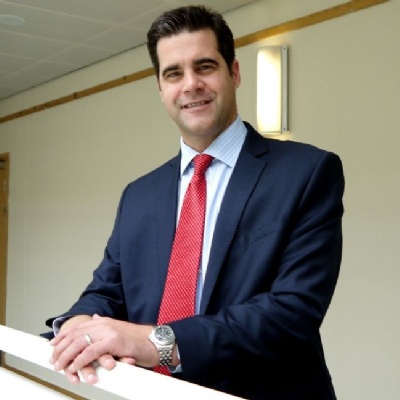 NSB's Student Voice has had an incredibly busy week in support of various events in the local community: To mark Northamptonshire's Mental Health Awareness Day (today) - the youth participation group from the Public Health Northamptonshire 'Talk Out Loud' mental health stigma programme, partnered with Northampton Town Football Club to create a Graffiti Mural, themed around mental health at Sixfields Stadium on Tuesday - Sixth Formers: Brijesh Savjani and Abigail Rowe attended on behalf of NSB with BBC Look East also present filming the event: Click Here
NSB students, Lochie Dow, Honey Yakubb and Ruva Kumpane have all joined the influential Northampton Youth Forum which meets at least six times a year to -
Help ensure that young people can express their views about the services and facilities in the town
Seek the views of other young people across the town on Council strategy, policy and services
Promote opportunities for young people to get involved in the Council decision-making process
Five NSB students took part in a West Northamptonshire focus group to look at why young people from black and ethnic minority communities tend to seek less help for mental health issues, what issues affect them uppermost and what provision there should be. Tom Vaughan, Neal Chauhan, Raina Shah, Brijesh Savjani and Hamza Alti were a credit to the school with their outstanding contributions. The school received the following feedback about their efforts:
I just wanted to say how impressed I was with the contribution that all of these amazing young people made to the meeting. All of them gave frank, honest, interesting, useful and mature responses that are such an important part of service design. They were a real credit to themselves and to your school – you should be so very proud of them. I am completely inspired by the time I have spent with them this afternoon, please pass on my thanks for taking the time to share their thoughts with me and for making me feel so welcome – wow if this is the next generation of leaders, the future is bright!
After a two-year event hiatus, Miss Clinton, supported by Mrs Italiano-Drew, masterminded a phenomenal Junction 22 on Saturday with an exceptional range of dance talent and year groups on display from both NSB and from other local schools and community dance groups. It was fantastic to see The Cripps Hall Theatre packed out and the audience for the afternoon and evening shows were both royally entertained.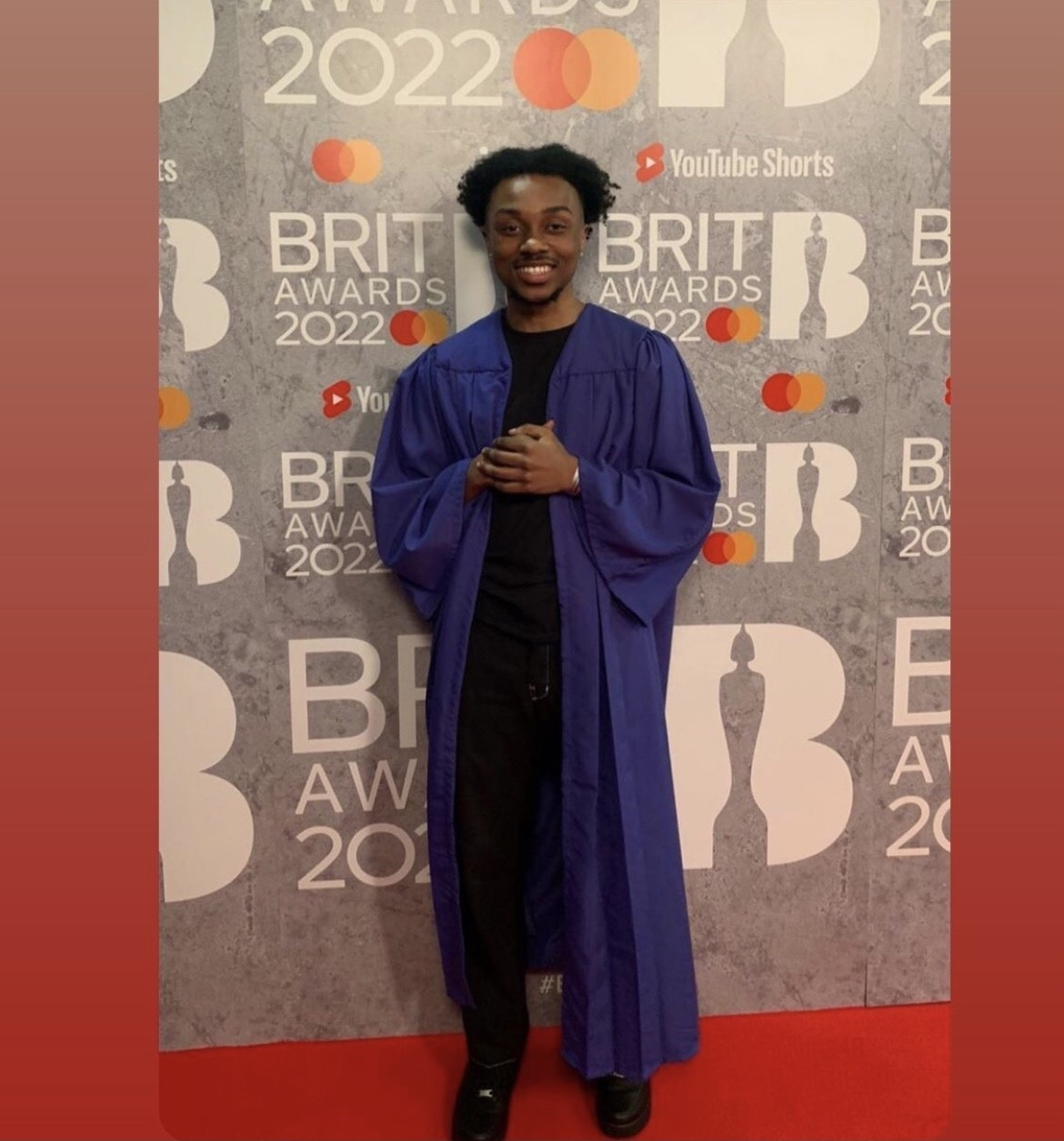 Some of our former NSB Dance students, who have performed at past Junction events, have been hitting our Prime Time TV screens recently with Silvio Dzapasi singing and dancing with 'Dave' at the Brit Awards, Steven Thompson dancing with Ed Sheeran at the same event and Charlie Goddard featuring weekly on the Masked Singer – Charlie will also shortly be on Starstruck, the new ITV Saturday night show.
It's been an exceptionally successful term for NSB Sport and we have a trove of National Cup football, basketball, rugby and water polo quarter and semi-finals to look forward to next term, not to mention a world championship age group final in indoor rowing. Within all the success, the Year 7 teams deserve a special mention as a quite brilliant sporting year group. The rugby U12 A / B / C teams recently defeated strong Whitgift / St Benedict's outfits to maintain their 100% records since September, the basketball teams are undefeated in the Junior NBA, the water polo team is also unbeaten and the football A and B teams are both deep in their respective National Cups. Many congratulations also to recent former student, Thomas Wilcock (19) who made his senior international athletics debut for Wales last weekend in the indoor 60M Hurdles in Glasgow. Such is Thomas's meteoric rise in the sport, in two weeks time he will be lining up against the Olympic silver medalist, Orlando Ortega and the world indoor champion, Andy Pozzi in the prestigious Copernicus Cup in Poland which is one of the seven World Athletics Indoor Tour Gold meetings.
Finally, we say goodbye to SEMH Mentor Sean Millar today after two years of excellent service and we wish him well in his future.
We hope all students have a fantastic holiday and we look forward to their safe return to school on Monday, February 21st.
Richard Bernard
Headmaster
Follow NSB on Twitter: @NSBSchool