Headmaster's Bulletin 4th February 2022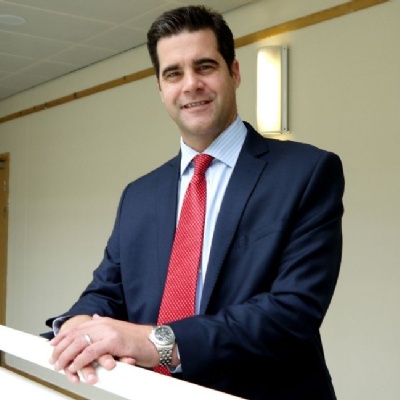 The Cripps Hall Theatre was bouncing last Sunday evening to the musical vibrancy of the NSB and BBC Big Bands. A rapt audience enjoyed the tremendously skilled range of NSB Big Bands 1 and 2 before the BBC Big Band performed at their brilliant best, with several mesmerising displays - not least by the professional drummer Ed Richardson – all of which provided great inspiration to the young musicians in the audience. We are now looking forward to our Dance Festival - Junction 22 which has two shows tomorrow.
Well done to Year 13 and a big thank you to Mrs Bradley-Brophy and the Sixth Form Management Team who have worked incredibly hard to ensure that all 235 UCAS (university) applications were sent off by the deadline date of 26th January. Some outstanding offers from highly competitive university courses are already coming through, with five Oxbridge offers included in this number – congratulations to:
Louisa Henry - English at Cambridge
Hugo Lissillour - Law with Spanish Law at Oxford
Thomas Martin - Mathematics at Cambridge
Tom Vaughan - English at Cambridge
Ben Wilcock - History at Oxford
Finally, the school was delighted to receive official notice this week that one of our governors, Morcea Walker MBE, has been appointed to the highly prestigious role of Vice Lord-Lieutenant (VLL) of Northamptonshire. This is an exceptional honour and Morcea will be the Queen's Representative for the county at various civic events throughout the year. The picture below shows Morcea receiving her commission from The Lord-Lieutenant - James Saunders Watson (on the right of Morcea as you look at the image) with James Lowther (the retiring VLL) also in attendance. Morcea undertakes an exceptional level of valuable work with the local community and the commission came with the following official citation:
On 27th January 2022, The Lord-Lieutenant of Northamptonshire, James Saunders Watson Esq, appointed Morcea Antoinette Walker MBE as Vice Lord-Lieutenant of Northamptonshire.

Morcea was appointed a Deputy Lieutenant in July 2017 and has a true love of the county of Northamptonshire – it's exciting history, parks, countryside, events, towns and much more. Morcea has a natural interest with younger members of the community and is always on hand to give guidance and encouragement.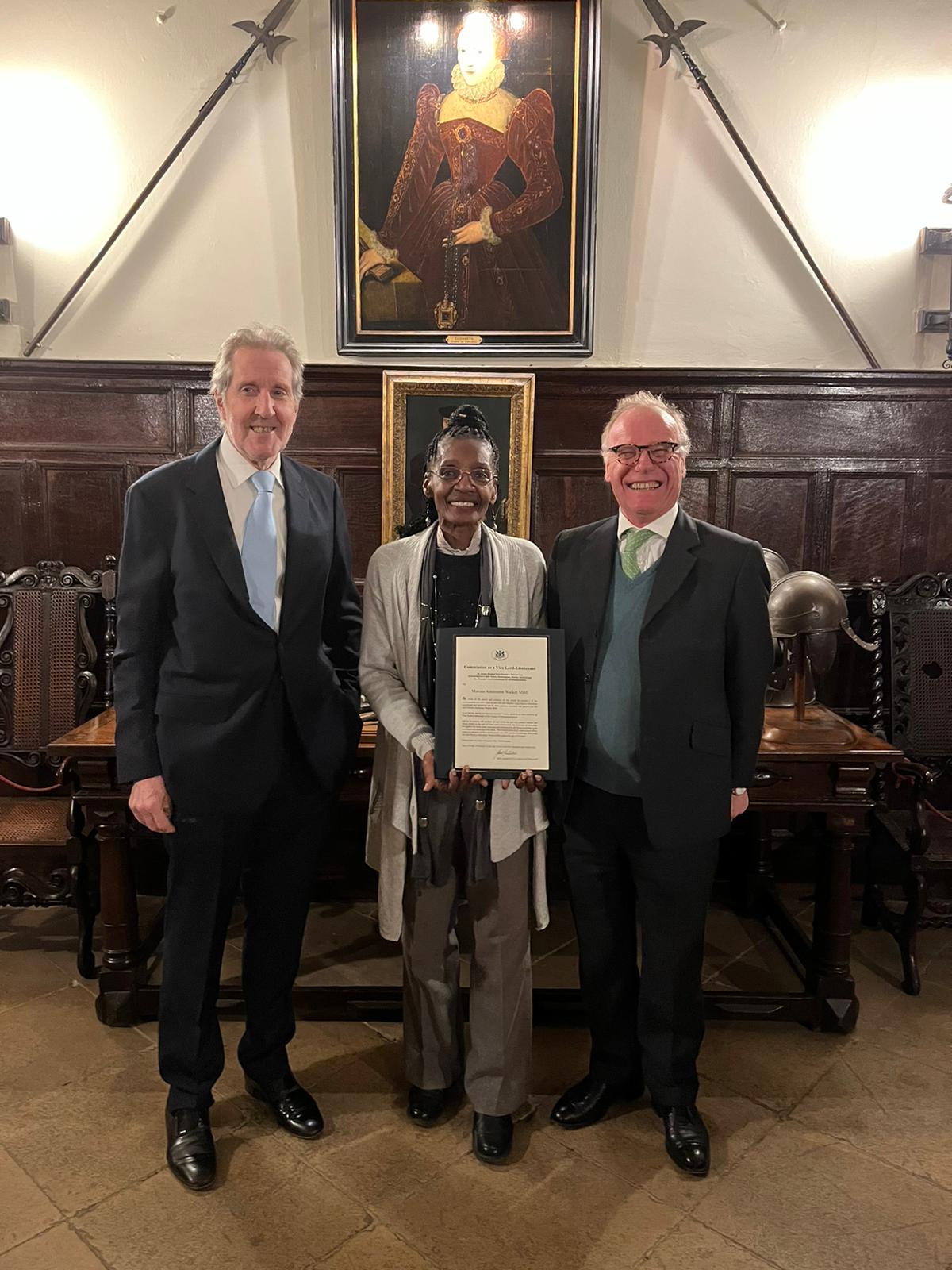 Richard Bernard
Headmaster
Follow NSB on Twitter: @NSBSchool