Headmaster's Bulletin 21st January 2022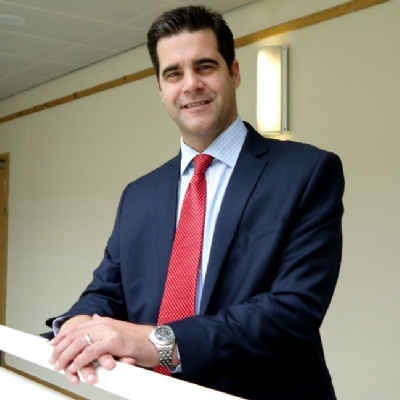 Our Accelerated Reader Programme, under the leadership of Mrs Rutherford, is continuing to have fantastic positive impact on the literacy levels of our Year 7 / 8 students. The programme has a competitive edge to it with the four School Houses gaining House Points according to the numbers of words read.
These are the totals from Term 3, just three weeks in!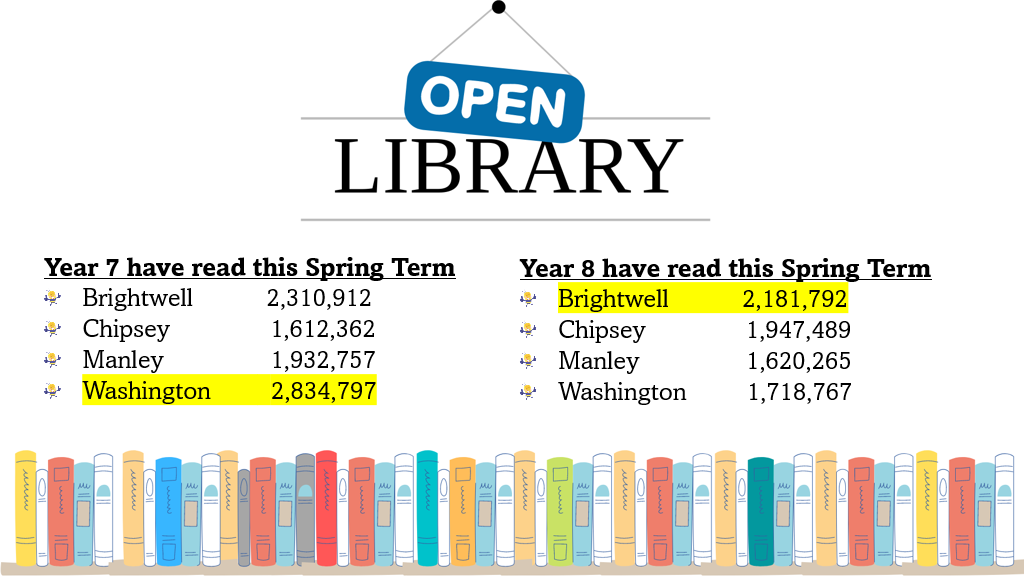 The school is gearing up for the Senior Production Pink Mist which has its first showing this evening, with a repeat performance on Saturday. Curriculum Team Leader for Drama, Helen Hasan has written this emotive synopsis as an introduction to the play:
Pink Mist is a play about three boys from Bristol; Arthur, Hads and Taff who sign up for the army and are stationed in Afghanistan. Built upon by the interviews of ex-servicemen and women, Owen Sheers has created a painstaking narrative, about a group of friends, in hope of finding something beyond the Severn Bridge. He tracks their journey before, during and after of their tour of duty, where, as young men, they are naïve and hungry to play war, in need of adventure and escape from the mundane lack of opportunity. But as you will see, the impact of their experiences in Afghanistan, challenges them as soldiers, partners, fathers, and sons; Sheers opens our eyes to the harsh reality of it all and is uncompromising and brutal in his storytelling.
Brought together by an ensemble of dynamic and generous actors, NSB are proud to present this painstaking and heart-felt performance, collectively re-enacted using physical theatre and choral speaking. The play unfolds over five scenes, with a new cast for each scene and welcomes some of our longstanding Year 13 thespians back to the stage as well as a new crew, all of whom have worked incredibly hard to bring this production to life.
Tickets are still on sale, both online and from the Box Office. We hope to see you there.
HHA January 2022
From the Dress Rehearsal: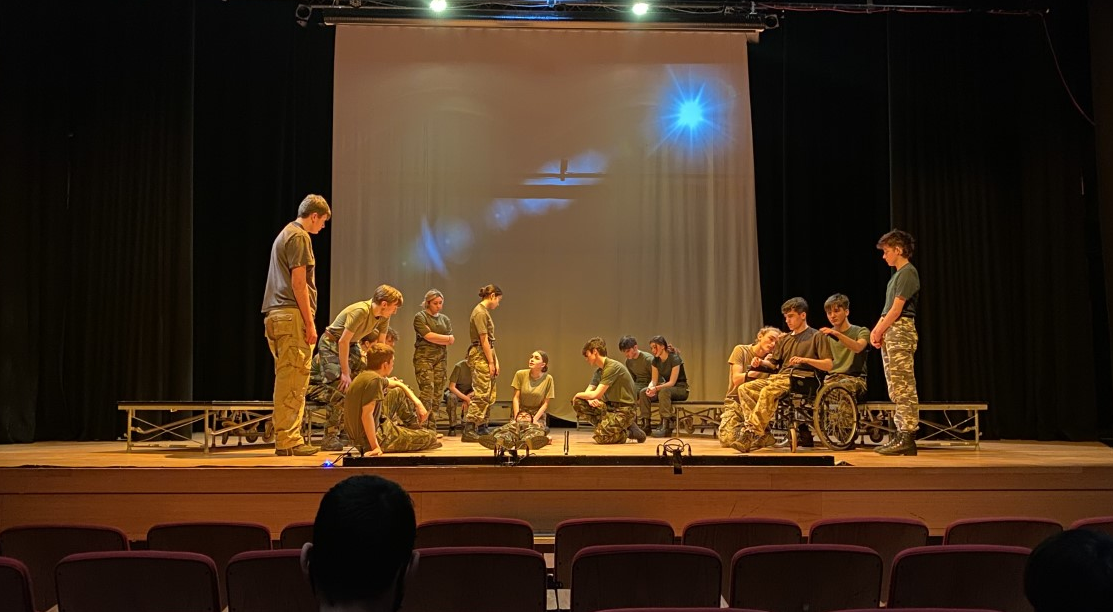 A big thank you also to BBC Radio Northampton who have been advertising our BBC Big Band Concert (January 30th) on a daily basis this week. Mr Druker, our Director of Music, also starred in an interview with the station, talking about the expectations of the concert and the challenges of maintaining extensive music provision at the school during the pandemic.
Many congratulations to the NSB U14 rugby team who put in an exceptional performance to defeat Bromsgrove School 39-0 in the National Cup last 16 on Tuesday. The intensity of the NSB side was ferocious and our attacking patterns of play were executed with great intent and skill. Enormous credit too to the U14 coaches Simon Hepher and Adam Civil who are seeking to emulate the achievements of the last NSB team that they led, who reached the U15 National Cup Final at Twickenham in 2019. Next up will be the Midlands Final (last 8 draw) against either Uppingham School or Farlingaye High School. A big well done also to the Year 7B football team who dominated their last 32 National Cup encounter against St. George's Academy, Sleaford and to the U12A team who were similarly successful against Bourne Grammar School in the same stage of their National Cup draw.
Richard Bernard
Headmaster
Follow NSB on Twitter: @NSBSchool