Headmaster's Bulletin 14th January 2022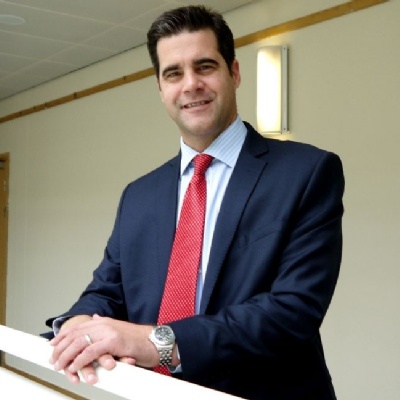 Our 18 Oxbridge interviewees from Year 13 are starting to receive feedback from their interviews, with the Oxford University offers released earlier this week and notifications from Cambridge University due out shortly. The school was delighted to read the National League Table for Oxbridge Applications (School Success Rates) produced by the Daily Telegraph at the end of last week, which placed NSB as the top performing school in Northamptonshire (state and private) for Oxbridge offers over the past five years and in the top five percent of all schools in the country.
A huge well done to our Year 11 cohort, Year 13 cohort and Year 12 Further Maths students who have shown an excellent attitude throughout their Trial Examination fortnight which concluded today. Linked to the Trial Examinations, an important email has been sent out today to the parents / carers of students who missed a Trial Examination paper during the last two weeks.
As we build up to a last 16 National Cup U14 rugby game against Bromsgrove School at home next Tuesday, a number of current and former NSB students have been hitting the rugby headlines this week. Congratulations to current students, Jacob Steel and George Cresser in Year 13 who have both been selected for The North and Midlands England Lambs team this Sunday and to fellow Year 13 student, George Patten who has been made captain of the U18 Northampton Saints Team for their Academy fixtures. Recent former student, Ethan Grayson starts at Centre for England U20s tomorrow and Courtney Lawes makes his 250th appearance for the Saints when he leads them out against Ulster on Sunday in the Champions Cup. Staying on the sporting front, congratulations also to the Year 7 football team who have made it through to the last 16 of the National Schools Cup from just shy of 600 teams starting the competition, after a comprehensive win over Bourne Grammar School. The Year 7 team also have a National Elite Cup home Quarter Final to look forward to next week.
Finally, a reminder that we have a wide range of events for your entertainment at our Cripps Theatre over the coming weeks including the Senior Drama production, 'Pink Mist' on Friday, January 21st and Saturday, January 22nd, Jazz@The Cripps (featuring the BBC Big Band) on January 30th and the NSB Dance Festival, Junction 22 on Saturday, February 5th. Tickets for all three shows are available from the Box Office.
Richard Bernard
Headmaster
Follow NSB on Twitter: @NSBSchool