Headmaster's Bulletin 26th November 2021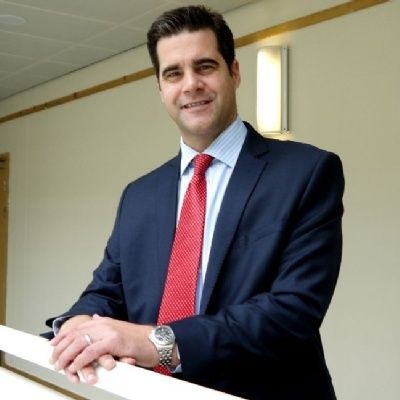 As we approach the second half of this busy term, students across all year groups are preparing for / taking their end of term assessments. These assessments will feed into the end of Term 2 reports which will be issued to all year groups on Friday, December 17th. These reports will be accessible to parents / carers as normal, through their secure AIM account. Staying on the academic front, Year 13 students who have made early University applications are beginning to get responses with some impressive offers / interviews already secured, including from Music Conservatoires and Oxbridge.
Unfortunately, our Senior Drama production of Pink Mist which was due to run next Thursday and Friday, has had to be postponed and will now run on the 21st and 22nd of January instead. However, we are still very much looking forward this term to the School Christmas Concert (December 9th) for which tickets are now available from the Box Office.
The Subject Spotlight this week falls upon PE, who have thriving examination programmes at GCSE and A Level and are widely recognised nationally for their exceptional level of departmental provision - so much so that Mr Bradbury is currently leading an extensive programme of professional development in Physical Education for teachers from 20 schools across the region, funded by Sport England. The article is written by Team Leader Mr Burton and his second, Mr Melling.
Given the PE spotlight, fittingly, there has been a huge amount of school sporting success to celebrate this week. On Tuesday, the U15s had a tough trip to Oundle School to negotiate in the National Rugby Cup but showed great skill and determination to win 33-17. The Cross Country teams had a fabulous Wednesday, winning all three team and individual events at the Town Cross Country Championships with 13 runners qualifying for the County Championships later this academic year. Our U18 Water Polo Team on Thursday, then dominated their Regional National Cup Round with sensational skills on display throughout their 5 from 5 comprehensive wins. There have also been strong wins for the U16 Water Polo Team, the U14 Hockey Team and the U12 Football and Basketball teams. We have a 'Titanic Thursday' programme of fixtures to look forward to next week, with the Y7 and Y9 Football teams both taking on perennial cup contenders Thomas Telford School at home in the last 16 of their National competitions and the U15 Rugby team away against Warwick School in the Regional Semi-Finals of their National Cup.
Richard Bernard
Headmaster
Northampton School for Boys