Headmaster's Bulletin 15th October 2021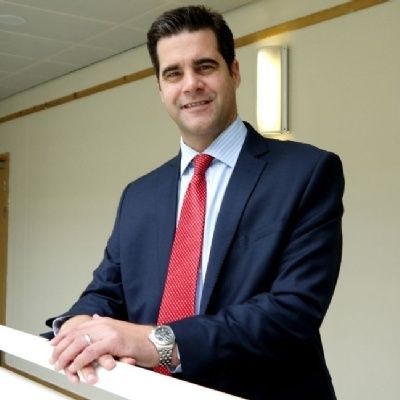 We have some wonderfully talented musicians at the school who performed at an outstanding level at our "A Night at the Movies" concert last night with highly tuned performances from students across ensembles and age groups. The excellent execution of play is all the more impressive given the extensive pandemic related disruption to our extracurricular Music programme over the last two years.
On top of the Music concert, 5 of our leading Year 13 musicians attained a coveted place in the prestigious NMPAT Fellowship Music Finals for Northamptonshire on Tuesday evening following progression through the preliminary round and semi-finals before being selected to perform a public recital in the final. The final comprised the top ten performers for the year across the county with NSB students representing half of the Final Group.
Joseph Ward (flute)
Samuel Pickles (voice)
Christopher Trotter (trombone)
Eva Jennings (clarinet)
Theo Broxton (violin)
All five students did brilliantly to make the final but particular congratulations go to: Christopher Trotter for winning the Nigel Cobb Instrumental Fellowship Award and to Eva Jennings for winning the Gordon Robinson Trust Fellowship winner Award.
Subject spotlight this week falls upon Year 7 Science (produced by Curriculum Leader, Mr Hodgson) where students in particular have been excelling with their models of cells. Some outstanding efforts from 7E1 are evidenced in the piece.
Many congratulations to Year 10 student Ashton McWilliams who has been selected for the England U15 Football Squad. Ashton will attend a Training Camp at St George's Park in the forthcoming holiday and he is now the fourth NSB student in the past three years to gain national selection for football after Kyle Kelly, Logan Briggs and Carney Chukwuemeka.
Finally, we are looking forward to all year groups having an enjoyable but educationally challenging Personal Development Week next week, whether they are on residential, work experience or undertaking school based work.
Richard Bernard
Headmaster
Follow NSB on Twitter: @NSBSchool