Headmaster's Bulletin 8th October 2021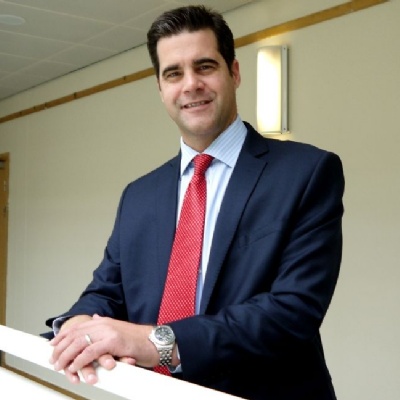 We've enjoyed an action-packed week at NSB with some remarkable student achievements intermixed with some important events for the school.
This afternoon saw the official opening of our new Astroturf pitch. We were delighted to invite all who had donated money towards the project to an official pitch side presentation followed by the opportunity to watch a U16 National Cup fixture. Over 30 VIP guests also enjoyed a bespoke reception held in the Dance Studio followed by a tour of our extensive sports facilities before attending the game. The Guests of honour for the event were Megan Norton and Aaron Cort from Cinch who have an incredible record of supporting the highest levels of sport, including the Northampton Saints as well as Tottenham Hotspur, England Cricket, the Scottish Premiership, and Queens Club Tennis and we are absolutely delighted that Cinch has also embraced NSB as a partner going forward. We are immensely grateful for Cinch's extensive contribution to our new pitch as we are to all of our patrons and donors.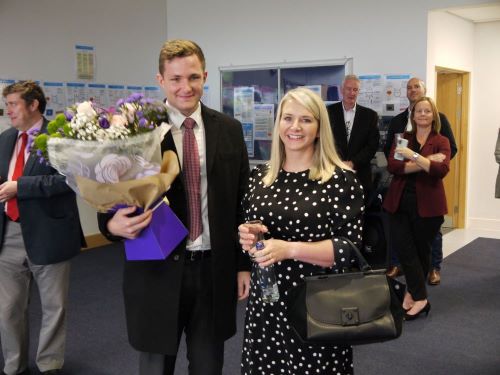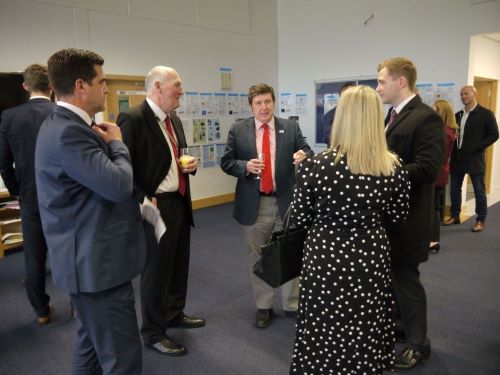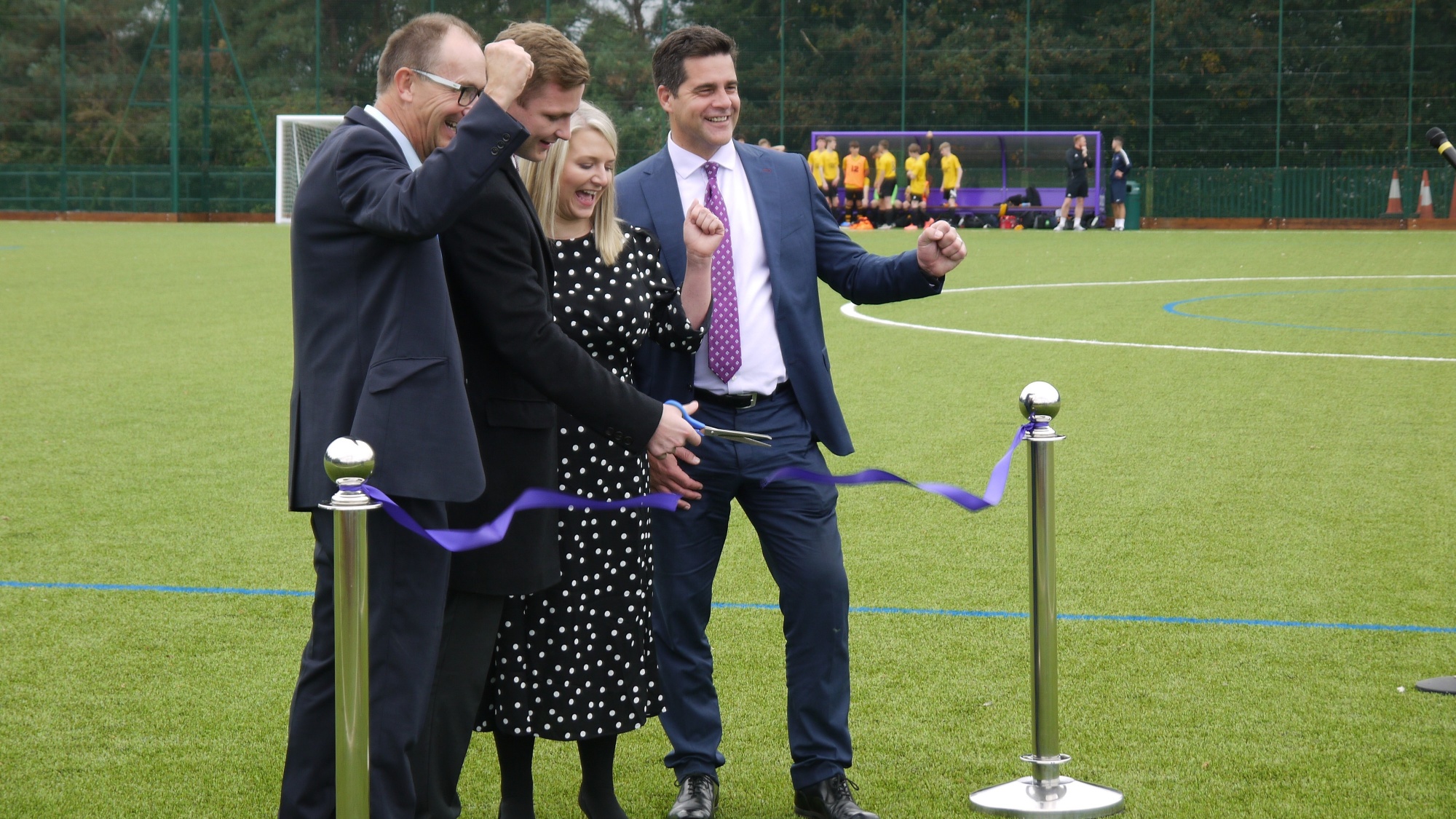 On Thursday, we were also honoured to have a visit from the Mayor of Northampton, Cllr Rufia Ashraf who spent time touring the school, enjoying a fantastic performance from our Big Band ensemble and engaging with students from different year groups in a question and answer session about different parts of her role.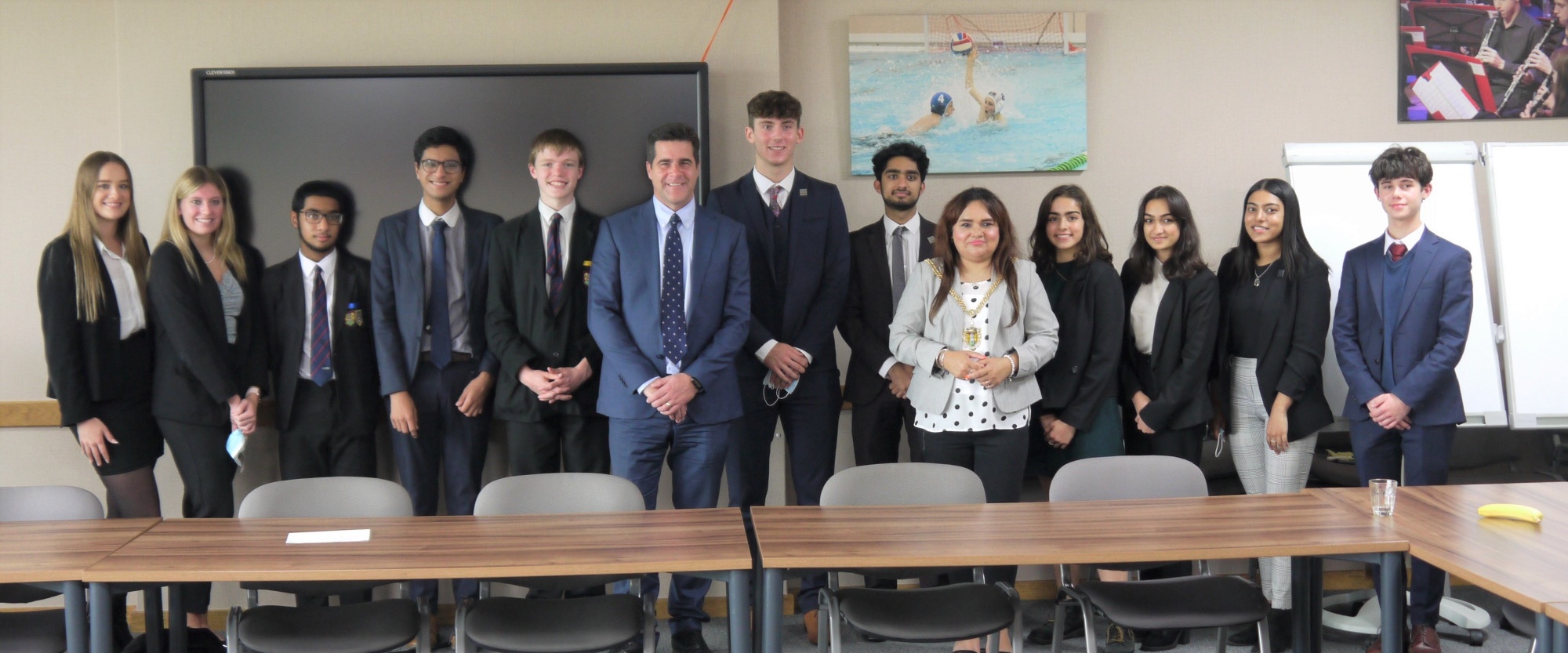 The Subject spotlight this week is Mathematics and is written by Curriculum Team Leader, Mr Mirnateghi. The school is incredibly proud of its academic record in Maths, with NSB consistently in the top two percent of schools in England for GCSE progress and attainment in the subject and the school also has a thriving A Level programme in both Maths and Further Maths.
We have some wonderful musicians at the school and I was delighted to hear from Mr Druker of recent grading success for the following students. Particular mention goes to the two youngest students, Finley and Louis for securing such a high grade (7) in the Drums for their age!
Finley Allen (Year 8) Drum Kit: Grade 7 with Merit
Louis Druker (Year 8) Drum Kit: Grade 7 with Distinction
Boyce Facer (Year 9) Piano: Grade 6 with Merit
Aaron Chen (Year 9) Piano: Grade 7 with Distinction
Reece Gratsa-Smith (Year 9): Piano and Trombone Grade 5!!
Elliot Hughes (Year 10) Piano : Grade 6 with Merit
Eva Jennings (Year 13) Clarinet: Grade 8 with Distinction
Samuel Pickles (Year 13) Voice: Grade 8 with Distinction
Christopher Trotter (Year 13) Trombone: Grade 8 with Distinction
Ileri Alao (Year 13) Guitar: Grade 8 with Merit
Harry Bennett (Year 13) Tenor Horn: Grade 8 with Distinction
Caoimhe Cleary (Year 13) French Horn: Grade 8 with Distinction
On Thursday night, two of our Student House Leadership Team attended a Local Council Zoom call focussed around the environment; Brijesh and Vivek Savjani discussed with councillors, current issues around climate change and what associated changes needed to be made in the community alongside the role schools can have to improve education around environmental issues and how the Local Council might be able to help. Feedback from the Local Council was particularly pleasing: The boys are a credit to the school. They were so engaged and engaging, making their points eloquently and they very much enriched the event with their presence.
There was an electric atmosphere on the sidelines for our U14 National Cup rugby game against Warwick School on Tuesday with two of the strongest teams in the country at this age group pitted against each other in the first round. Warwick have proved to be a bogey team for NSB in various National Cup ties in recent years but a fiercely determined and efficient performance secured a 25-15 win for the NSB Year 9s.

The tide turned at 10 all deep in the second half when George Tonga'uiha picked the ball up just shy of the NSB try line and set off on a tearing run through most of the opposition before executing a magnificent score to put the momentum back our way.

The U13 A and U12 A and B football teams also looked very strong in their National Cup wins this week. Congratulations as well to Lewis Glennon in Year 12 who has been selected for the England U17 Water Polo Team for the forthcoming tour to the Czech Republic at the end of October.
Richard Bernard
Headmaster
Follow NSB on Twitter: @NSBSchool