Headmaster's Bulletin 1st October 2021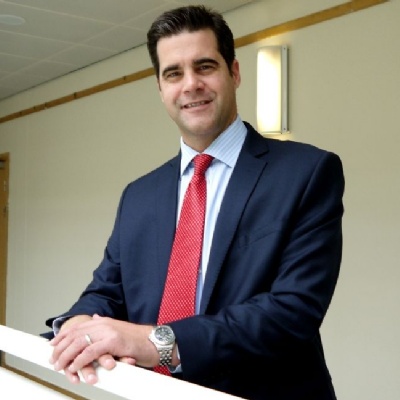 Central to the ethos of the school is our House System and every year fierce competition ensues between the four Houses for the Sir Michael Griffiths House Cup. Despite the disruption of the pandemic, we still managed to run a modified House Competition last year, with students earning points for their House through their schoolwork and through discrete House Competitions with a wide breadth of themes.
The trophy for 2020-21 was awarded on Tuesday to student House Leader (Chipsey), Ben Wilcock, in front of a joyous Chipsey House, with the achievement made even more special by a personalised video message from Sir Michael himself.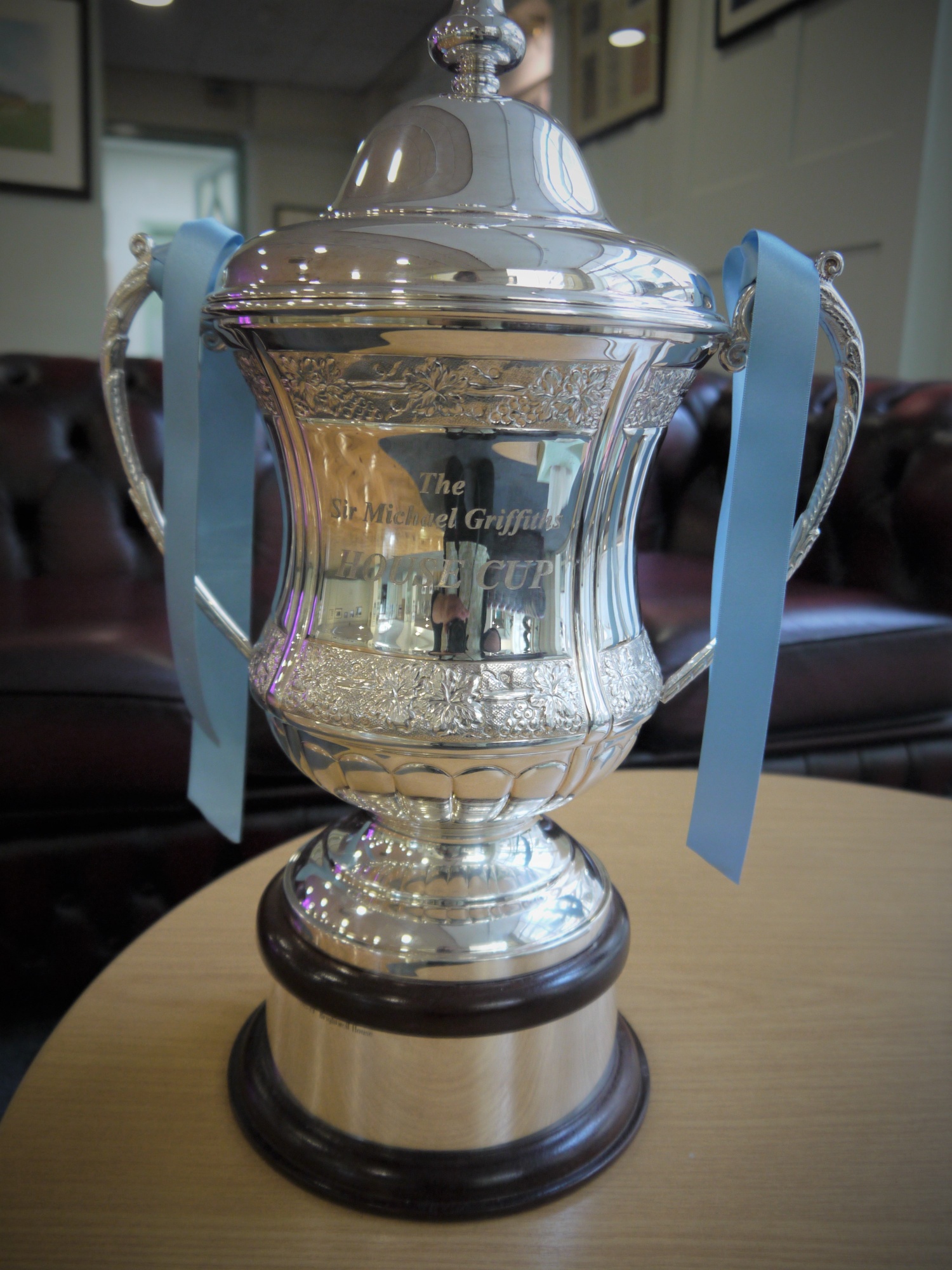 This week we shine a subject spotlight on the Extended Project Qualification in Year 12 which is overseen by Mr Marshall. Results in this subject over recent years have been quite exceptional with the vast majority of NSB students achieving an A/ A*: Click Here
Students from schools across the county came together this week through Zoom, to talk about Mental Health at a County 'Talk Out Loud Participation Group Meeting', which provided an opportunity for students to provide feedback and ideas to the NHS and the Local Council, regarding Northamptonshire's forthcoming Mental Health Awareness Day and to provide input for Talk Out Loud's social media campaigns.
Year 13 students, Vivek Savjani and Abigail Rowe, who are both members of NSB's House Leadership Team / Student Voice, greatly impressed the organisers, earning glowing feedback from them: 'Both students gave frank, honest, interesting, inspiring, useful and mature responses to the packed agenda we had yesterday. They were a real credit to themselves and to your school – you should be so very proud of them.'
There was plenty of National Cup sporting success to celebrate this week with wins for the Under 13A, U14A, U14B, U16A and U16B football teams as well as a comprehensive win for the U15 rugby team over Rugby School. It was a delight to host these fixtures on the Astroturf / First Team pitch after such a long COVID related hiatus. We are also very much looking forward to a formal opening of the newly laid 3G pitch next Friday afternoon.
Our eagerly awaited next Music Concert, 'A Night At the Movies' is on October 14th, with tickets now available from the Box Office: Click Here
Ofqual ( The Office for Qualifications) have released new information yesterday and today on their approach to grading public exams and assessments for the summers of 2022 / 2023. We will write to all Key Stage 4/5 parents / carers next week with a summary of the key points.
With high numbers of positive cases in the local area, parents / carers are reminded / encouraged to continue with twice weekly LFD testing and to report any positive cases to covid@nsb.northants.sch.uk . Students with Covid symptoms must not attend school and should book in for a PCR test as soon as possible.
Richard Bernard
Headmaster
Follow NSB on Twitter: @NSBSchool