Headmaster's Bulletin 24th September 2021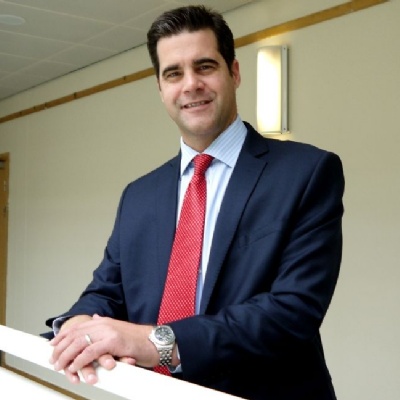 This is the time of year when the school normally welcomes thousands of visitors to its Year 6 into Year 7 Presentation and Open Evenings. Due to the Pandemic, we have had to rethink the 2021 plans and instead of the evenings our visitors have instead had the opportunity to visit the school in session with daily tours and presentations to a capped number of people over a two-week period. We have been delighted with the uptake to our tours and we would also like to thank those who have attended for their kind feedback.
We are throwing a subject spotlight this week onto Key Stage 4 & 5 Art and Key Stage 3 English where there has been some exceptional work since the beginning of term - you can read about the subject based successes through the reports from subject leads, Miss Clark (Art) and Mrs Morrell (English): Click Here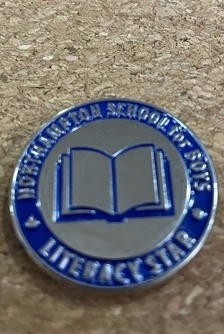 Linked to the outstanding work in English, many congratulations to Shan-Wei Church in Year 7 who has become our first Reading Millionaire this year in the Accelerated Reader Programme, earning himself one of our new Key Stage 3 Literacy Star badges amongst other prizes in the process!
Finally, many congratulations to two boys in the lower school who have achieved outstanding national prominence this week.
The NSSA (National Schools Snowsports Association) hosted the National Schools Indoor Open Championships in Manchester on Monday and Indio Whitnell-Monk in Year 10 represented NSB in the Indoor Slalom ski race. Indio not only took 1st place in the U16s but also became overall male national champion as the fastest male in all age categories: Click Here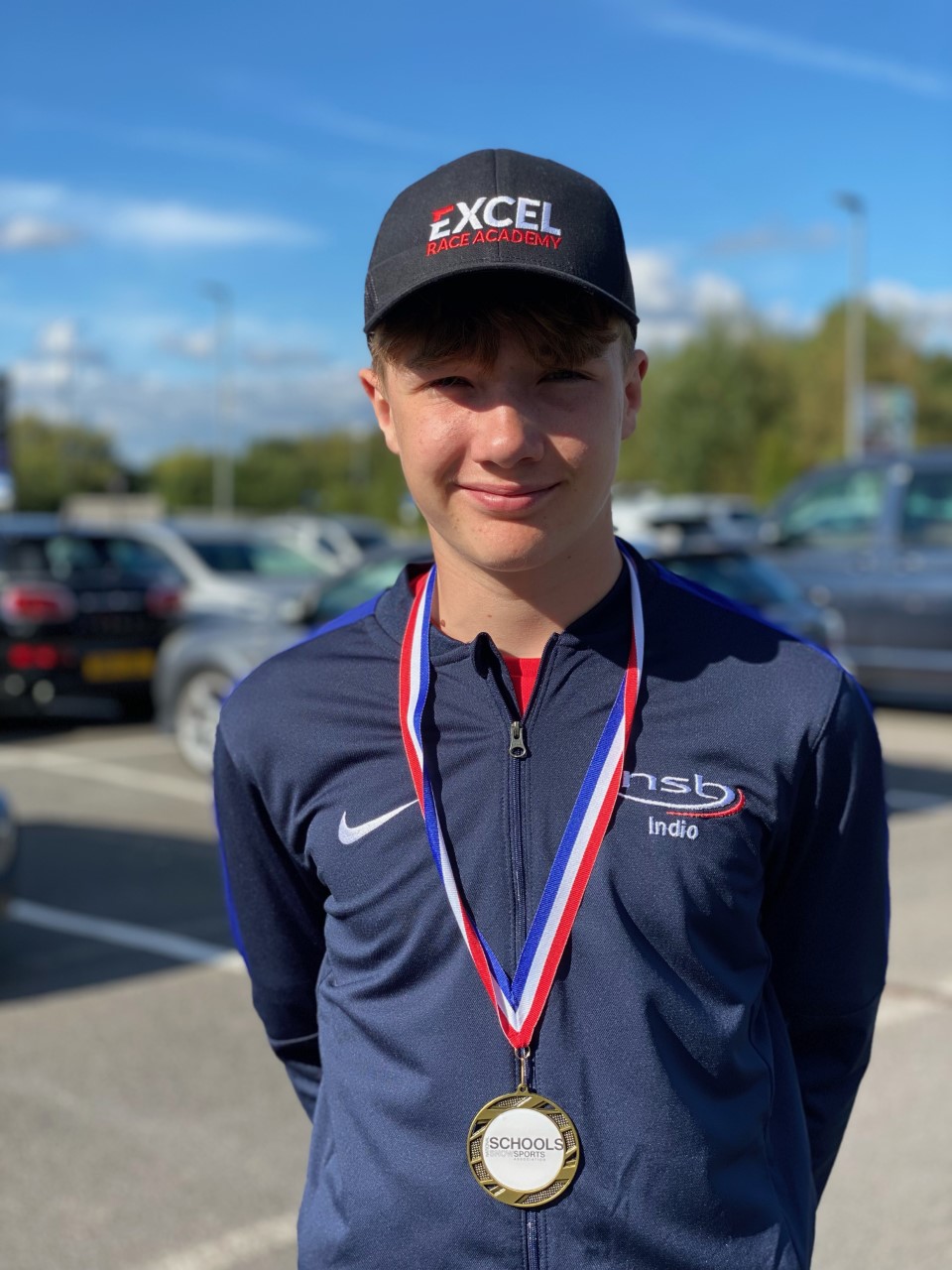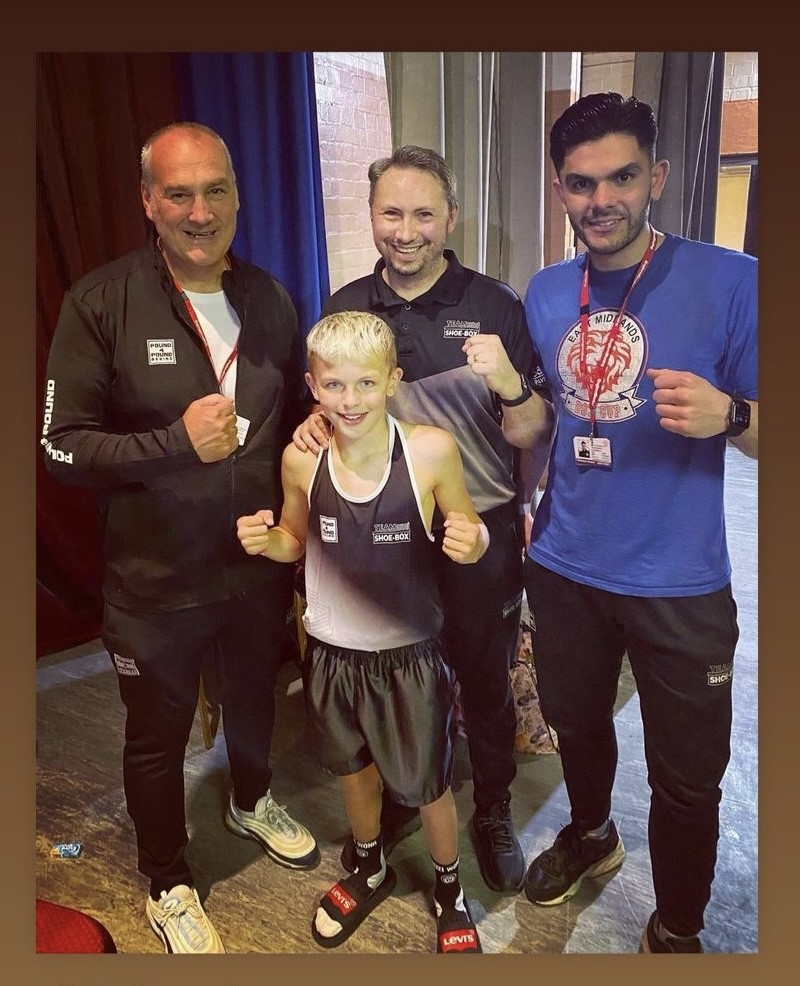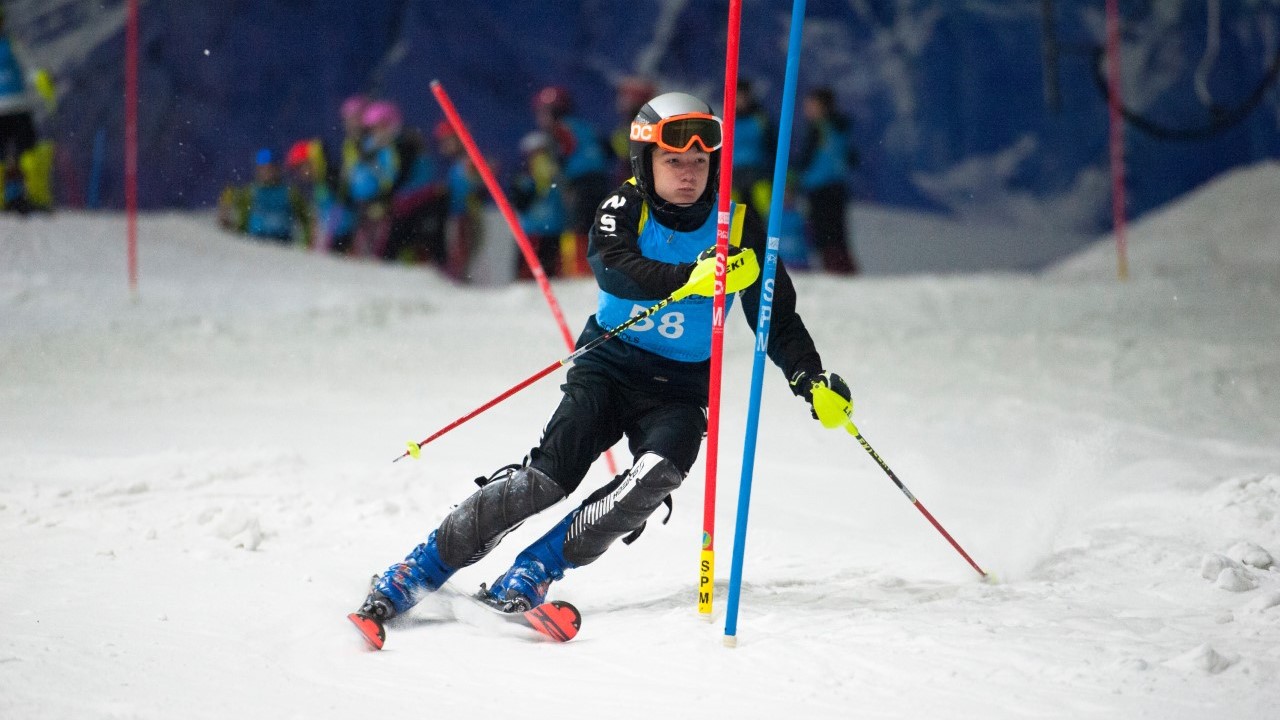 Sonny King in Year 8 battled his way through the Regional Final and National Quarter Final in Boxing for his age and weight last weekend and will box in the National Finals in Newcastle this Saturday.
Brilliant achievements by both boys!!!
Richard Bernard
Headmaster
Follow NSB on Twitter: @NSBSchool