Headmaster's Bulletin 17th September 2021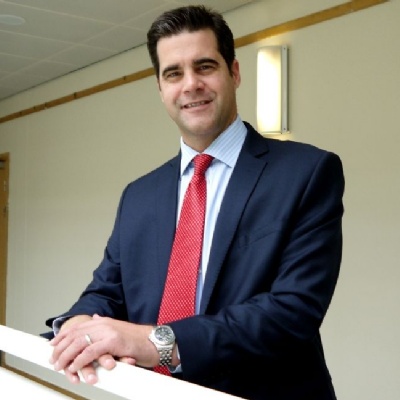 We were delighted to welcome back Michael Ellis QC MP to the school today who has always been a great supporter of NSB. Michael was able to end a busy week for him (he was appointed HM Paymaster General yesterday in the government reshuffle) answering challenging and well thought through questions from our budding lawyers and politicians from Y13.
We had a second action packed weekend of the School Term with the Sunday production of 'Matilda The Musical JR'. and also the weekend block of rugby fixtures against Wellington College / Warwick School. The rugby spoils were shared across age groups (wins for the U14As and U16s and draws for the U13A and U15 teams), which is no mean feat against two of the very top private schools in the country for rugby and Matilda was absolutely brilliant with exceptional student performances all round, including an expertly cast Jacob Benhayoun as Miss Trunchbull and Erin O'Callaghan as Matilda!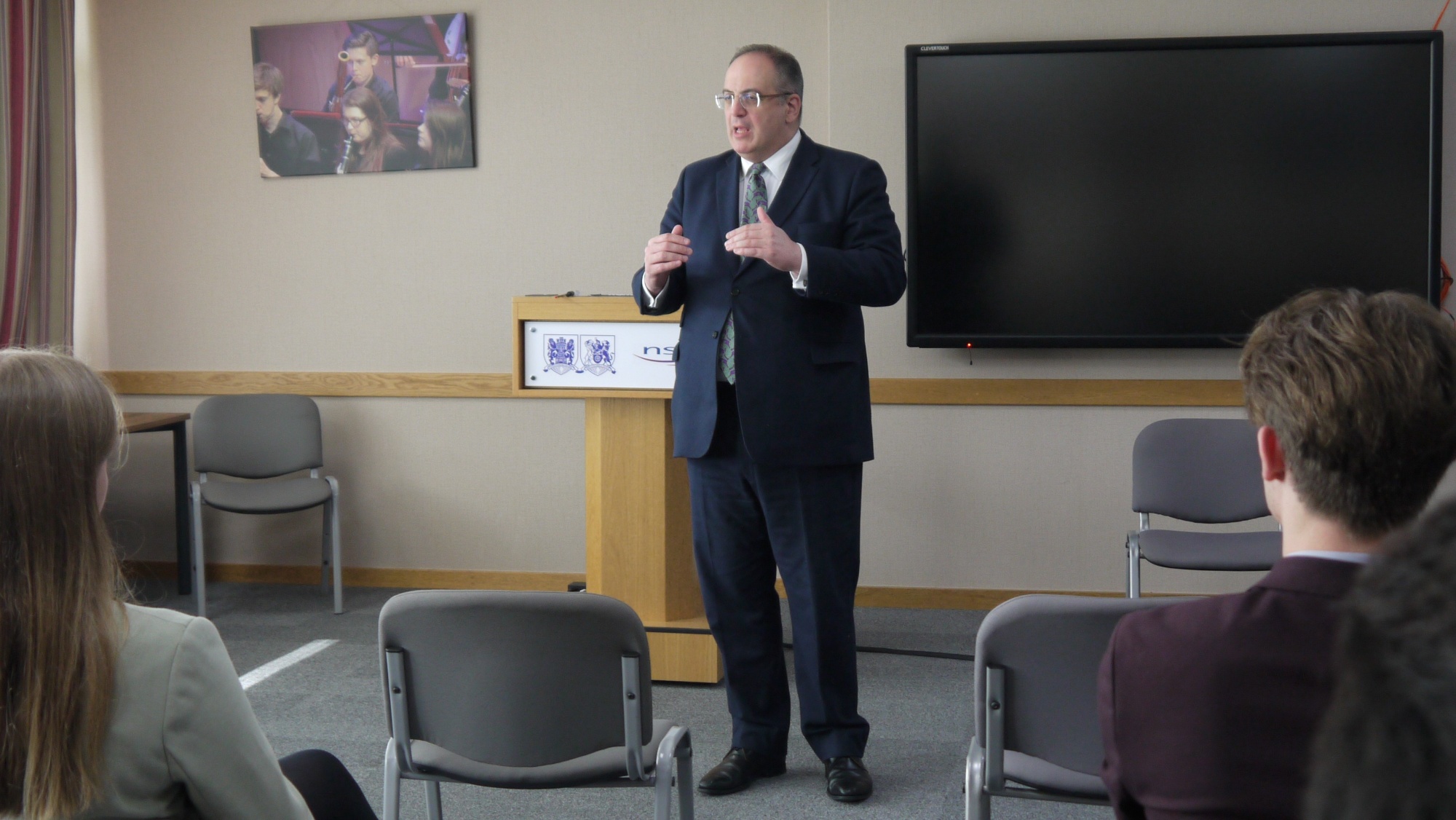 One of the most competitive set of interviews at the school over the course of the academic year is for the position of Head Boy and Head Girl. Twenty exceptional Y13 candidates were interviewed with each candidate demonstrating that they were fully capable of doing a brilliant job in role, which made the selection process extremely hard! Following wafer thin decisions, Lucy Sturgess and Josh Manz have been appointed to the roles with their first job already on the near horizon with presentations to prospective parents / Y6 boys next week! I also had the privilege of congratulating several other students this week on successes achieved since the start of term. This included the Y8 and Y11 cricket teams for winning their delayed County Cup cricket finals from last year and also Y10 student Ben Aldridge for his magnificent achievement in winning the U15 Northamptonshire County Table Tennis Championships last Friday.
We were very pleased that our new NSB Free School moved a step closer to fruition on Tuesday with the agreement of West Northamptonshire Council to lease the land, subject to planning, for the purpose of a Free School at a Council Cabinet Meeting. The proposal will now be subject to the full planning process. Please Click Here
Parents / carers should be aware that there are going to be extensive roadworks taking place on Bedford Road into town and on Cliftonville Road by the hospital from next Monday. This is likely to cause significant traffic disruption in the local area. The road works commence 20th September until mid-December. Please find an information leaflet link from Northampton Highways. Please Click Here
Richard Bernard
Headmaster
Follow NSB on Twitter: @NSBSchool