Headmaster's Bulletin 9th July 2021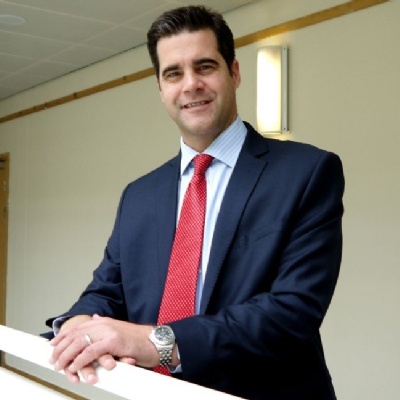 On Wednesday, Quinton Green who works in collaboration with East Midlands writing team and Northamptonshire Police came into school to lead a workshop with a number of Year 12 students. The workshop consisted of students responding to a road traffic collision that took place last year, in which sadly several young people were killed or seriously injured.
The aim was to create a piece of extended writing to juxtapose the thrill and excitement of learning to drive with the potentially fatal consequences of inexperience and over-confidence.
The pieces that the students produced will be used by the police as part of a countywide initiative to encourage safer driving amongst new drivers. The students were fully engaged and the completed pieces were incredibly creative, hard-hitting, emotive and of an exceptional standard.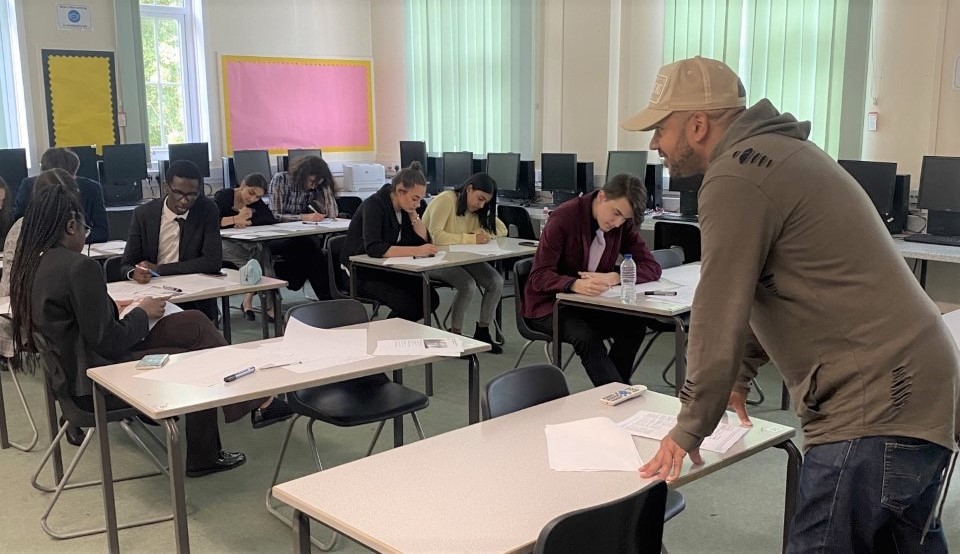 Our Year 9 Food Technology students have been competing in a form of the NSB Bake off over the last two weeks. After two heats and a wide array of complex mouth-watering dishes, Ziyad Mohammad and Hriday Soni topped the taste charts with their fettucine alfredo and paneer butter masala with paratha dishes respectively.
Ziyad and Hriday will go on to represent the school in the local heats of the FutureChef competition when it hopefully goes ahead this year. Special mention also to Matthew Ireland, William Hunter, Beau Steel and William Casey who came second and third in their respective classes and their reward will be to offer their prize dishes in the school canteen in September under the wing of our catering manager, Mrs Chaplin. All students who entered produced some fantastic plates of food.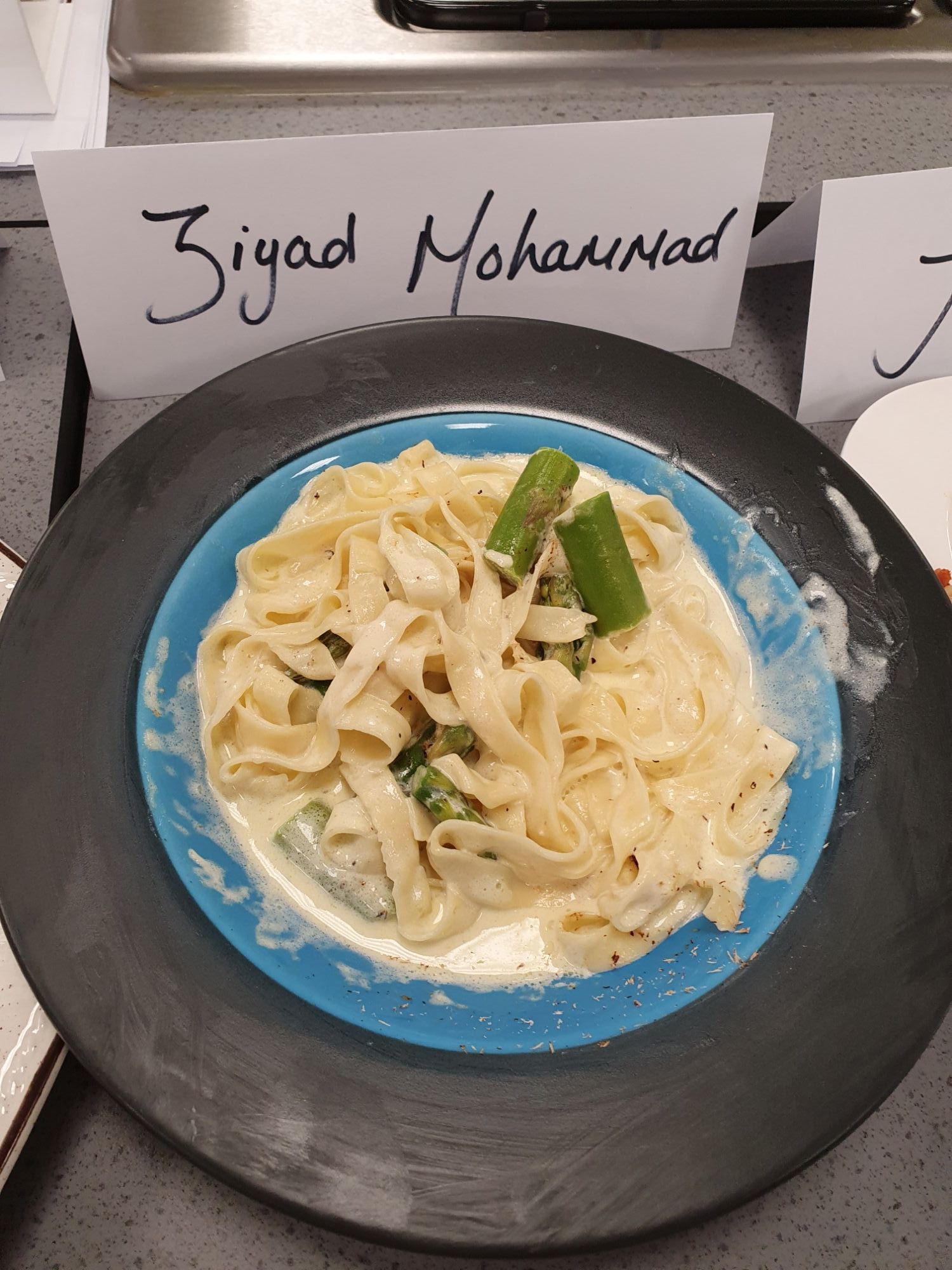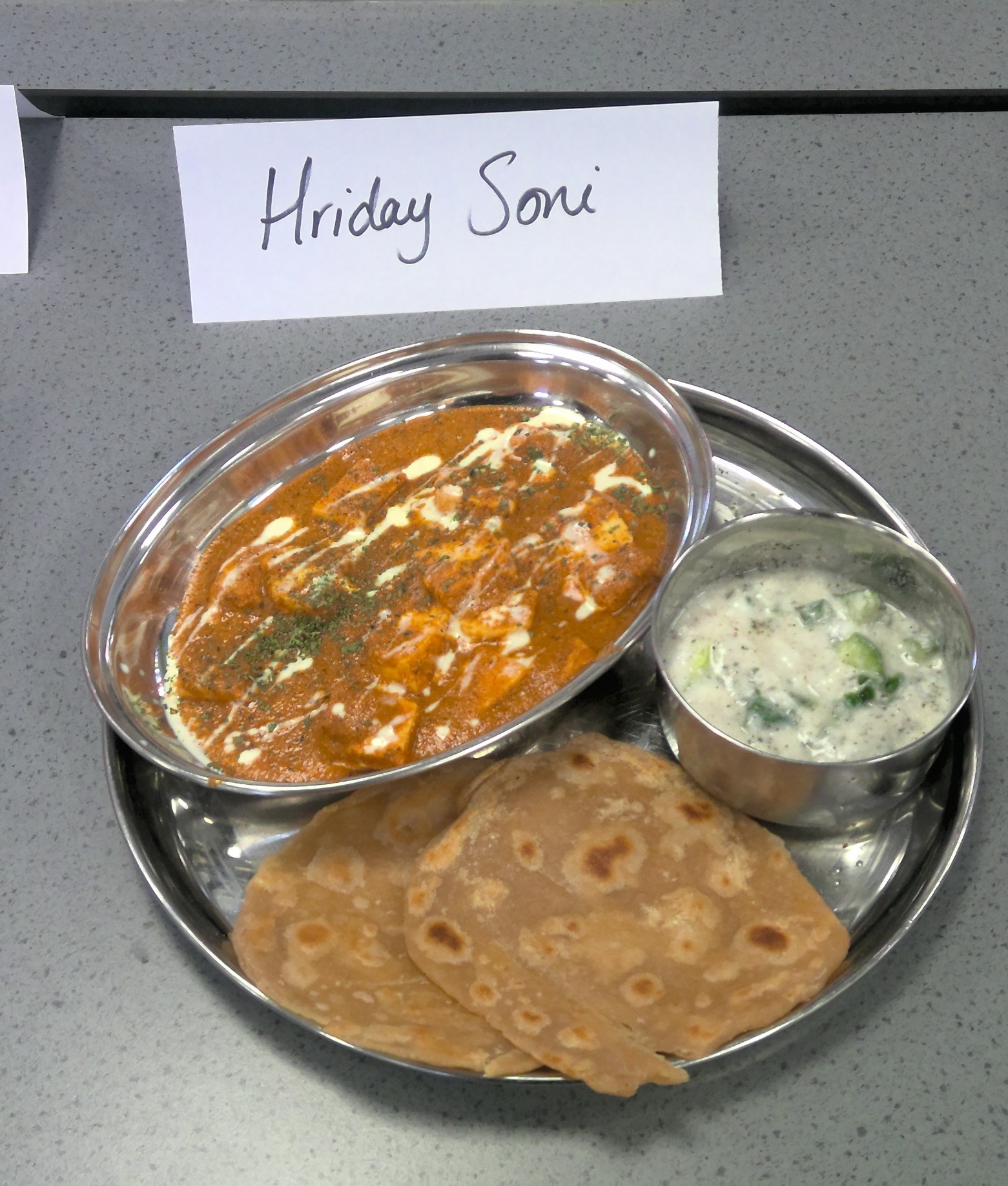 Our first X1 cricket team are playing the annual match against the MCC today on the school square. This is the highest profile cricket match of the year and the third time we have hosted the fixture. The NSB cricket staff select the best cricket playing students from across the year groups to play a visiting team of MCC members, several of whom are former students interspersed with some ex-professionals. The NSB team are being captained by an outstanding sporting all-rounder - Year 13 student Jed Jenkins and will also include Year 10 student, Jamie Dunk, who has recently been selected for the Scotland U15 team.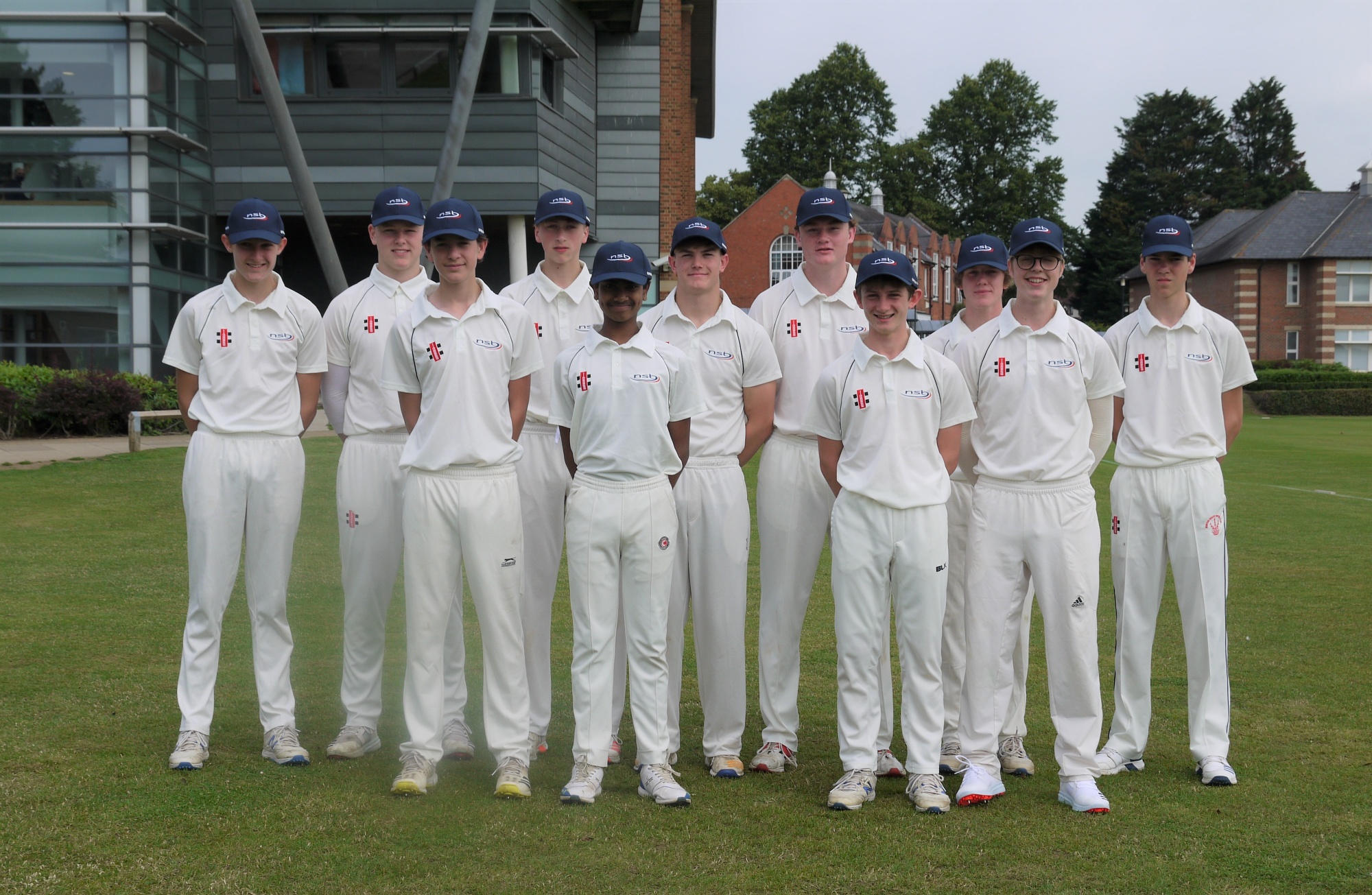 The English Schools' Championships takes place this weekend which is the pinnacle of the school athletics calendar and features the best young talent in the country. I am delighted to say that a quarter of the Northants squad consists of NSB students and the following cohort will compete at the Manchester Regional Arena. We wish them all the best of luck.
Saturday:
Noah Bennett - Senior Boys 1500m
Ella Watford - Senior Girls Long Jump
Amelia McMurtrie - Senior Girls 800m
Chris Dyrmishi - Senior Boys Shot
Sunday:
Josh Sothcott - Junior Boys 300m
Richard Bernard
Headmaster
Follow NSB on Twitter: @NSBSchool