Headmaster's Bulletin 25th June 2021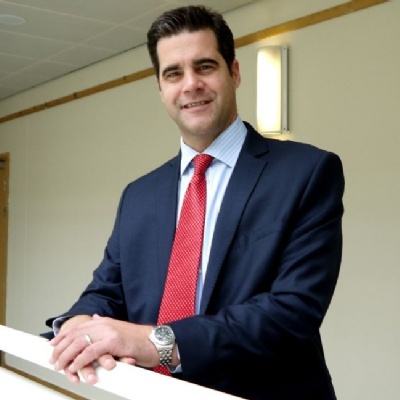 We are immensely proud of our record of supplying large numbers of newly qualified teachers to local schools every year through the Teacher Training arm of the school - the NTTP. The 2020-21 cohort enjoyed their certification day yesterday, with a large percentage of the group taking posts in Northamptonshire from September. (See picture at bottom of article).
I mentioned in a recent bulletin of Year 7 Reiss Wheatley-Crane's lung busting challenge of running 100km throughout June, to raise money for the Northampton General Hospital's Children's Wards. On Wednesday, NSB hosted a Fun Run in support of Reiss where he was joined by teammates from the U12 and U9 Northampton Town Academy football teams to chalk a further 6km off his target distance in a socially distanced run around the Astroturf pitch. Reiss's efforts are inspirational with Wednesday's event leaving him only 17km short of his target with the best part of a week left.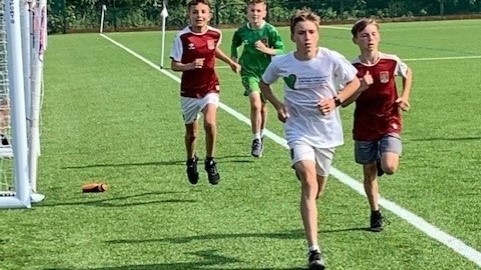 Congratulations to the NSB Athletics Junior and Inter Team who both placed second in a Regional Athletics Invitational Competition organised by the English Schools Athletic Association this week and there was further success for the newly crowned NSB Sportsman of the Year, Chris Dyrmishi in Year 13, who won the England Athletics U20 Shot Put final last Saturday. Unfortunately, the staff cricket team were rather less successful than the students, losing by a handful of runs to the Northampton Saints Coaching X1 in their annual fixture on the school wicket!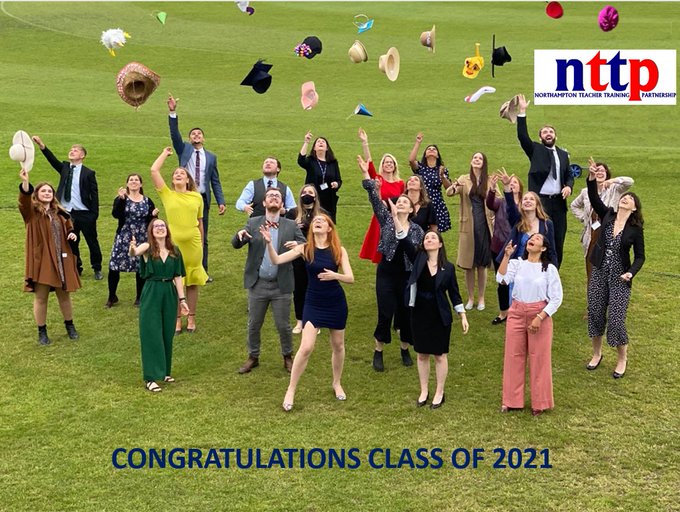 Richard Bernard
Headmaster
Follow NSB on Twitter: @NSBSchool