Headmaster's Bulletin 11th June 2021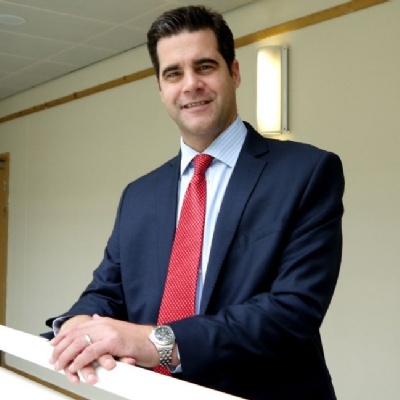 I was delighted to receive a report from Mrs Rutherford this week that 55 boys from Year 7 / 8 have read over a million words through the Accelerated Reader programme this year. Special congratulations to Edward R. in Year 8 and Alfie Mackenzie-Watson in Year 7 who top the millionaire clubs in their respective year groups – Alfie has read a hugely impressive 4 million words plus and Edward is now approaching 9 million words since last September!
On the theme of reading and with Euros 2020 fast approaching, I was grateful to Mrs De Vito who flagged up a fantastic reading resource in the work of Tom Palmer who has been commissioned by the Football Association to write a children's story throughout the championships with new chapters released three times a week over the duration of the tournament: Click Here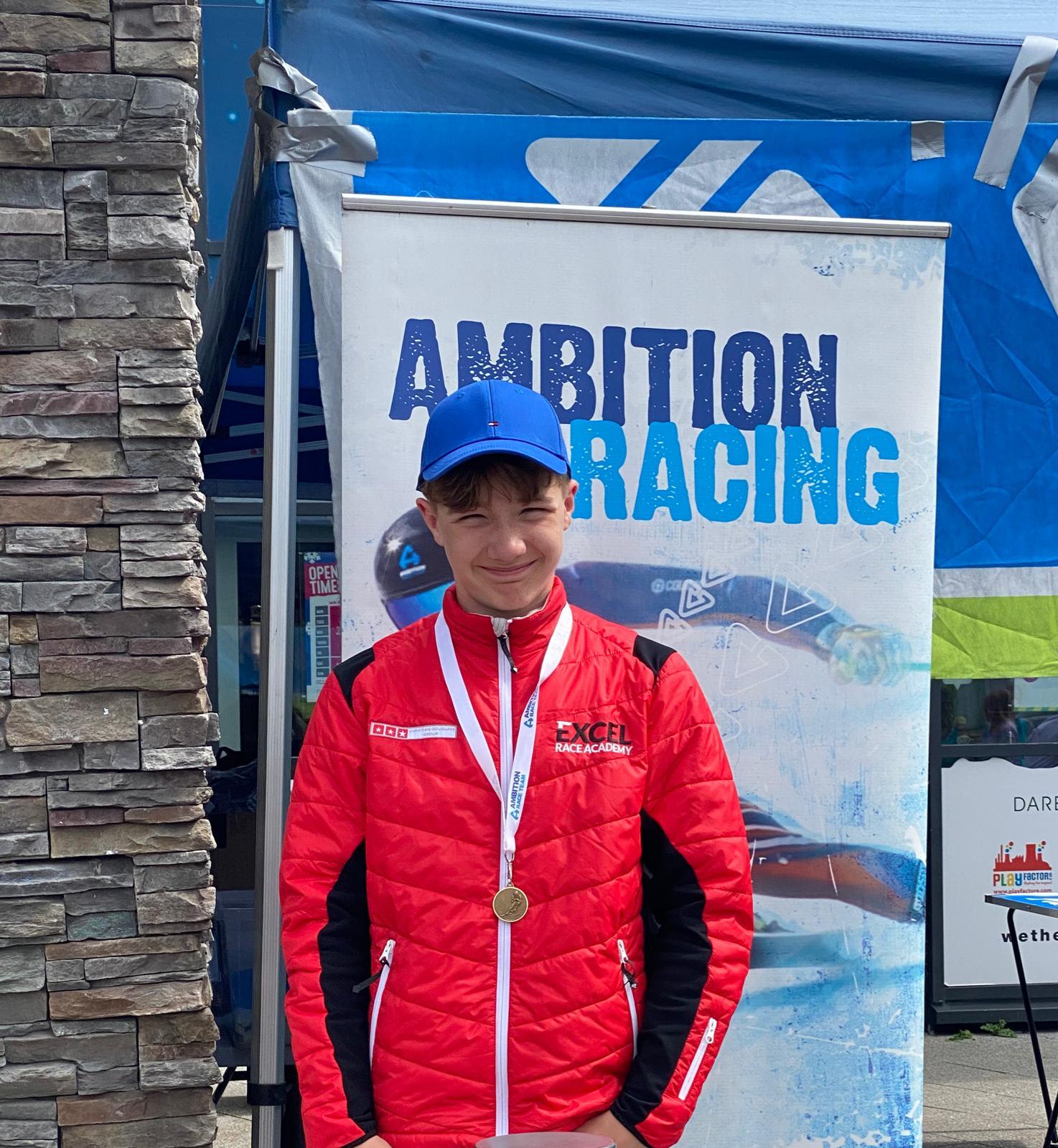 The English weather may be scorching at the moment, but that has not stopped Year 9 student Indio Whitnell-Monk achieving some exceptional results in two national indoor slalom ski events over the recent holidays, with a third and fourth place in the U16 competitions. This achievement is made all the more impressive by dint that Indio still has several years left within this age group.
Many congratulations to Mr Reid who completed a hugely difficult fundraiser for VaccinAid on the Tuesday / Wednesday of the holiday. Despite the intense heat last Tuesday, he managed an incredible 100km+ around the school site over a 24 hour period, during which he was accompanied by various members of staff for support on individual laps. Below are a couple of images of Mr Reid still 'sprinting' around the site as the sun set on NSB at about 9.30pm. Please see a link to the fundraising page which gives the context behind the super fit challenge that Mr Reid set himself. Please Click Here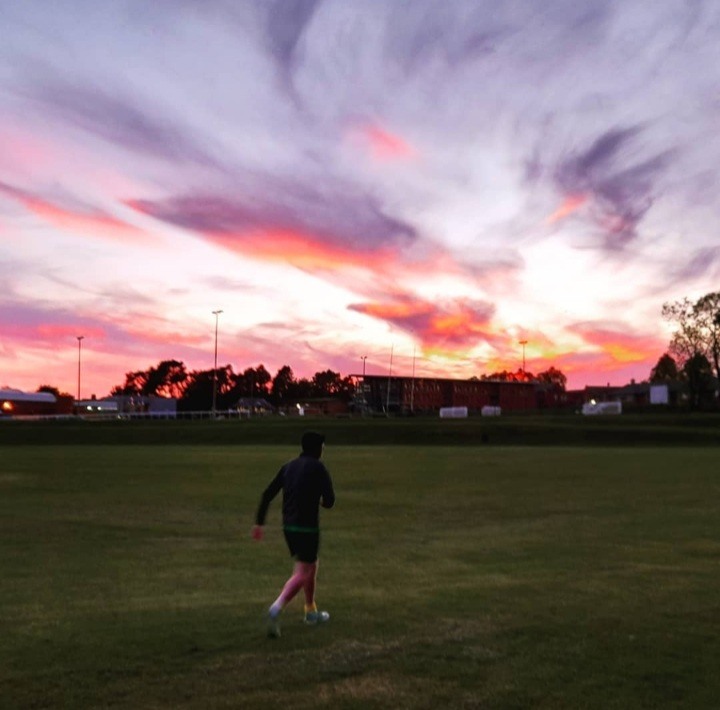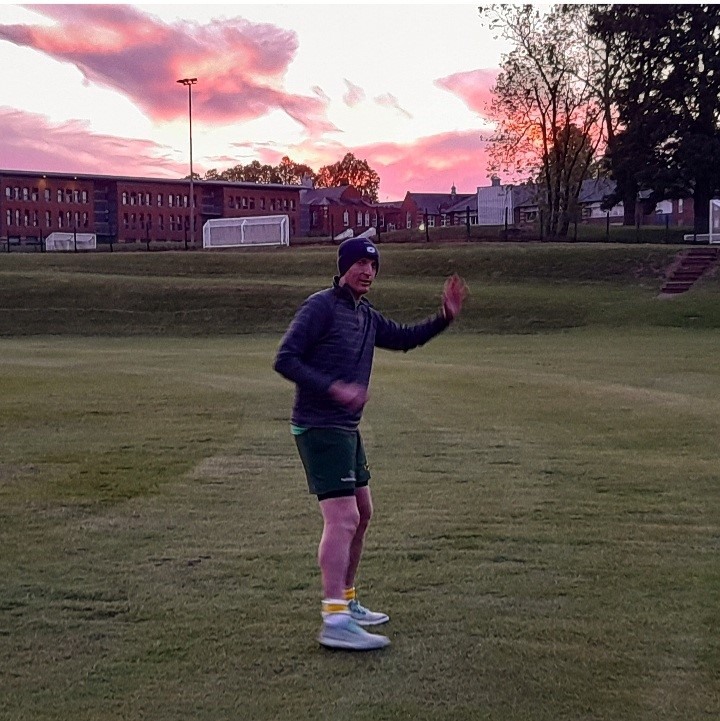 The school is supporting a local community petition to make the four way junction at Rushmere Road and Billing Road safer for students and members of the public who are travelling by foot. Despite the multi-directional traffic there are no controlled pedestrian crossings at the junction. Please Click Here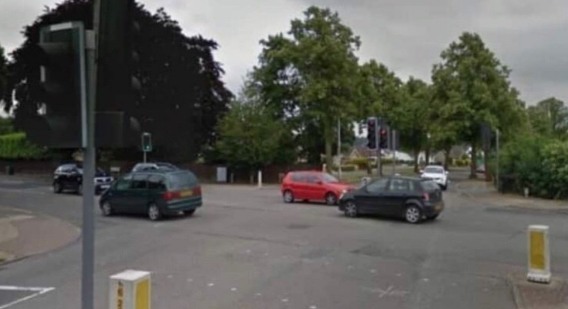 Richard Bernard
Headmaster
Follow NSB on Twitter: @NSBSchool