Headmaster's Bulletin 18th June 2021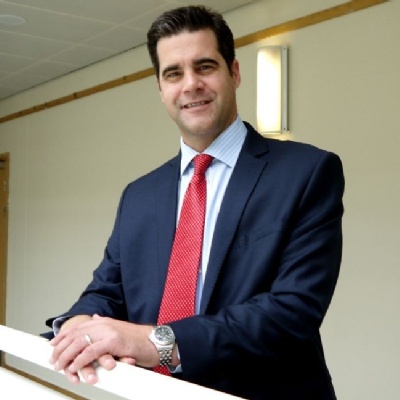 We were delighted to hear that former student and outstanding role model; Dr Joseph Manning was named on the Queen's Birthday Honours List for his work with children who have survived a critical illness. Dr Manning currently works on the paediatric wards at Nottingham General Hospital where he has undertaken globally acclaimed research into the outcome trajectories of children and their families following childhood critical illness or injury. (See below for article link)
Having been unable to host the annual Sports Awards Evening in both 2020 and 2021, we found it important that the achievements of our sporting students over this two-year period did not go unrecognised. Today it gave me great pleasure to welcome into my study the recipients of the two main awards, for a socially distanced opportunity to congratulate them on their efforts and achievements in sport over the last two years.
Young Sportsman of the Year - Harry Leeke Year 10
Harry represents the school in both Water Polo and Rugby. In Water Polo, Harry plays at multiple age groups and represented the school in both the U13 and U15 National Finals. He currently plays in the U18 squad as a Year 10 student and is in the National Academy for the top 30 players in Great Britain. Harry is also a highly competent Rugby player, starting at either hooker or scrum-half for the school and a member of the Northampton Saints Developing Player Programme.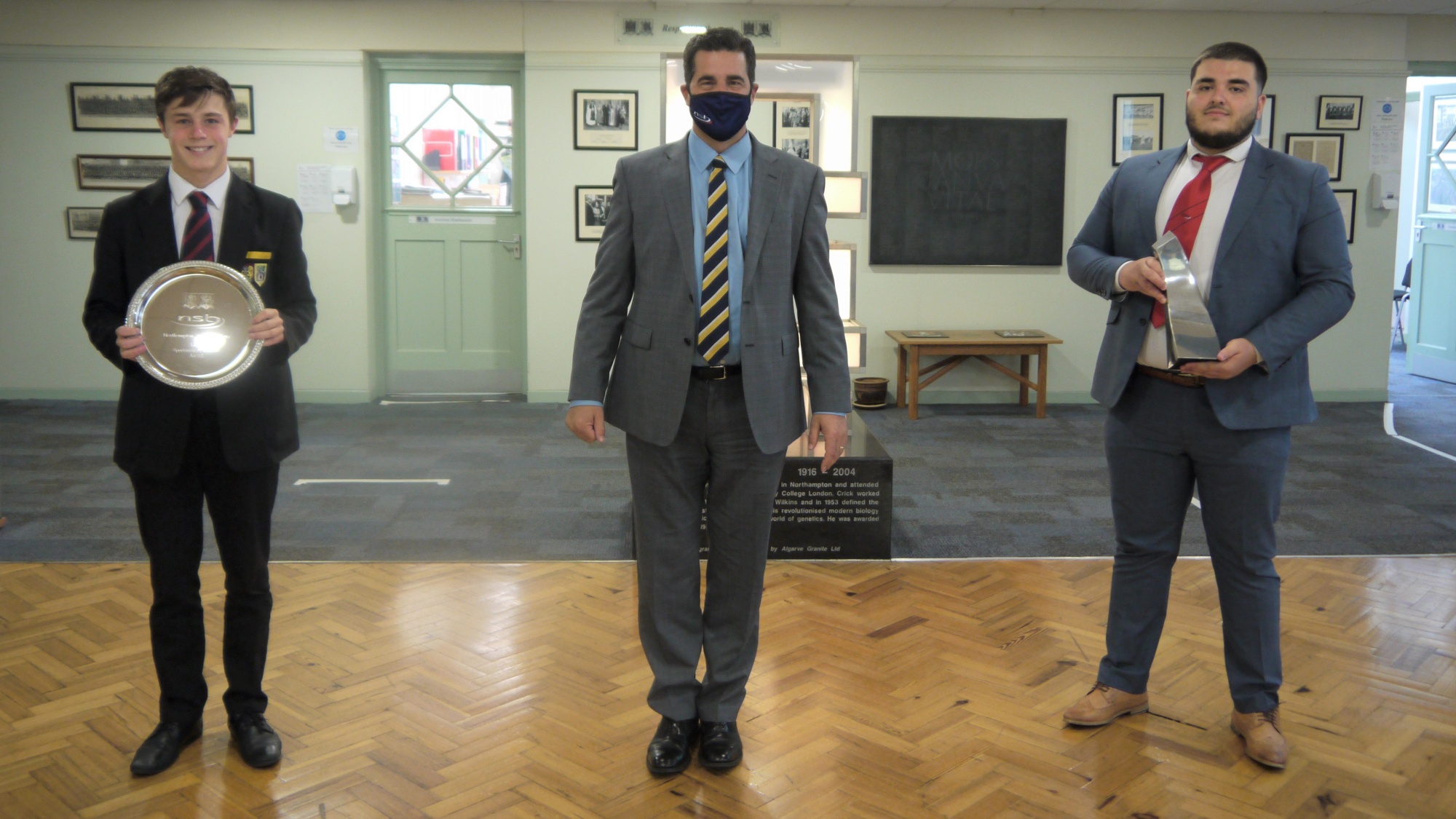 Sportsman of the Year - Chris Dyrmishi Year 13
Chris is an international athlete who competes in Shot Put. Over the past two years he has been crowned England U17 National Champion both indoors and out, English Schools Champion, County Schools Champion, County Club Champion and Inter-Counties Champion. Chris represented England twice in International competition and was ranked no.1 for 5kg shot in the UK. Within this same period Chris was also crowned County Club, Count Schools and Inter-Counties Champion at Discus.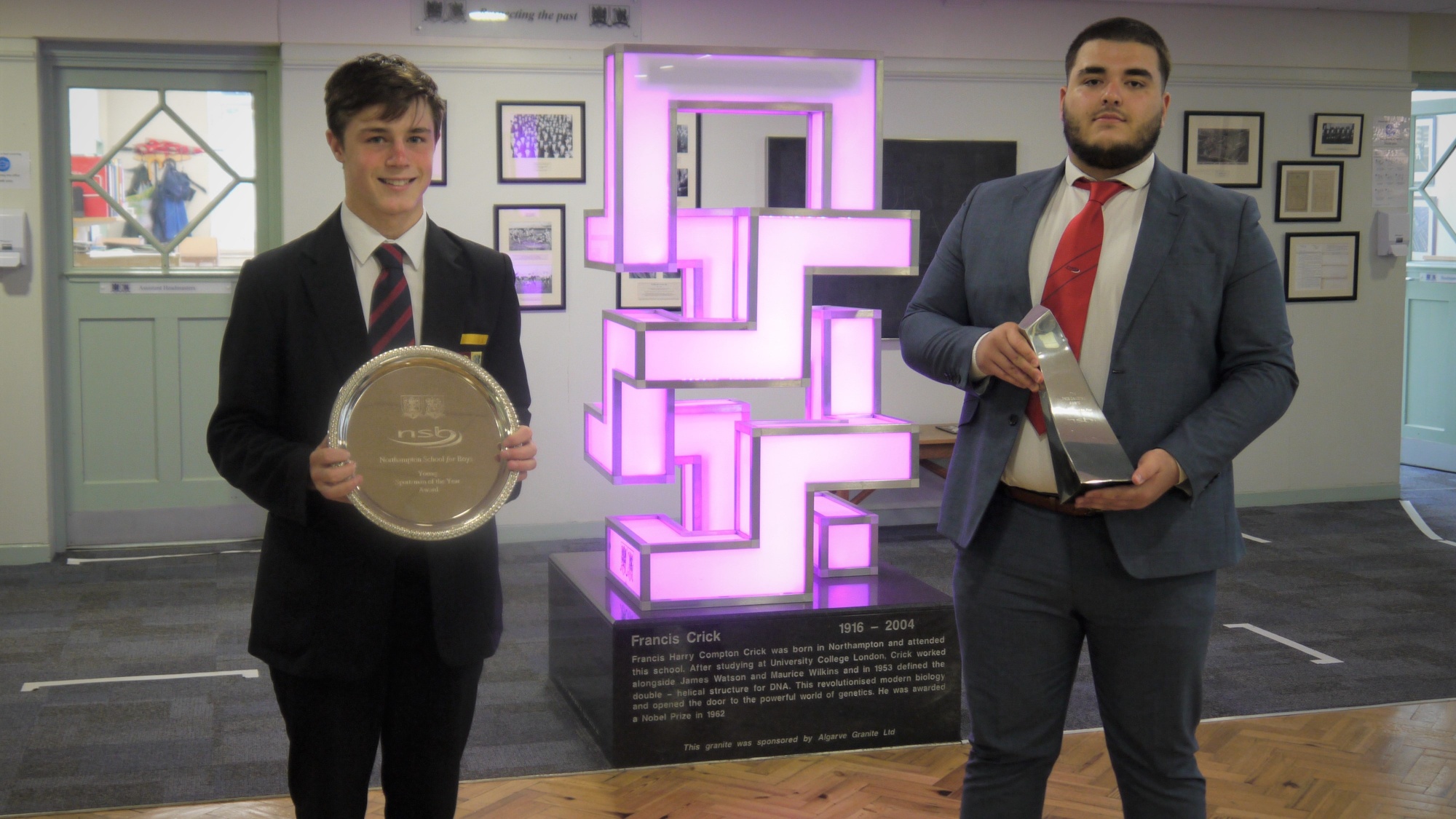 On the theme of accolades, I also had the pleasure of holding a socially distanced ceremony for all the NSB boys who medalled in the recent National Junior Indoor Rowing Championships, which included our two national champions, George Tonga'uiha and Ed Baker.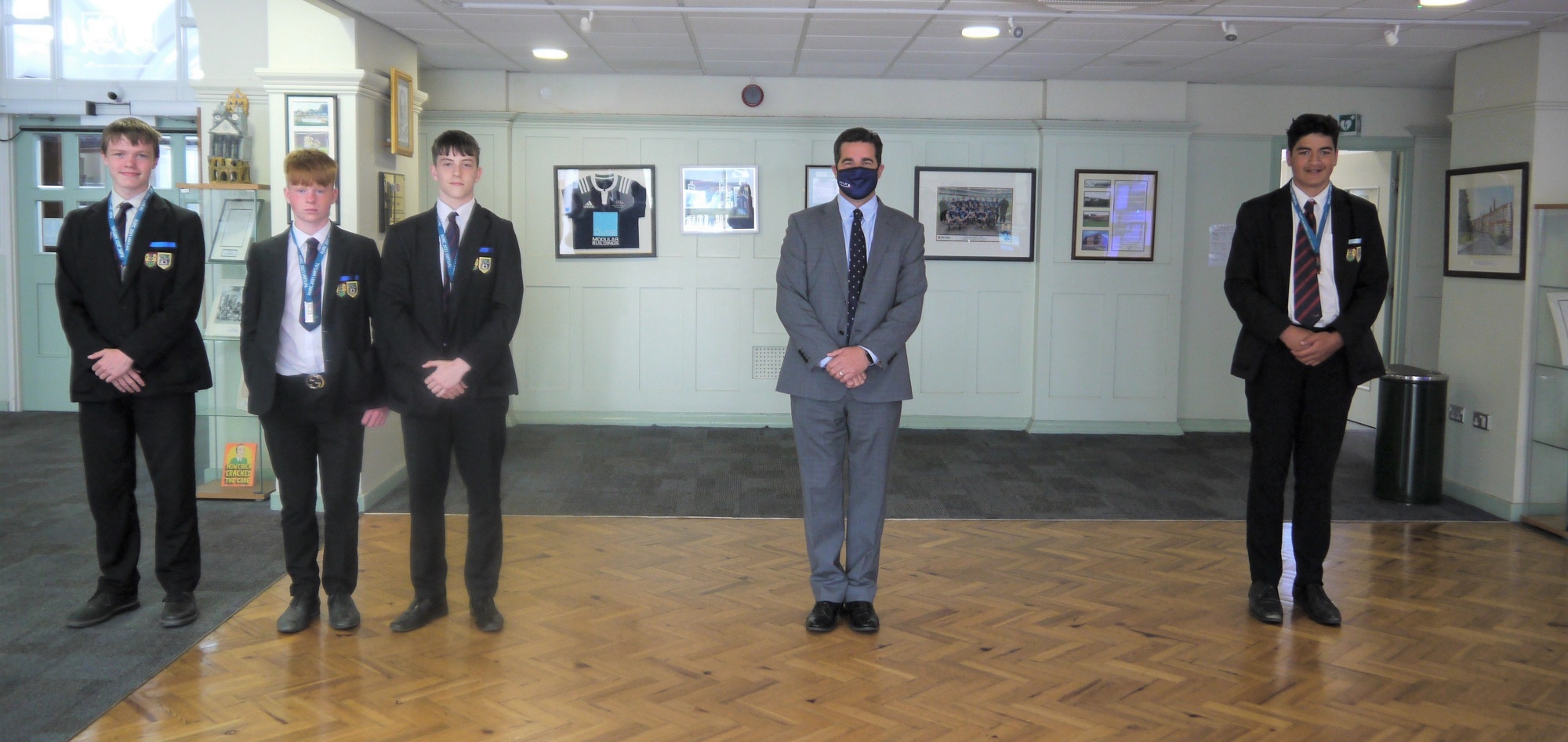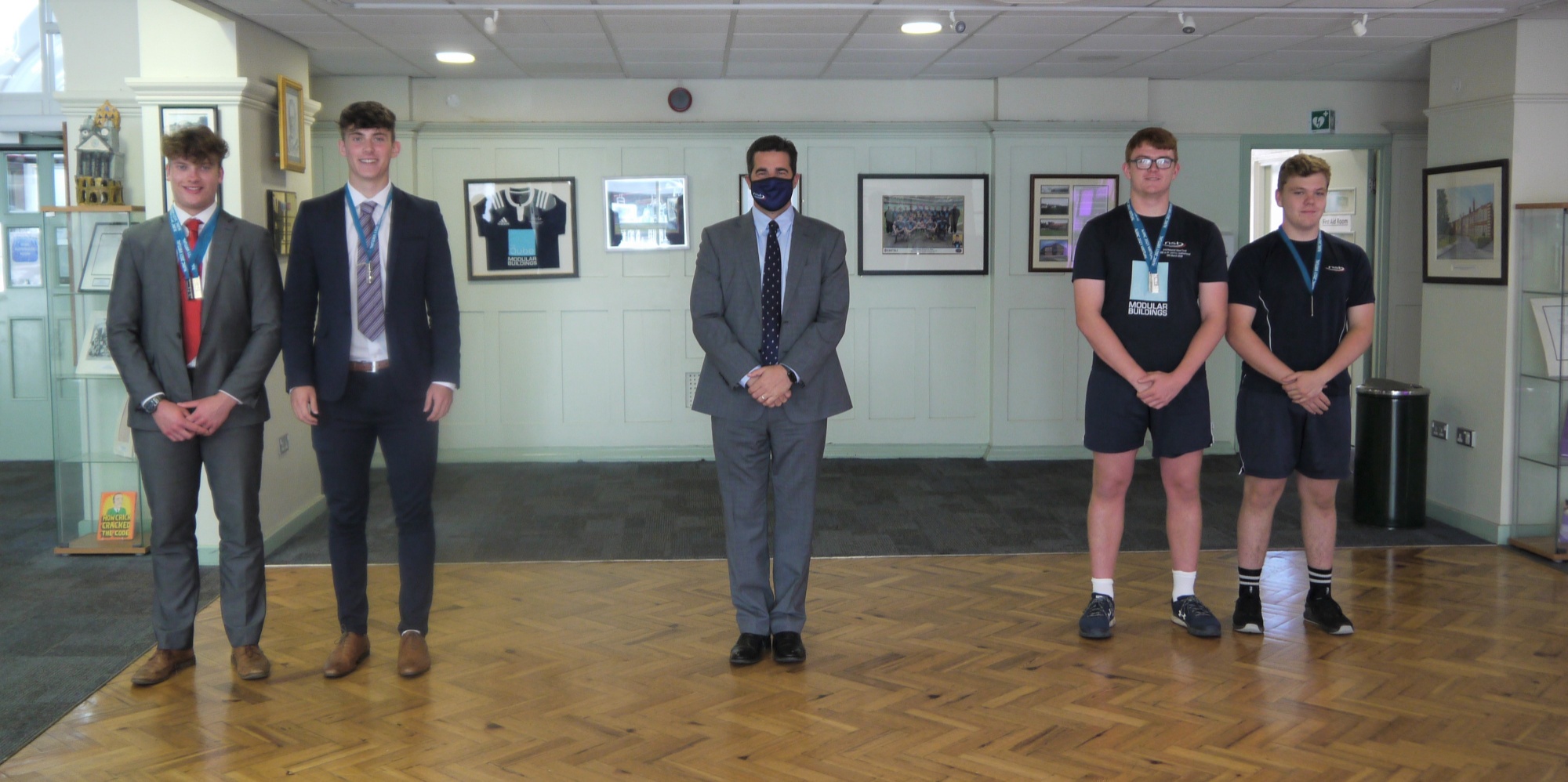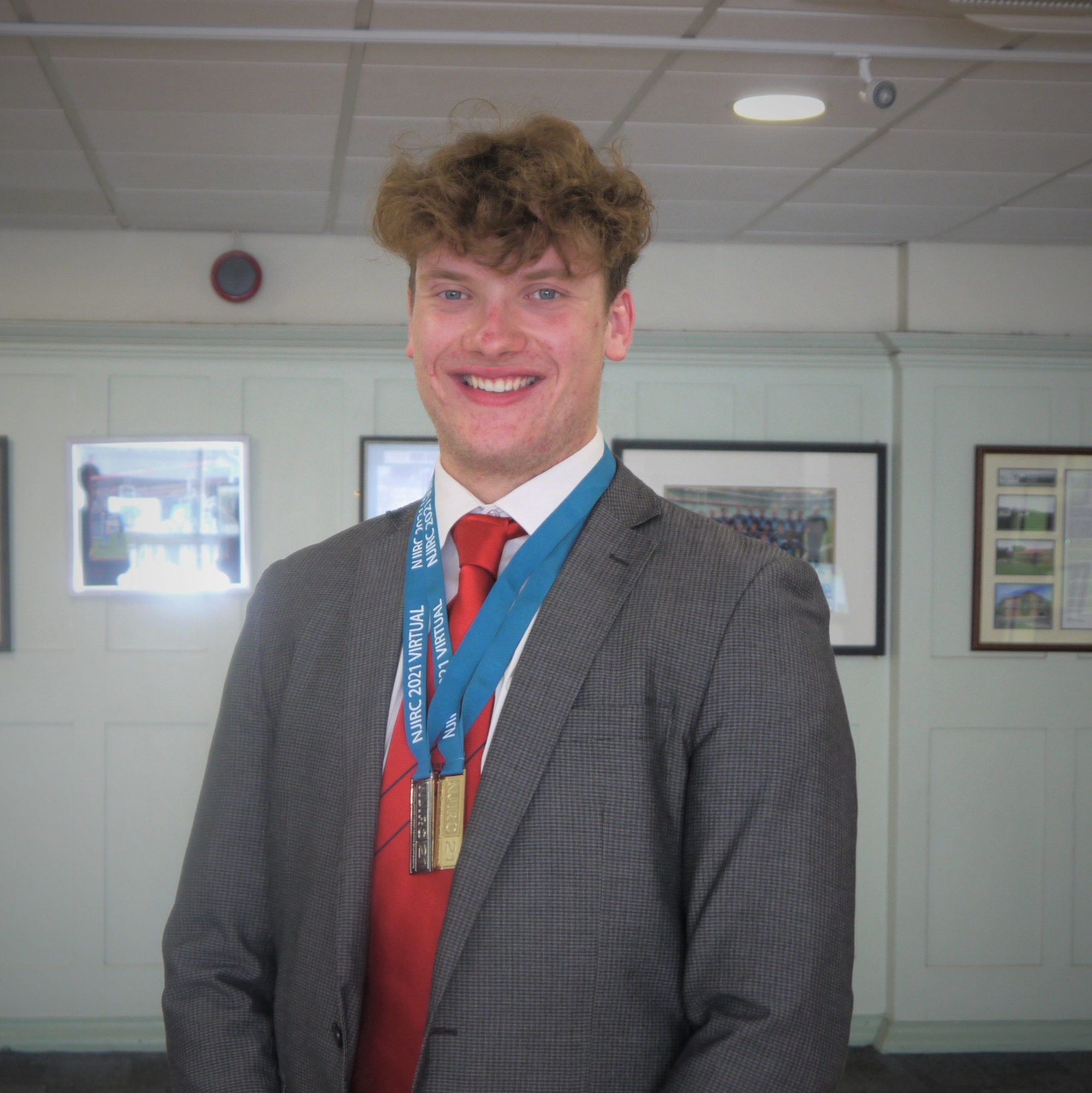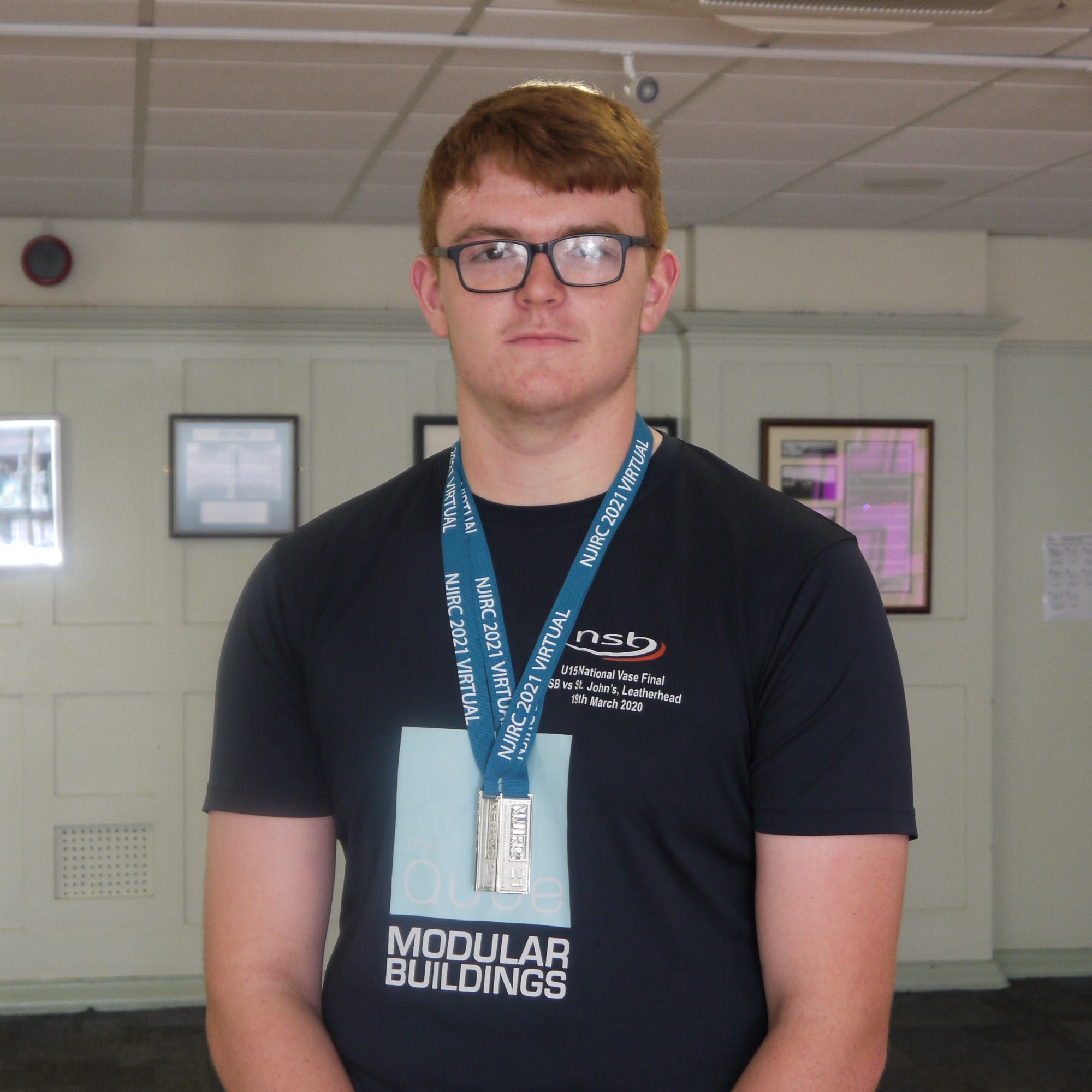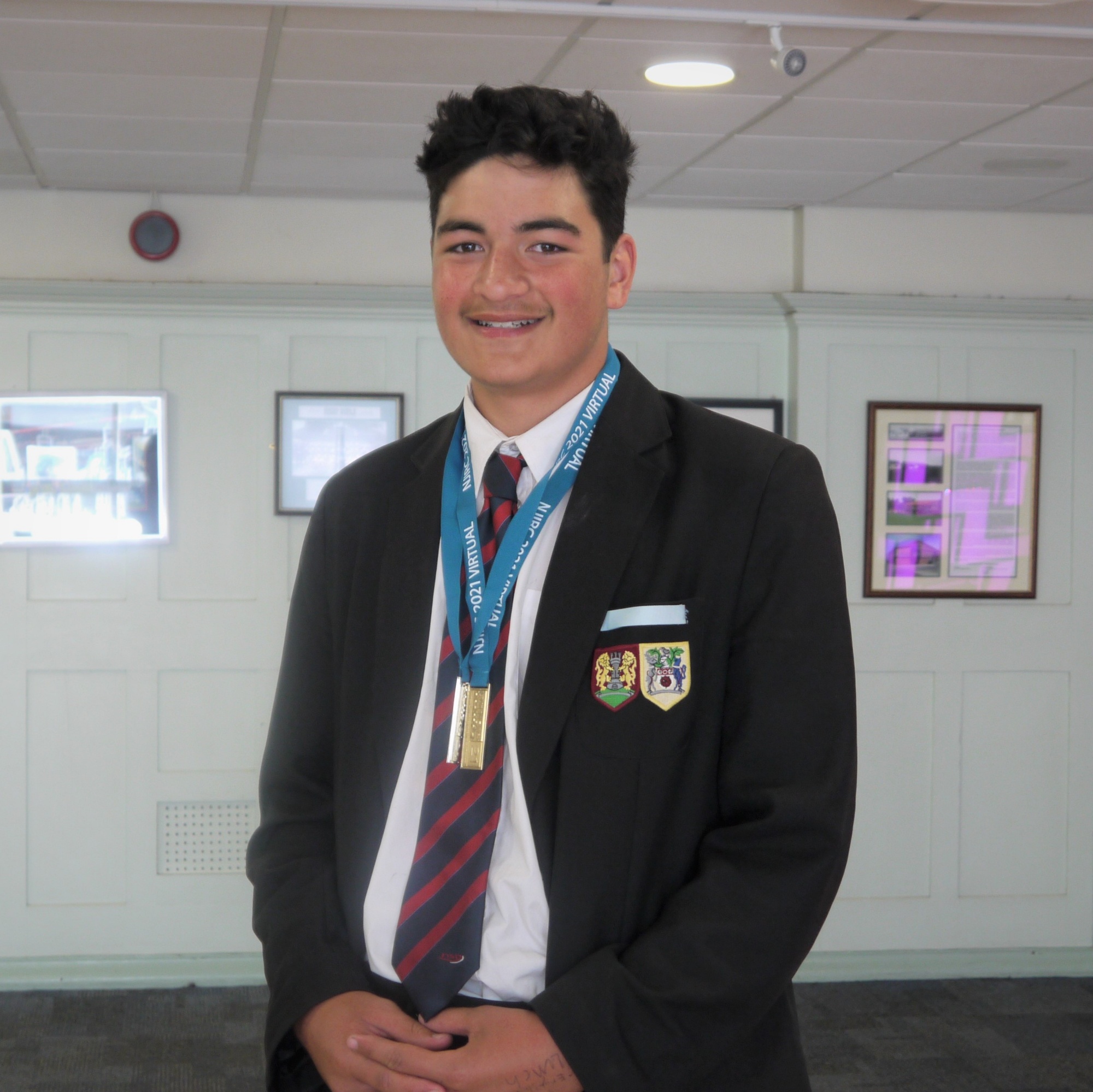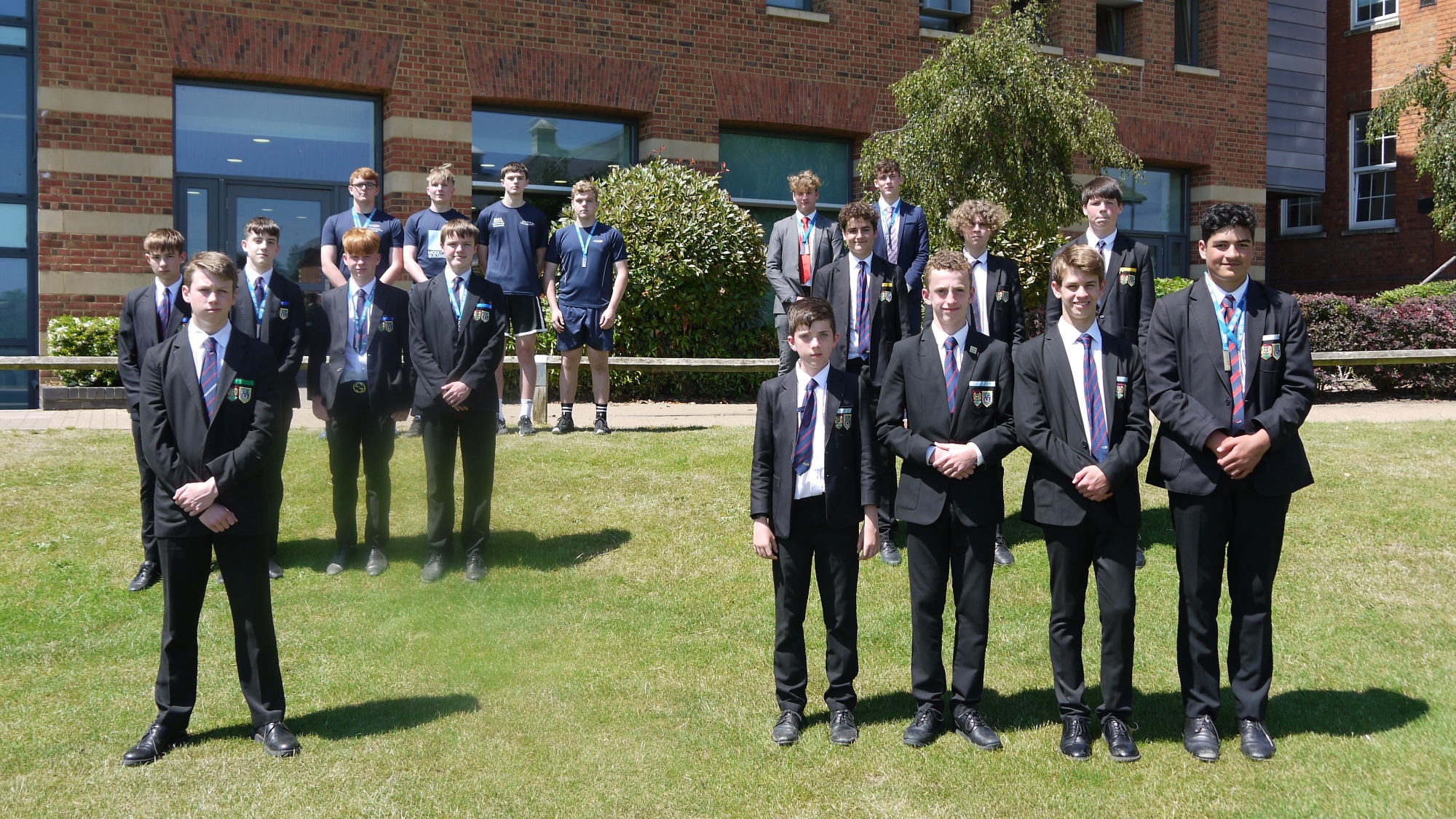 Many congratulations to the various school cricket sides this week who delivered three wins out of 4 against Wellingborough School in what were good warm-up matches for the forthcoming County Cup competitions.
The new Astroturf has now been laid and we are looking forward to an official opening ceremony in September. The pitch is getting its first outing after school today with a Year 7 House Football competition and I am sure it will be a race to see who can net the first ever competitive goal on the new surface!
I'm delighted to report that under the current schools' guidance we are still able to host our 'Picnic in the Park' event in the school grounds on Saturday 17th July. The COVID secure event will feature all of the main NSB bands as well as the Cripps Collective and an Alumni Big Band with tickets currently on sale from the Box Office. Please Click here
To see the press release about former NSB student Dr Joseph Manning - please Click Here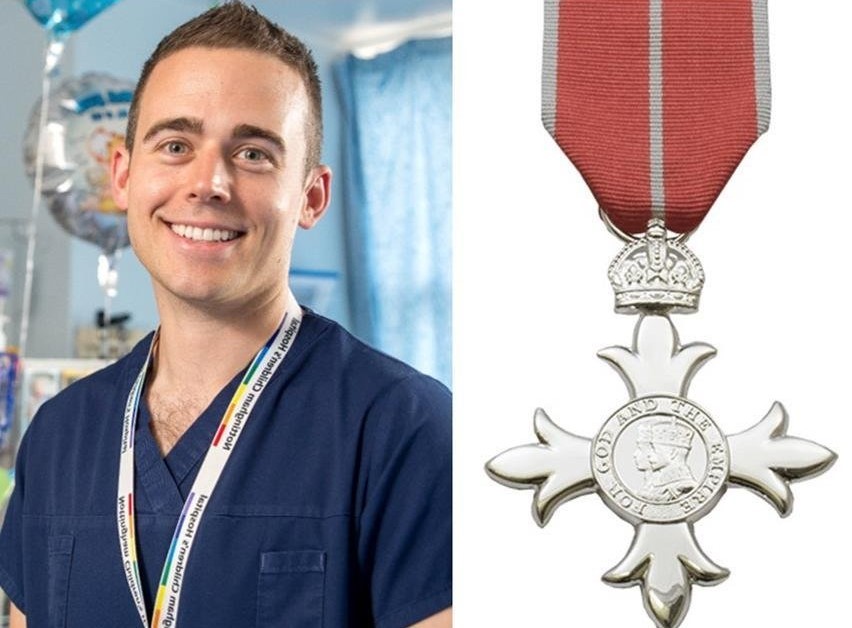 Richard Bernard
Headmaster
Follow NSB on Twitter: @NSBSchool