Headmaster's Bulletin 30th April 2021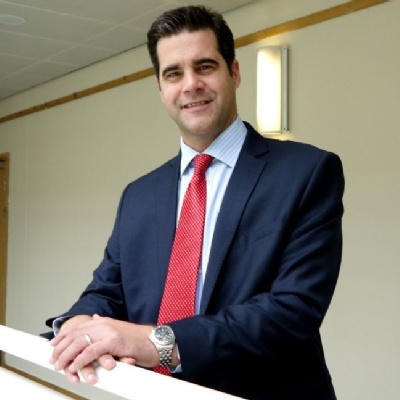 The school is proud to be able to reveal the newly completed rugby team shelters at the 1st XV pitch. These are dedicated to the memory of former pupil, teaching colleague and rugby coach Norman Barker, who sadly passed away last October. Such was the respect for Norman across the County, that upon his passing a JustGiving.com page was generated in his honour. Monies raised from that fund have been donated to Towcestrians RFC, Northampton Casuals RFC and Northampton School for Boys.
We would like to thank Mr Dale Skey of Towcester for including the school in his fundraising plans from the outset. We have used this donation to commission the artwork pictured and to enable the installation of the team shelters at pitch side. We consider this tribute to be a fitting and lasting memorial to a man who spent years of his life on that field and gave so much to the school in general.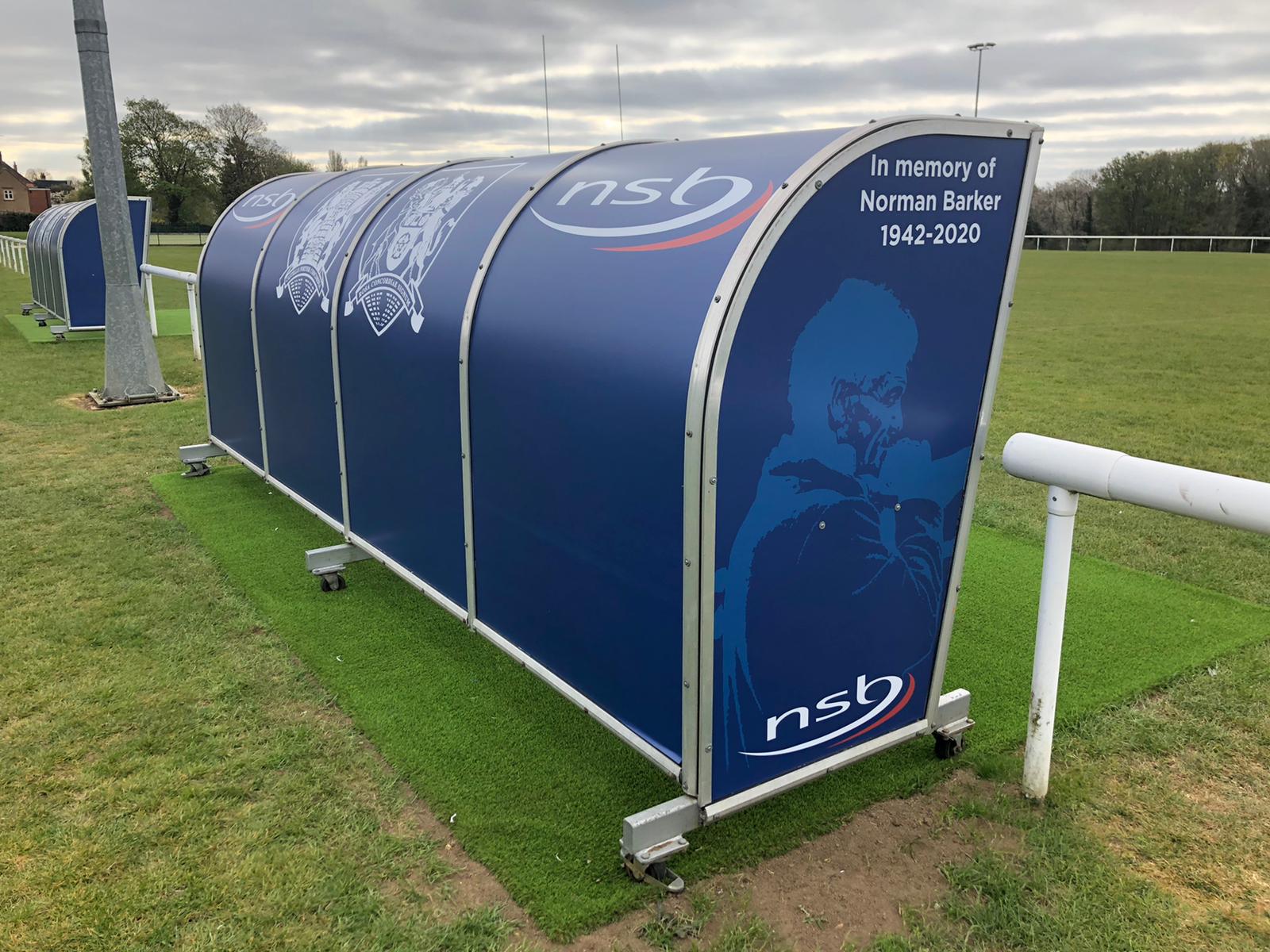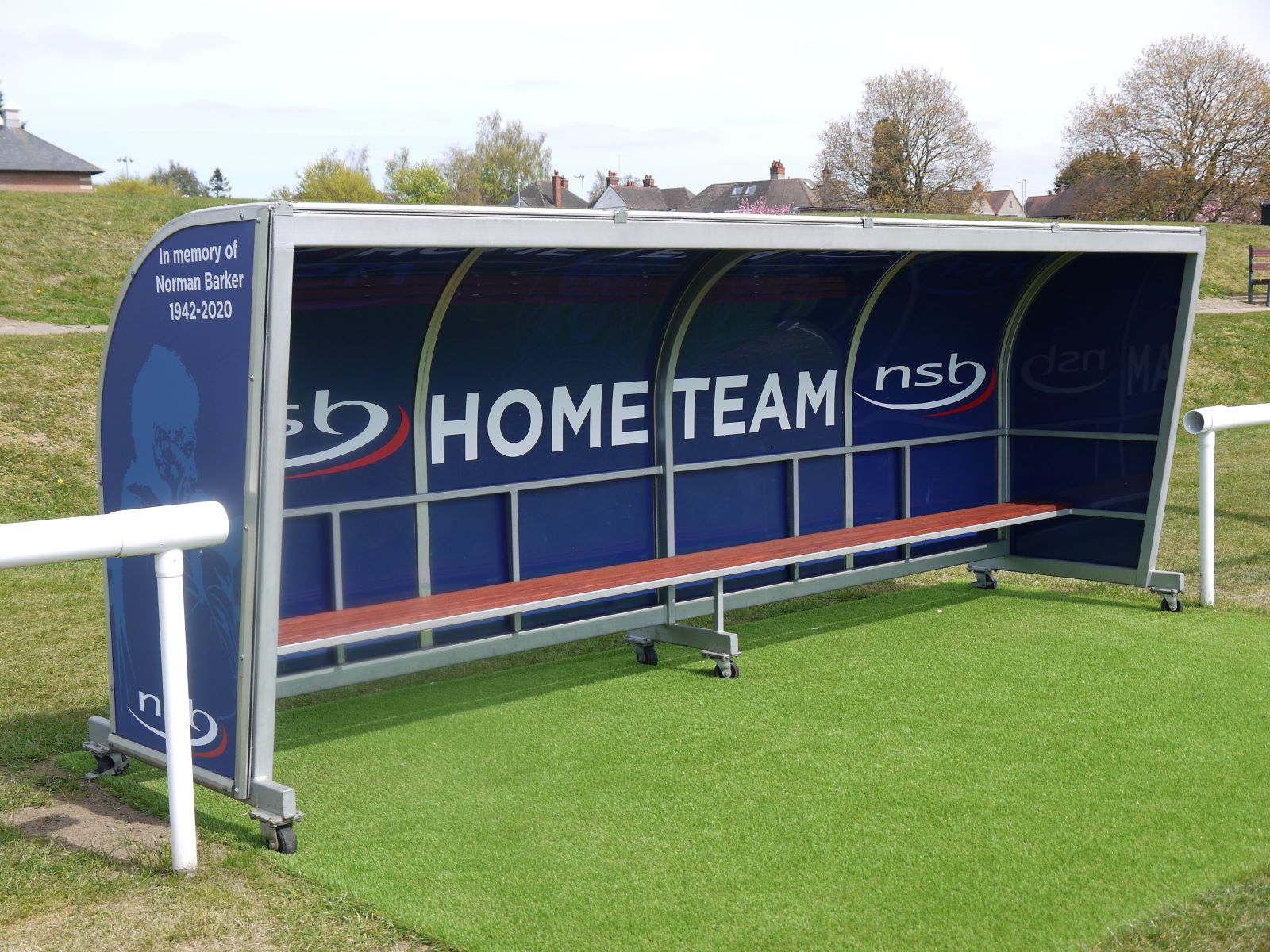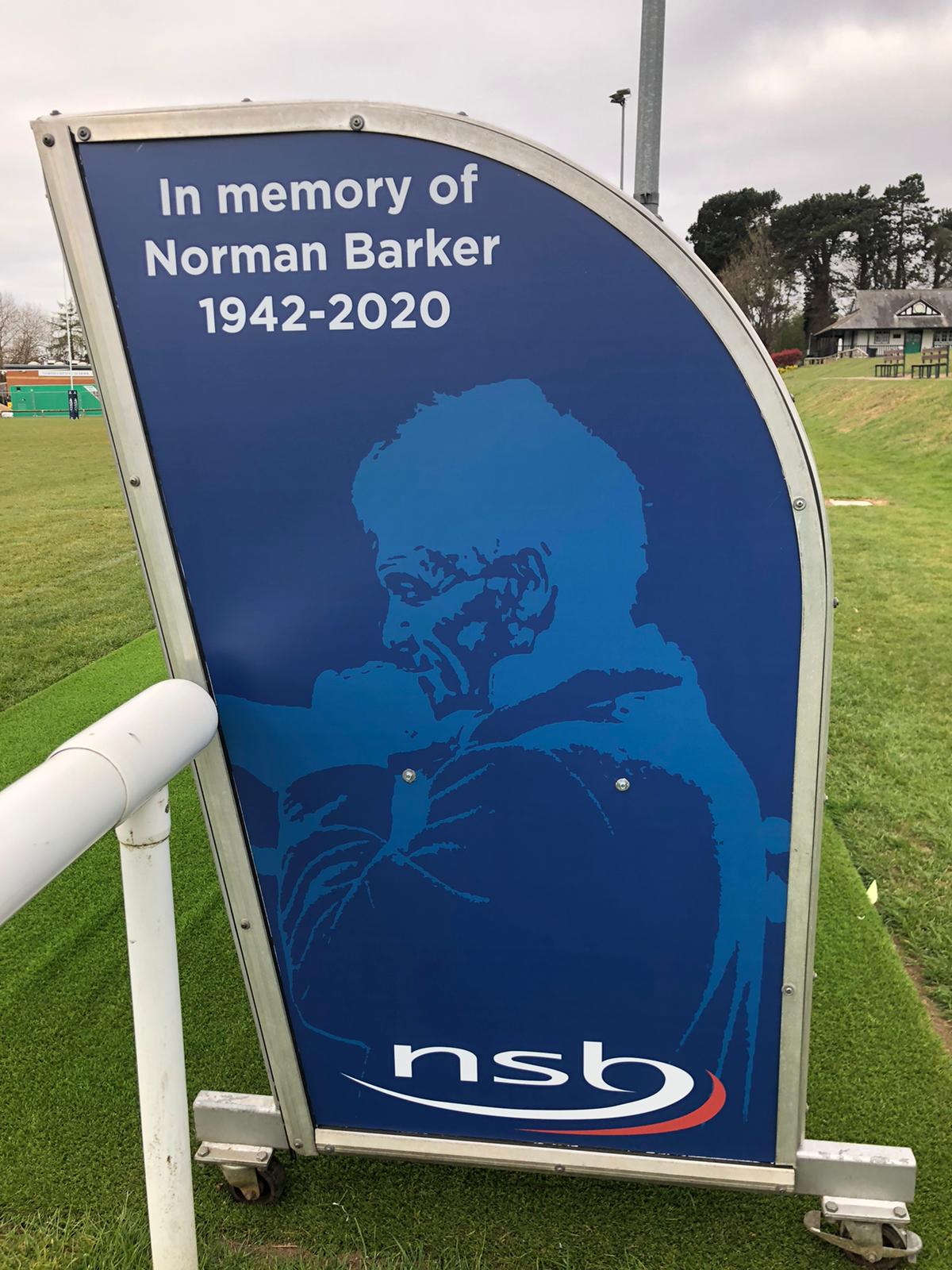 Despite the disruption of the pandemic our NTTP teacher trainees are making great strides towards qualified teacher status and the majority of the cohort have already secured jobs for this September. As befitting its outstanding Ofsted status, the NTTP has a proud track record of success, with all trainees last year passing the course at one of the top two grades and all trainees over the past three years securing employment within teaching - 96% of whom in the local area.
We are actively recruiting for trainees for the forthcoming academic year with further information available through the NTTP home page: Please Click Here
Year 11, Year 13 and Y12 Further Maths students will be continuing with their Term 5 assessments for GCSE and A Level after the Bank Holiday weekend. Parents and carers of students in Years 7 / 8 / 10 are reminded that internal end of year examinations for these three year groups will take place during the week beginning 10th May.
Richard Bernard
Headmaster
Follow NSB on Twitter: @NSBSchool