Headmaster's Bulletin 16th April 2021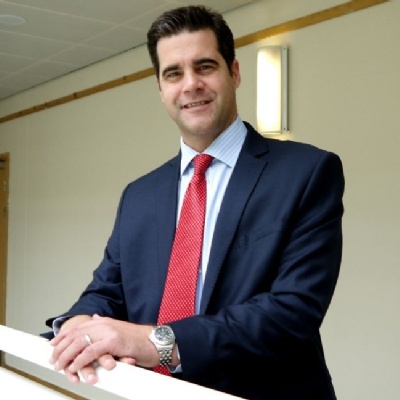 One of the great assets of the NSB extracurricular programme is the thriving Duke of Edinburgh Award scheme with over 150 boys and girls at the school currently undertaking one of the three awards. The scheme was founded by the late Duke of Edinburgh as far back as 1956 to encourage young people from all backgrounds to gain life skills, volunteering experience and to demonstrate resilience and initiative through participation in physically challenging expeditions.
It was a delight this week to meet with some of our Gold Award Sixth Form students to discuss with them their thoughts on the programme and to hear about the fantastic range of voluntary work that they have been undertaking in the local community - as an example, several local Easter Hunts, litter picking schemes and many acts of kindness over the recent holiday period were instigated by NSB students across Northamptonshire.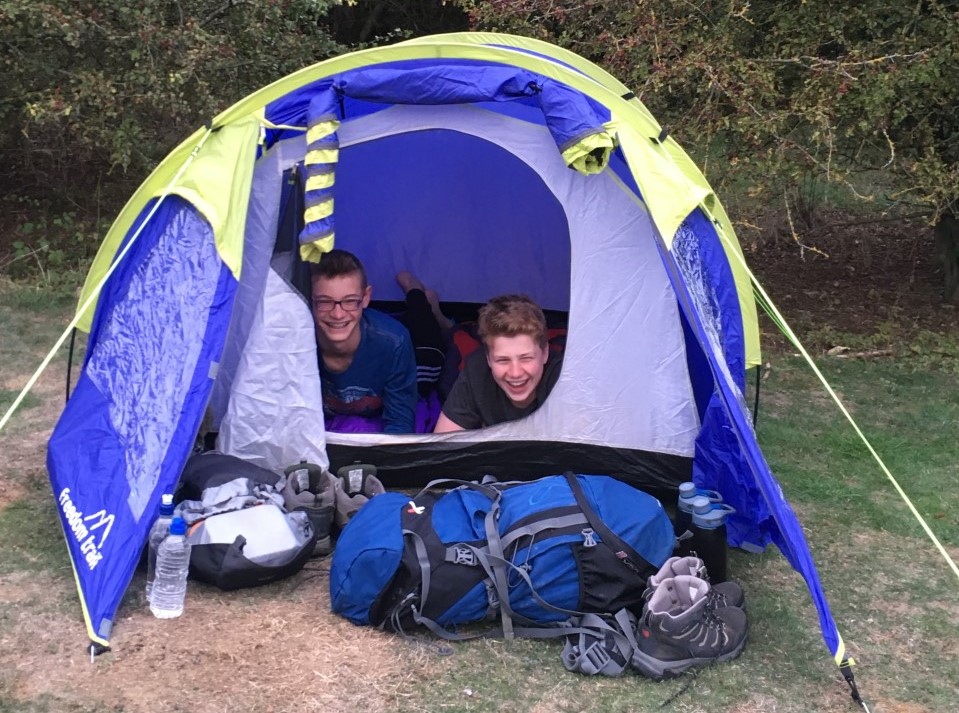 The successful COVID home testing programme is continuing and this week students have been provided with their next set of kits in order to continue with twice weekly testing:
Students in Years 11 and 13 have been provided with enough tests to take them through their assessment period and into the middle of June.
Students in all other year groups will be provided with their next set of kits during the week beginning 17th May at the latest.
Parents / carers are reminded that students should carry out tests on a Monday morning / Sunday evening or on a Friday morning / Thursday evening and that results of the tests must be reported to both NSB via this link: Please Click Here and to the NHS via this link: Please Click Here. A positive LFD result leads to immediate self-isolation and must be followed up with a confirmatory PCR test. The school must also be notified of a positive test immediately on covid@nsb.northants.sch.uk. Many thanks to the parents / carers and students who have carried out the tests and reported their results to us over the last few weeks – this is a vitally important measure in helping to prevent the spread of the virus at the school.
The fundraising for the Astroturf pitch continues to be productive and although we have not yet reached the £100k target yet, we have raised sufficient money to start the initial groundwork while the fundraising continues, with the hope of completing the project in the summer. Please Click Here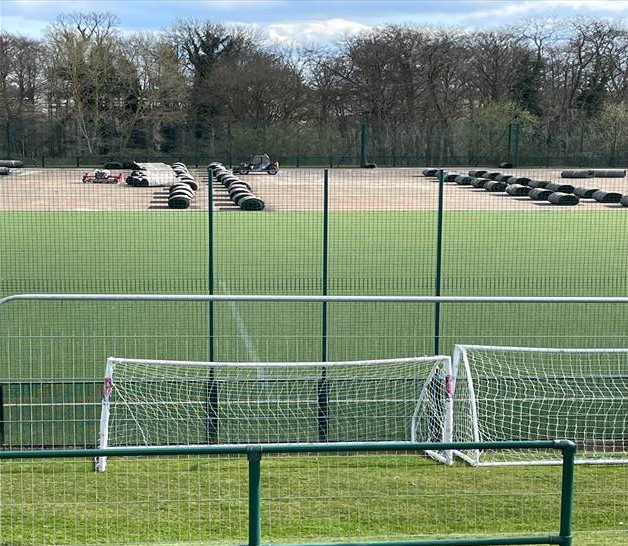 Richard Bernard
Headmaster
Follow NSB on Twitter: @NSBSchool