Headmaster's Bulletin 12th March 2021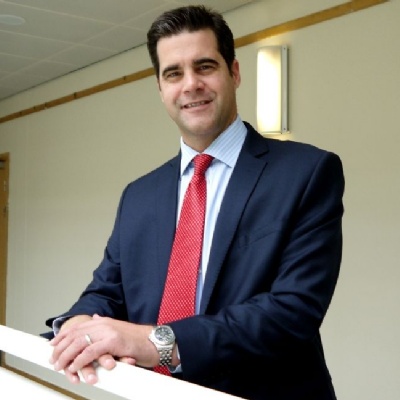 Last October, twelve of our Year 12 cohort took part in our local Youth Parliament which fed through to a number of these students (Jonathan Robin, Orla Knivett, Ben Wilcock and Kieran Hopper) then taking part in the European Youth Parliament UK (EYPUK) Midlands conference.
This regional event involved a series of exercises centred around preparing a resolution to a certain issue which affects Europe today – such as unemployment or gender equality - and debating over these resolutions; around 100 students attended the weekend event from a large range of schools and they were split up into varied committees, who worked as a team to produce a 'resolution' to debate in the General Assembly against the other committees. All four NSB students made outstanding contributions throughout what was a very intense two days.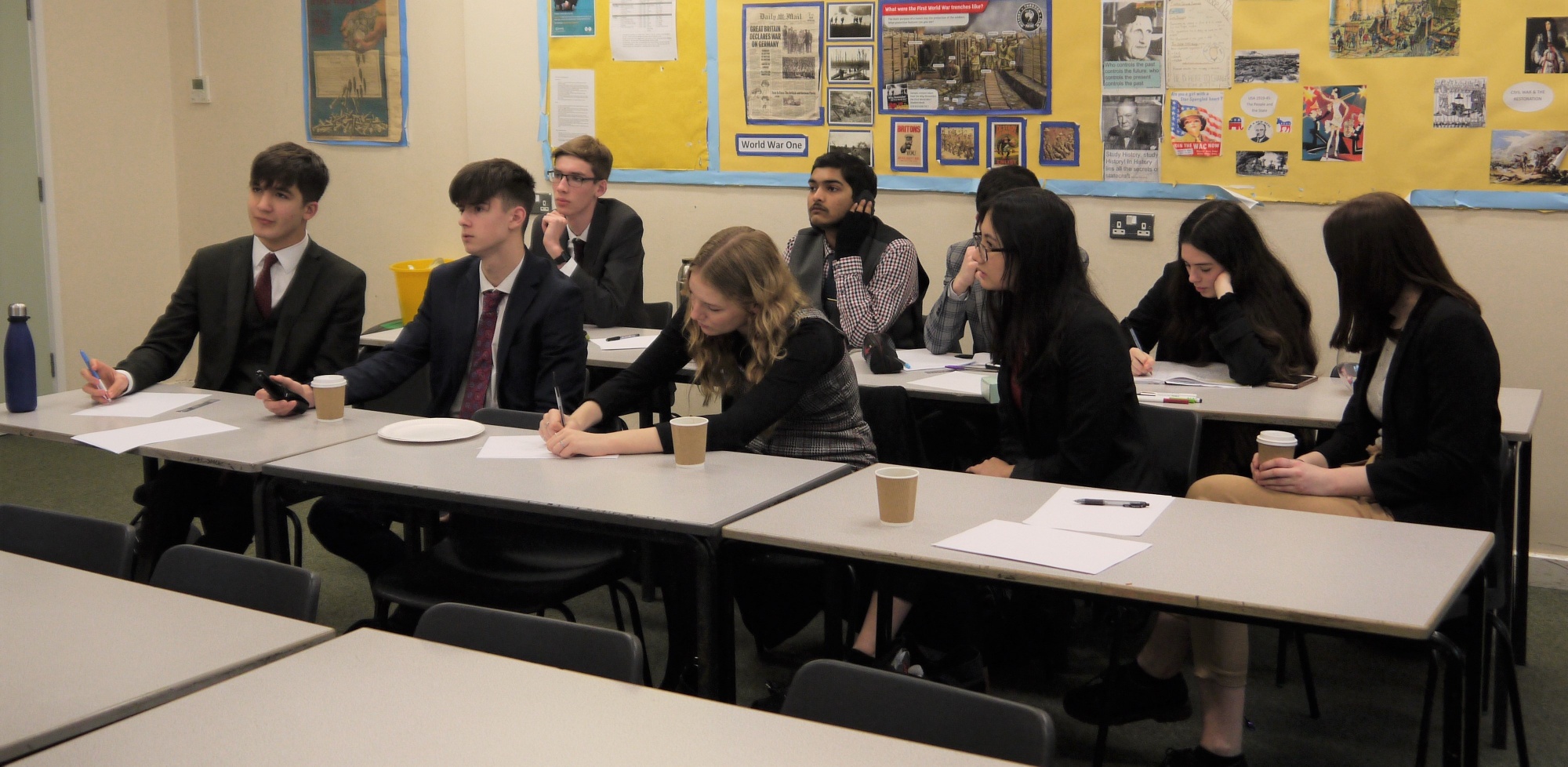 A small number of students from this regional conference were chosen to move on to a National Conference, which takes place in August and I am delighted to report that Ben and Orla have been chosen to be part of this select group which is an exceptional achievement. The theme of the National Conference will be 'Advance: Towards A More Sustainable Europe' and if Ben and Orla were to continue to excel they could be selected to represent EYPUK in a national event abroad in the near future.
The mass COVID-19 testing process at the school has worked smoothly and we are now entering the third and final test phase to be held in school following which there will be a transition to home testing. The home testing kits come with clear instructions and students are also being individually talked through how to undertake the tests. Further information, including relevant video instruction, will be rolled out shortly to parents / carers and there will also be an information page posted on the website.
Finally, I am delighted to report that we have the green light from the Department for Education to start after school extracurricular activities up again from next week. In line with the government guidance, the activities will be in Year Group bubbles only and no spectators will be permitted. Departments will undertake communication shortly with students and parents as to which activities will be running and when.
Richard Bernard
Headmaster
Follow NSB on Twitter: @NSBSchool