Headmaster's Bulletin 22nd January 2021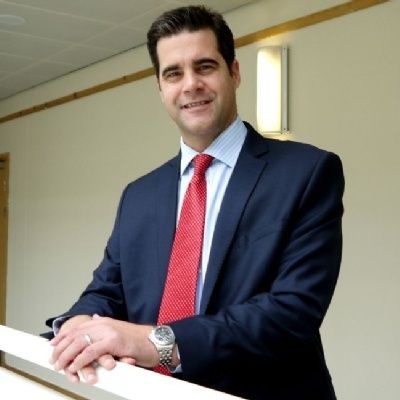 We are hugely grateful to all those connected with the school who have donated laptops or mobile devices to support our remote online learning provision. This week we were delighted to receive twenty laptops in total from two companies, Piroto Labelling Limited and Liberis Finance which have already been put to good use.
Some of our students have no or limited access to mobile devices at home and therefore find it extremely difficult to fully access the school's remote learning package and the donated laptops have made a huge difference to these youngsters. If there are any companies or individuals who have remote devices available for possible donation to the school please contact Assistant Headteacher Craig Armstrong at carmstrong@nsb.northants.sch.uk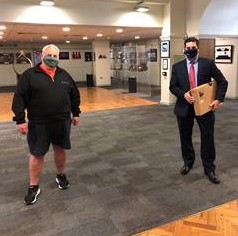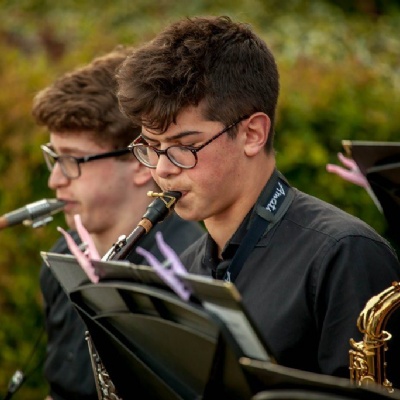 The school is delighted with the positive response and uptake of students with the remote programme of instrumental music lessons which have been organised by the school in collaboration with our NMPAT (Northamptonshire Music and Performing Arts Trust) colleagues who have been outstanding in their support of NSB Music during the pandemic.
There has been very strong engagement from the students with the Teams-based lessons during the lockdown period and hopefully it will not be too long before they can demonstrate their well-practised skills again in The Cripps Hall Theatre!
The response to our Astroturf Fundraising Drive has been overwhelming and we have already raised over £20,000 in the space of a week towards our £100,000 target. The school is hugely grateful to anyone who has donated any amount of money to this important project for the school – further information is available: Click Here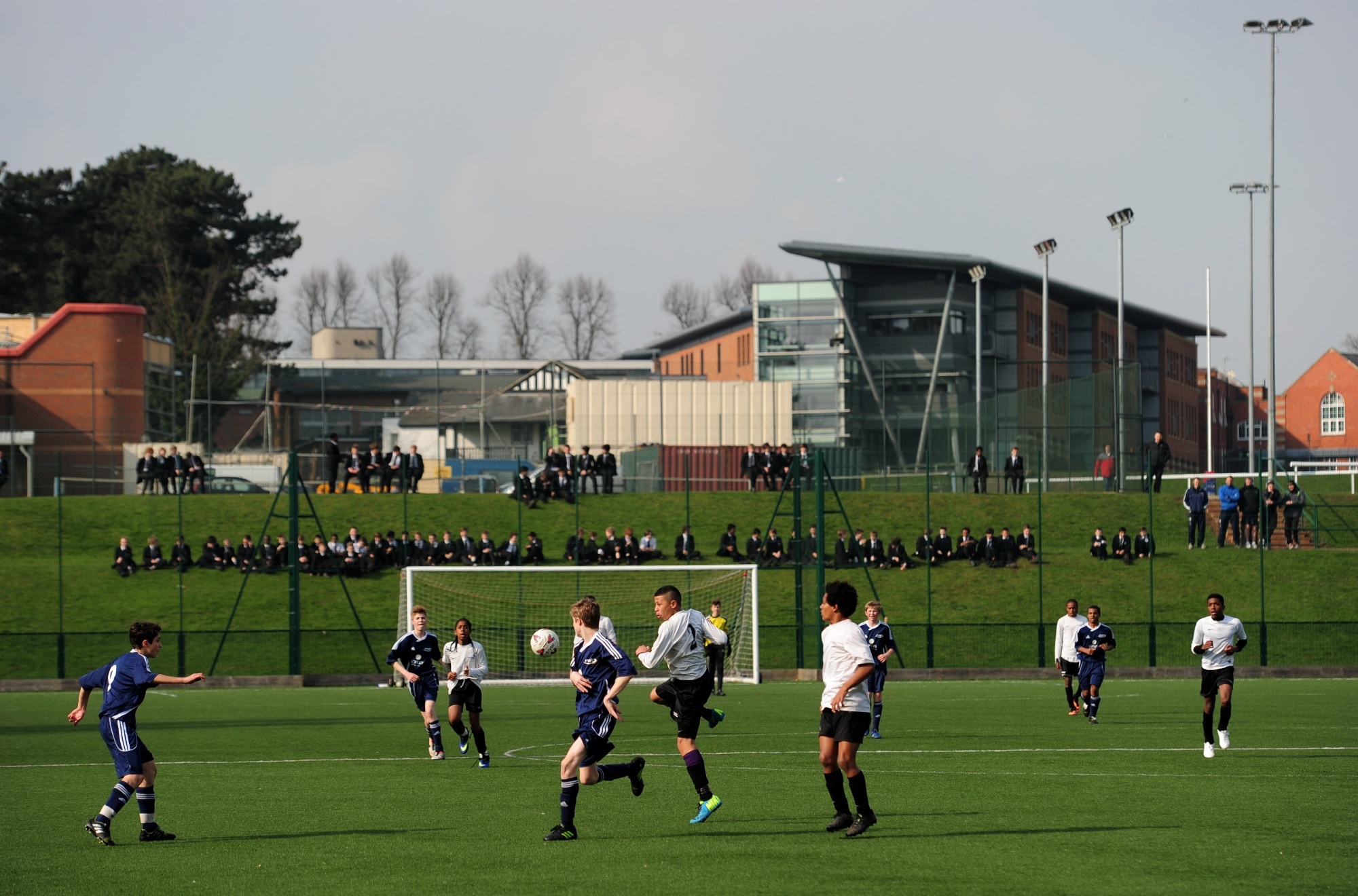 Finally, an important email has been sent out today regarding an update to GCSE / A Level 2021 arrangements which I would be grateful if all Year 11 / 13 parents / carers and students could read.
Richard Bernard
Headmaster
Follow NSB on Twitter: @NSBSchool