Headmaster's Bulletin 15th January 2021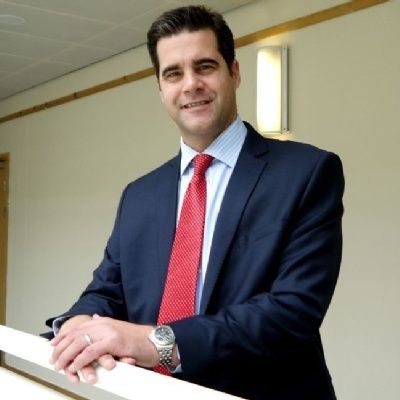 Another week of remote learning draws to a close and feedback from students and parents has been extremely positive. It's been so encouraging to hear that students are clearly settling in to the daily routines of live lessons with excellent engagement across all year groups.
Staff have praised our students for their ongoing resilience and commitment to live lessons – highlighting their growing enthusiasm to contribute and engage with class discussions through Microsoft Teams.
Alongside their academic studies, the P. E. department have also been encouraging all students to get involved (and get moving) in the Inter-House competition' this week. Students have been asked to jog, run or cycle as far as they can during their core P. E. lessons and we are delighted that the total distance accumulated so far is 1850km. Final results will be announced on Twitter @NSBsport later today with Chipsey House just edging Manley House as I write. Well done to everyone for their efforts!
Although GCSE and A Level exams were cancelled last summer, several students undertook Autumn examinations to try and improve on the GCSE/ A level grades awarded to them in August. Those results have come through this week and are generally strong which is of great credit to the students who worked hard for them.
As I mentioned last week, the school has launched a fundraising drive this week to help gain the money required to replace our worn through Astroturf pitch which needs to be completed by September 2021 to protect player safety. Although we recognise that the timing of this drive is not ideal in the middle of a pandemic, we would be extremely grateful for any support that parents and stakeholders can give to this project. An email has been sent out today which outlines how people can help if they are able to.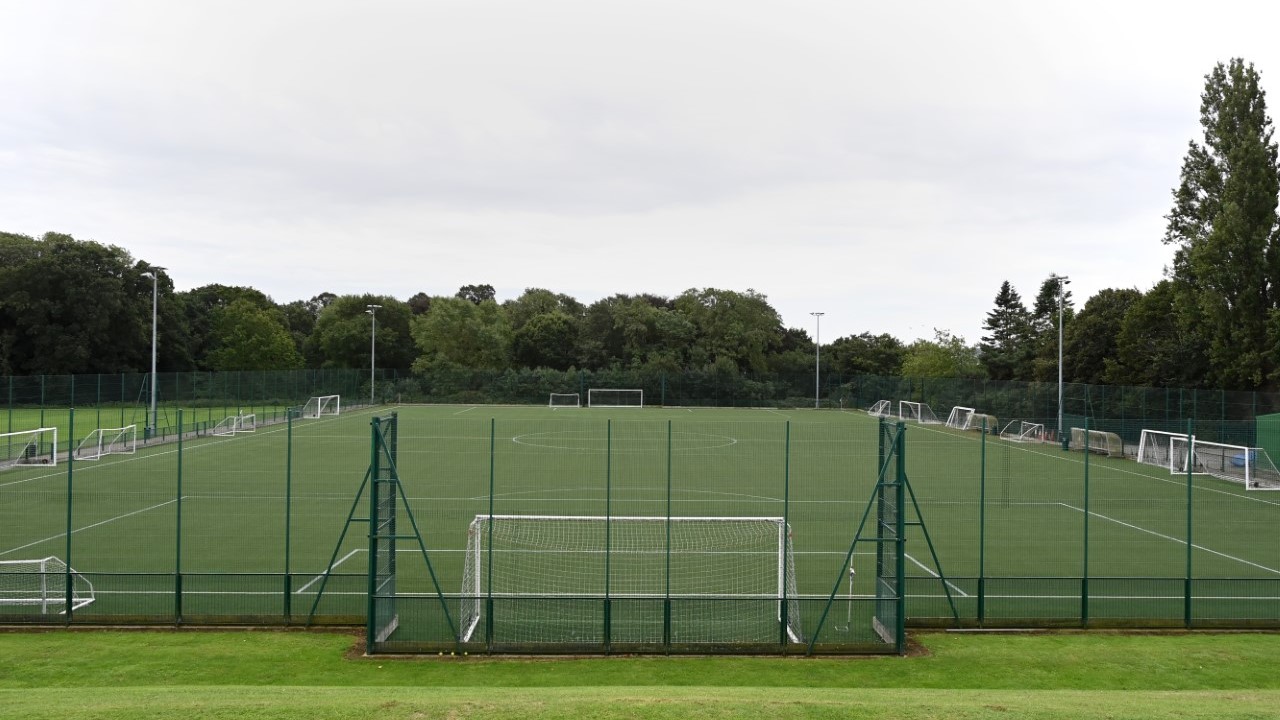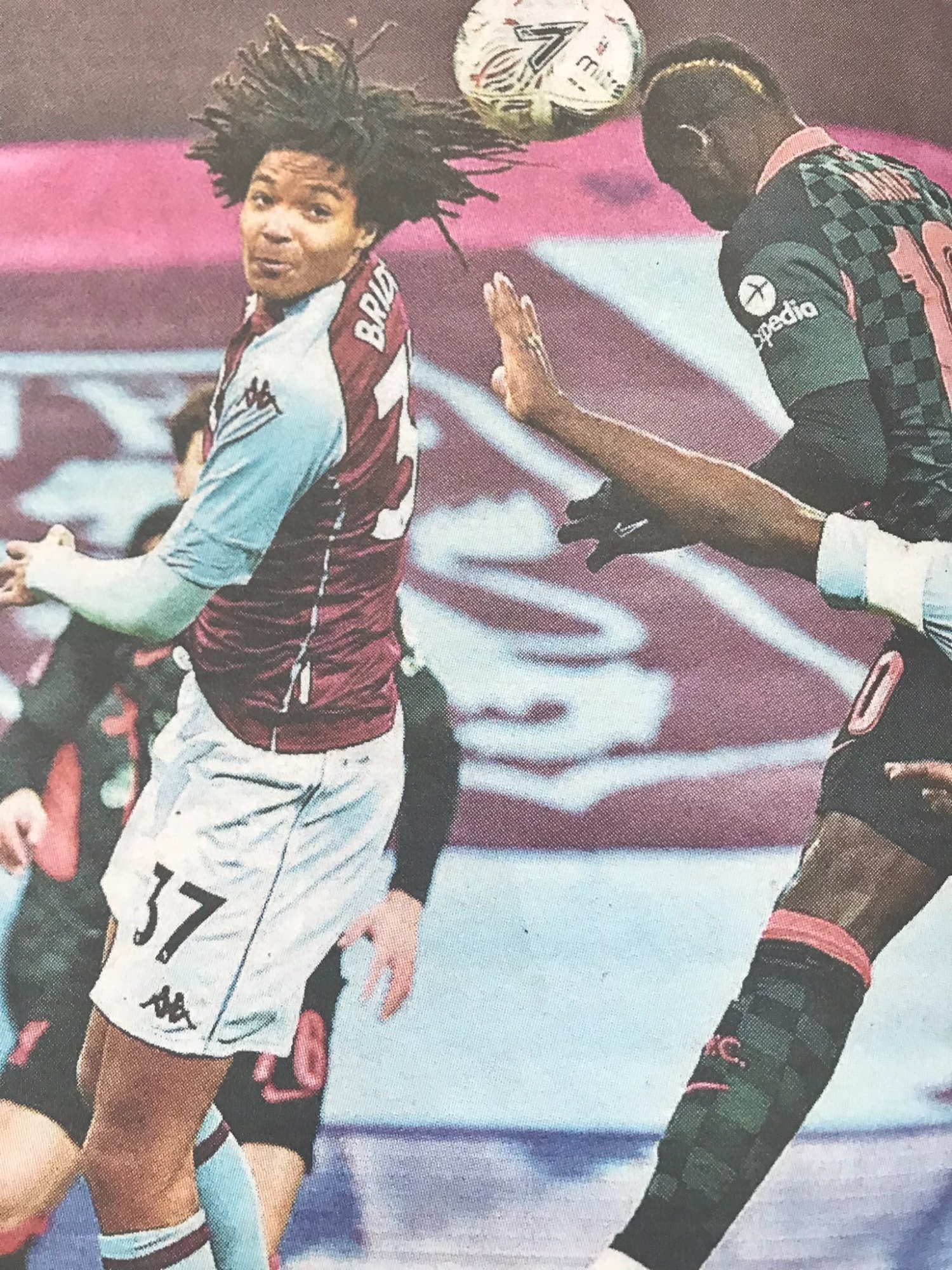 It is always a pleasure to see former students excelling in their chosen field and last Friday night was no exception. Faced with a virtually full strength Liverpool FC side stock full of world class talent, you could have excused a young and inexperienced team for wilting under the pressure. However, ex NSB student, Mungo Bridge and his Aston Villa teammates performed heroics in holding the Premier League champions to 1-1 in the first half before the FA Cup match eventually ended at a highly creditable 4-1 score line. It was less than 5 years ago that Mungo was celebrating victory in the U15 National Schools Cup Final for NSB and I am sure that his performance last Friday at the heart of the Villa defence will have inspired many of our current school players.
Richard Bernard
Headmaster
Follow NSB on Twitter: @NSBSchool