Headmaster's Bulletin 8th January 2021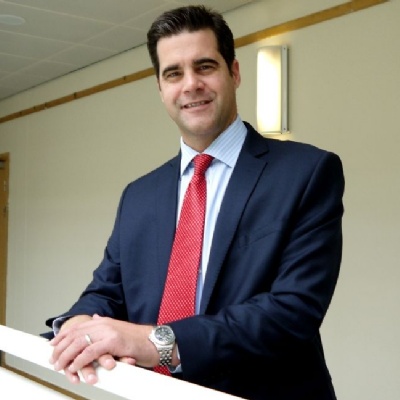 The normal beginning of term buzz has been sharply missing this week as we have progressed through the first week of National Lockdown. Students have largely responded very well however, to the switch to remote learning and there have been consistent reports of excellent overall student engagement with the live lessons.
Central to the whole school return of students will be the Government's mass testing programme which utilises the LFD (Lateral Flow Device) rapid testing approach. We have begun to roll out the school's testing programme this week with our key worker and vulnerable students and this will continue next week with the testing of staff who are working on site. The two main advantages of the testing are that asymptomatic cases will be easier to detect and close contacts of positive cases will not need to isolate if they record a daily negative test over the course of seven days. More information will be sent out to the parents / carers of students outside of the key worker / vulnerable group when a return to school date has been finalised by the Department for Education.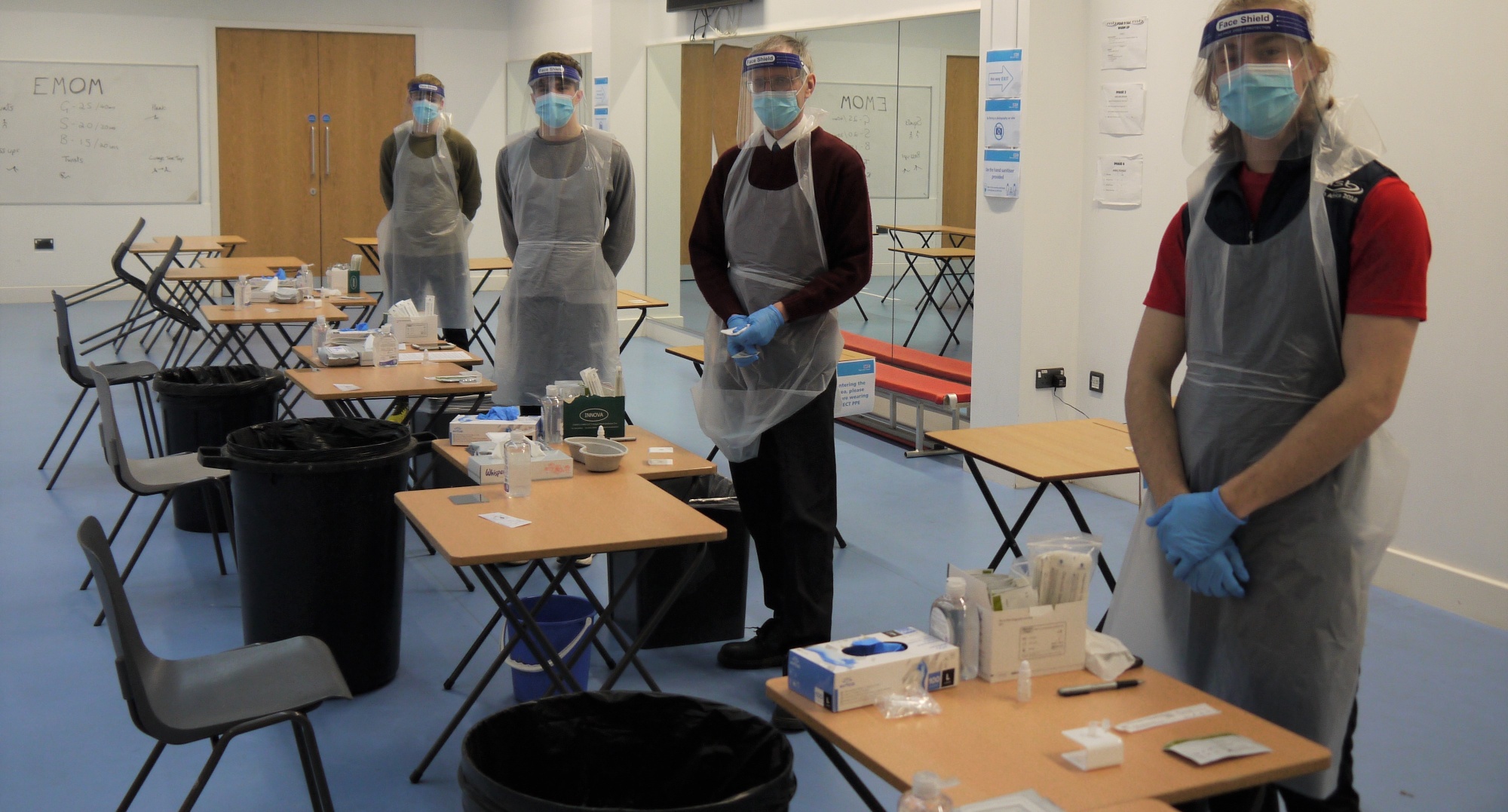 We will shortly be launching a whole school fundraising drive to replace our Astroturf pitch. Despite a projected life span of ten years, the pitch has given twelve years of outstanding use to thousands of students and members of the community, but it has now reached the point that it must be replaced this summer to protect the safety of students and other users. The cost of a new pitch is high at an estimated £350,000 plus and school funds that had previously been earmarked for the project have been unavoidably rediverted as a result of the pandemic's considerable impact on the school's finances. The pitch is pivotal to the success of school PE and sport and has revolutionised our delivery of football with eight national school finals having been reached by an NSB side since it was built. Mark Lee, who is responsible for the school's fundraising approach, will kick off the campaign next week!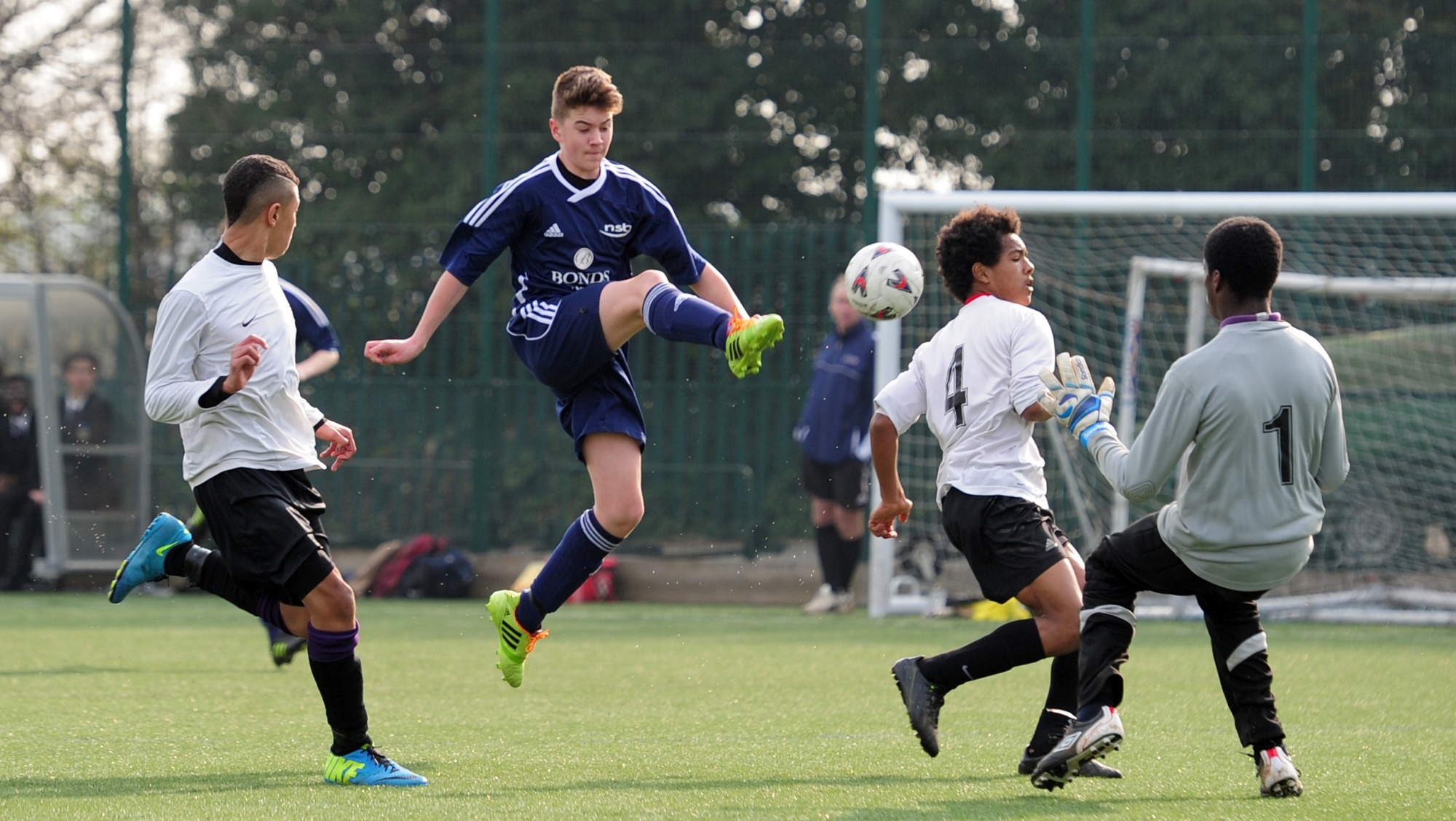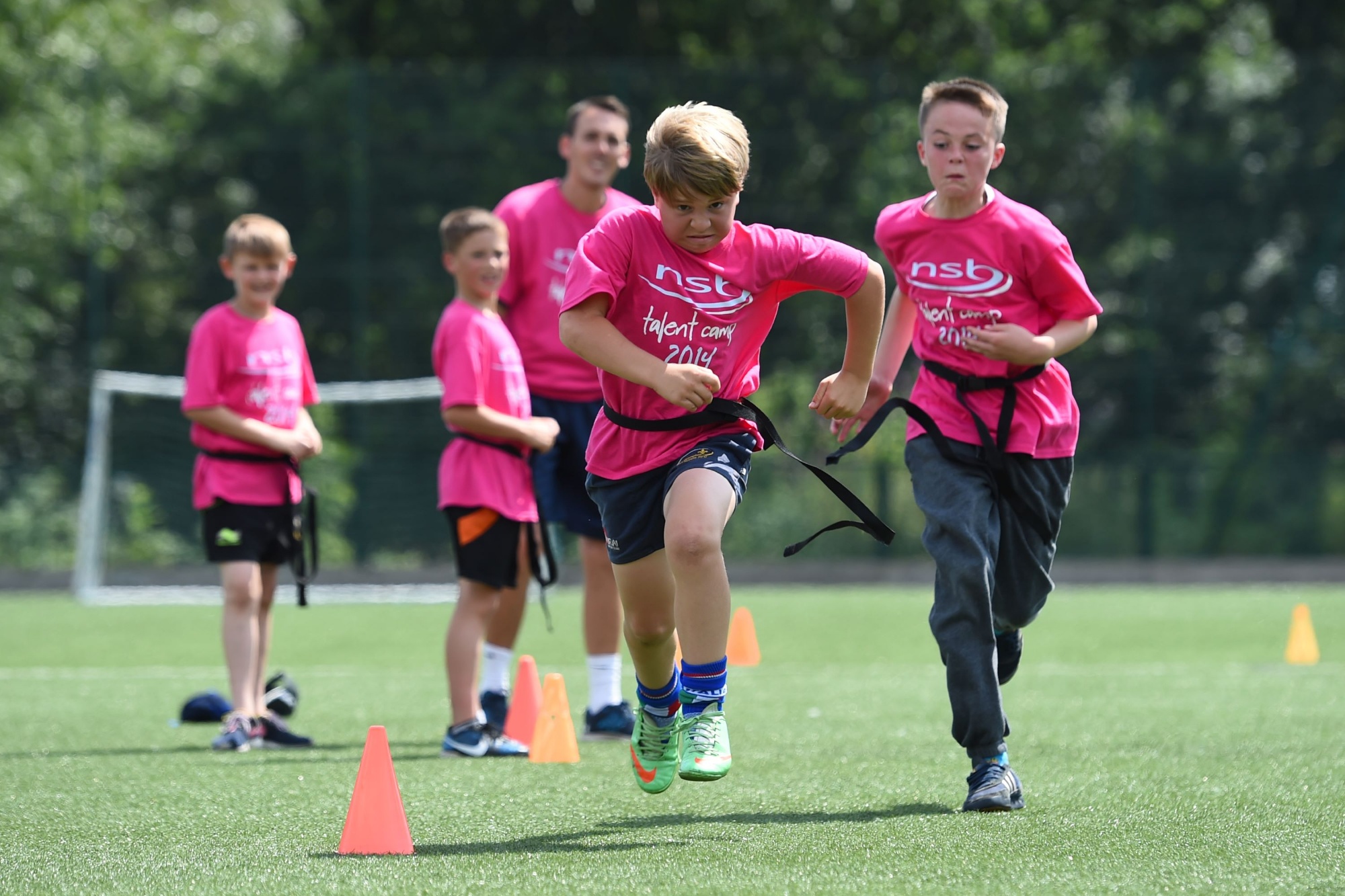 Richard Bernard
Headmaster
Follow NSB on Twitter: @NSBSchool