Headmaster's Bulletin 20th November 2020
Last Friday, a particularly talented group of NSB Y12 students took part in Northampton's Youth Summit about Covid-19 and the community. Inspired by the discussions, the group are now turning their attention to creating a video which will focus on the school (NSB) community's views of Covid-19, Lockdown and hopes for the future.
The group are already busy collating feedback from staff and students so that they have a broad overview of experiences before more detailed planning on the video can begin. The eventual hope is to share the video with all students and potentially even more widely across the county.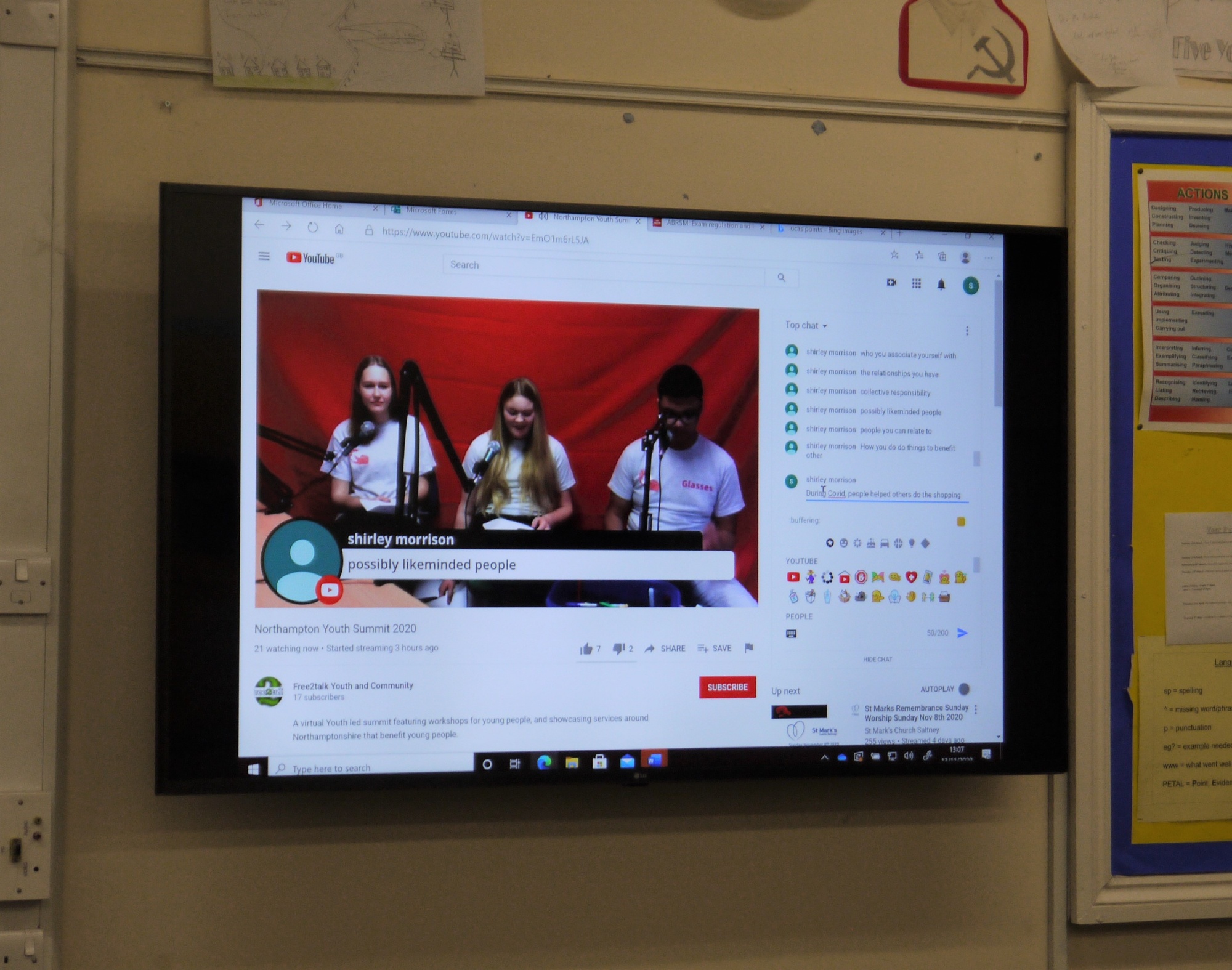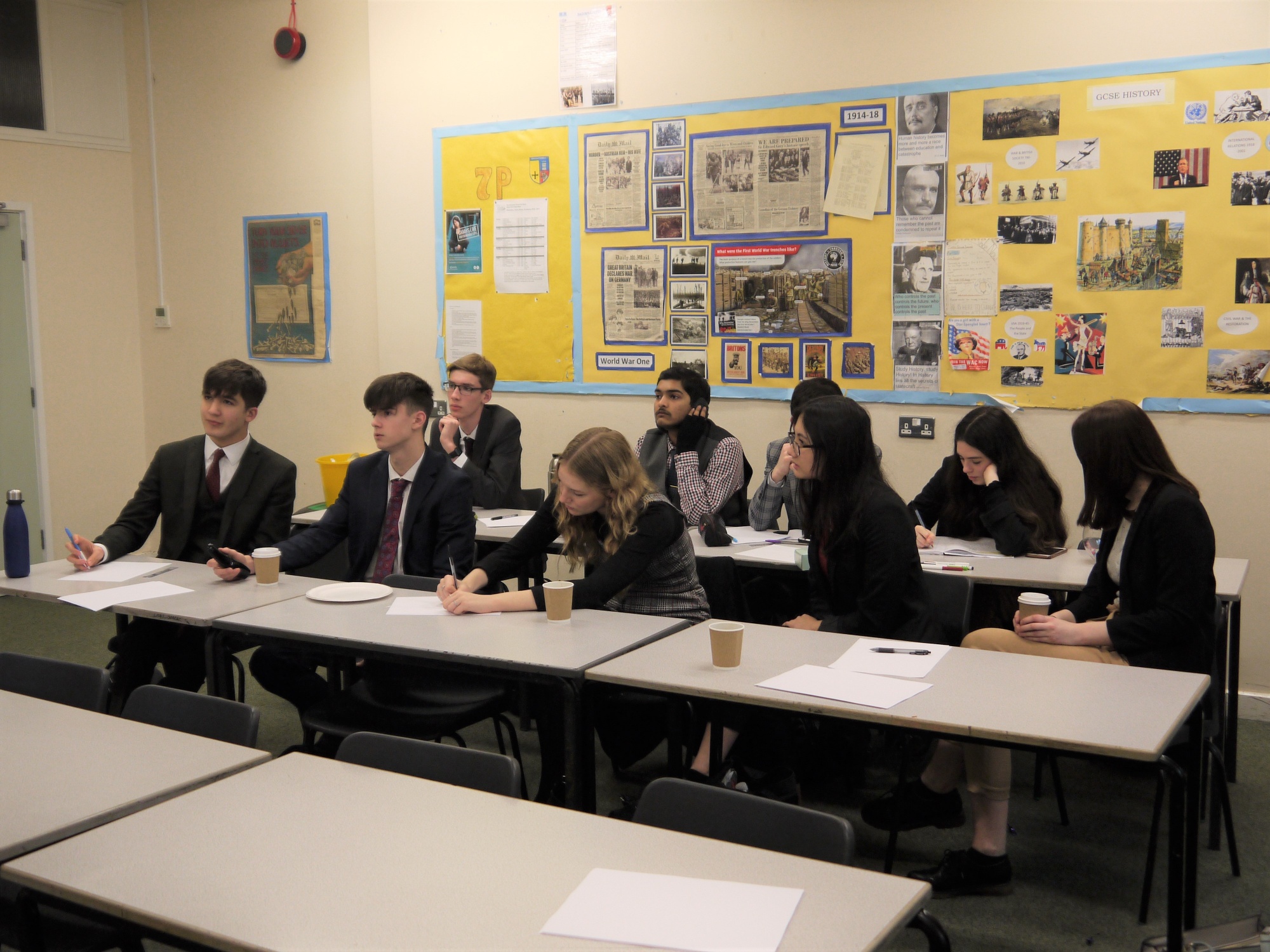 The school held its first virtual Parents' Evening (Y10) yesterday with in the region of 1350 consultation appointments being carried out remotely. The feedback has been very positive from parents and teachers and we look forward to holding similar events in the future.
I was delighted to read that the work of Norman Barker who sadly passed away recently, was recognised by the town in their annual awards ceremony. Norman made the final five nominees as Northampton's Male Role Model of the Year award, a role that he fulfilled exceptionally well during his long NSB service.
I would be grateful if all parents / carers can read my separate email which was sent today. The email sets out school communication procedures for contacting close contacts of Covid-19 positive cases during evenings and the weekends.
Richard Bernard
Headmaster
Follow NSB on Twitter: @NSBSchool