Headmaster's Bulletin 6th November 2020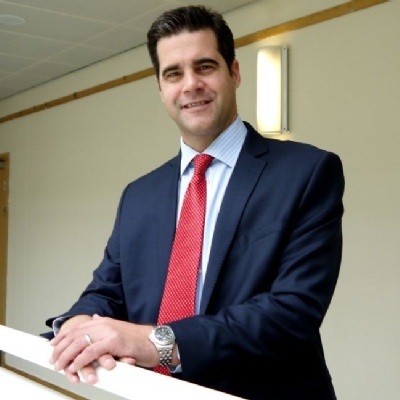 It has been an extremely emotional day as NSB paid tribute to Norman Barker, one of its longest serving and most respected members of the school community on the day of his funeral. The Billing Road was lined with people of all ages who had come to pay their respects to an exceptionally warm character who lit up rooms by his very presence and who had positively touched the lives of so many people.
As the cortege passed NSB the whole school stood to applaud Norman's outstanding contribution throughout his 67 year association with the school. NSB's official tribute to Norman - please Click Here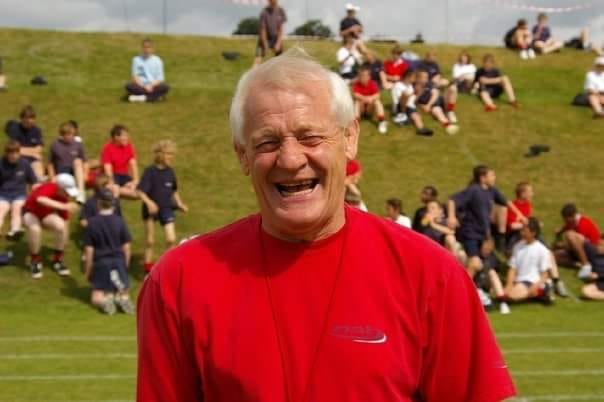 Remembrance Week is always a very special week for NSB as we ensure that all those students and staff who gave their lives in the line of duty during war are not forgotten. All students next week will attend a Year Group Remembrance Assembly either in person or, in the case of the Sixth Form, remotely and wreaths will be laid by the Head Boy and Head Girl at the School War Memorial in the 1911 Hall.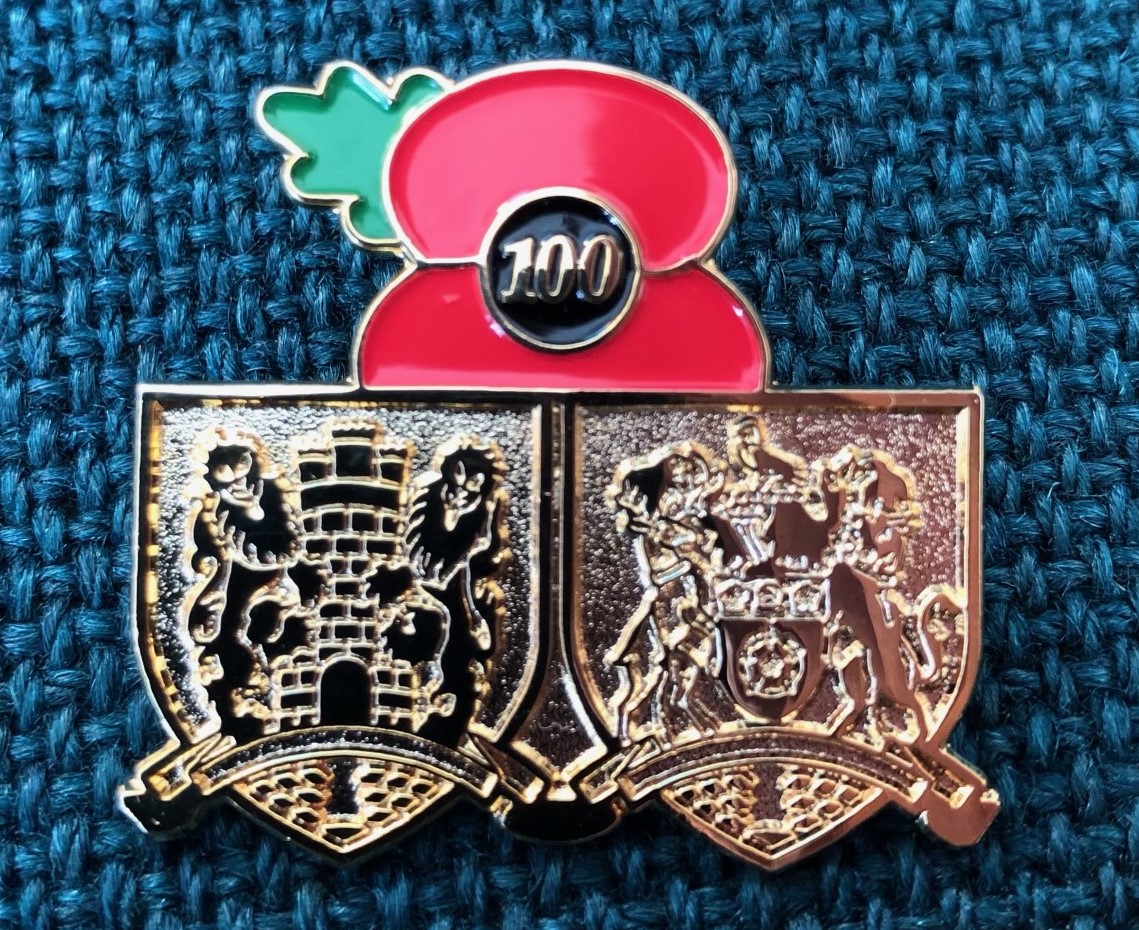 In recognition that 2020 is the 75th anniversary of World War 2, the school has commissioned a special Poppy badge (designed by Chair of Governors - Mr Bason) in particular remembrance of the 100 former students and staff who lost their lives in this conflict. Students can purchase these badges (£3) throughout the course of next week from Student Services / Reception or through ParentPay with all money raised going to The Royal British Legion - please Click Here
Teaching unions are still pressing the DfE for clarification over ambiguous government guidance relating to after school extracurricular activities. The guidance currently appears to indicate that after school extracurricular activities during the National Lockdown cannot take place unless they have the absolute purpose of childcare or respite care. This definition is likely to apply to only a very small proportion of secondary aged students and certainly not all.
NSB is actively lobbying the Teaching Unions, MPs and the DfE on a daily basis to provide more clarity on this guidance and for it to be changed so that after school extracurricular activities such as music / dance / drama and sport can continue. As such, my letter to parents and carers issued on Wednesday of this week still stands. After school extracurricular clubs and activities (other than academic intervention / exam group work) are reluctantly suspended throughout the national lockdown period until further notice. I very much hope that the government come to a decision in favour of after school clubs continuing within year group bubbles which would mirror lessons in school time.
Richard Bernard
Headmaster
Follow NSB on Twitter: @NSBSchool