Headmaster's Bulletin 23rd October 2020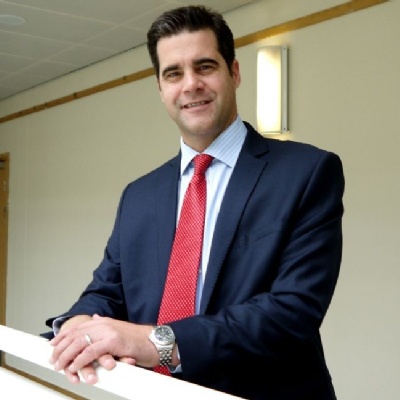 There has been plenty of outstanding student successes to celebrate at the school this week:
The Term 1 reports are out for students today following rigorous termly assessments aimed at identifying gaps in achievement following the national lockdown. Intervention will be put in place for individuals where relevant however, the bigger picture is very positive with particularly outstanding results from the two public examination year groups in Year 11 and Year 13.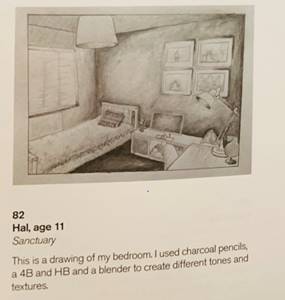 Hal Davies in Year 8 is an exceptional young artist who entered for the Royal Academy of Arts Young Artist Summer Show as a Year 7 student last summer. The Royal Academy is one of the most prestigious Art institutions in the world. Hal's drawing was considered so outstanding that it was shown alongside other prize winning entries at the exhibition launch which took place last weekend at the Academy. This is a brilliant achievement given that there were over 17,000 entries to the competition. Hal went with his family to see his exhibited work first hand and I have no doubt that the experience will motivate him to continue to produce inspiring pieces as he moves through the school.
Many congratulations also to Frankie Sleightholme (Y12) and Emeka Atuanya (Y13) who have been selected for the U18 England rugby training camps which will take place over the holiday period. NSB are one of only five schools in the country to have two students attending the camps. Hopefully both boys will be able to put on an NSB shirt for school games at some point in the new year! Click Here
We hope all connected to the school have a good holiday and we look forward to welcoming all students back to NSB on Monday 2nd November.
Richard Bernard
Headmaster
Follow NSB on Twitter: @NSBSchool