Headmaster's Bulletin 16th October 2020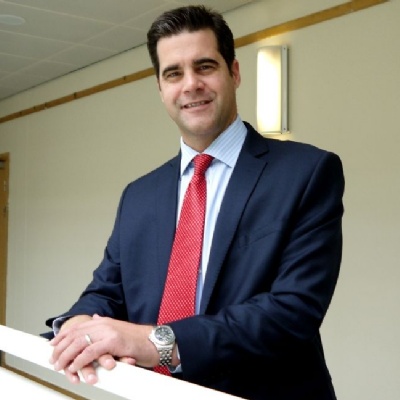 The students have been fascinated by the arrival of 'Inca', the Harris's Hawk, who has been a very popular visitor to the school site over the last week. The elegant bird of prey has already been very successful in displacing our resident seagull population through its majestic flying. Inca is trained not to attack the gulls but her mere presence prompts rapid dispersal of the seabirds.
End of term assessments have largely been completed and the results are shaping up to be very positive, particularly in light of the recent national lockdown. All students will be issued a Term 1 report on their performance in these assessments next Friday.
The Year 7s have been particularly impressive in their attendance and demonstration of skill sets at various extracurricular activities / trials this week and it looks as though we have an incredibly talented group coming through to maintain the school's exceptional track record of success in the arts, music and sports.
On a related note the first national cup competitions of the year (COVID-19 restrictions permitting) have been published by the English Schools Football Association and the draws for the various age groups can be found here: http://www.esfa.co.uk/competitions/?Boys
Parents / carers are reminded that the school is closed on Monday 19th October for a Training Day. The teaching staff will be using the allocated time to undertake remote training activities while the school itself undergoes a deep clean to help minimise the risk of virus transmission. The Autumn Resit examinations for A Levels and the Music Year 6 aptitude tests will continue to take place at the school as scheduled on this day.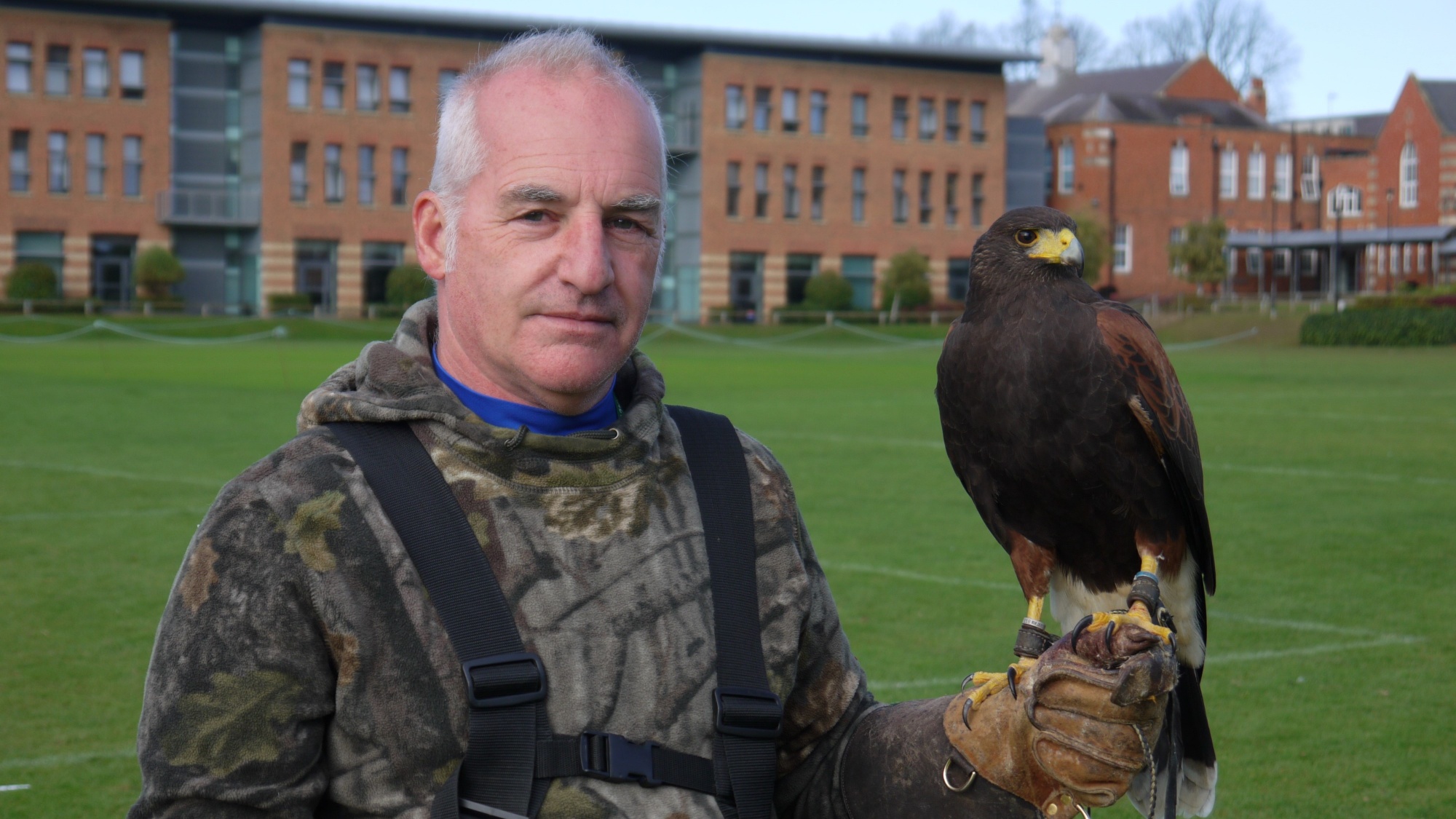 Richard Bernard
Headmaster
Follow NSB on Twitter: @NSBSchool