Headmaster's Bulletin 25th September 2020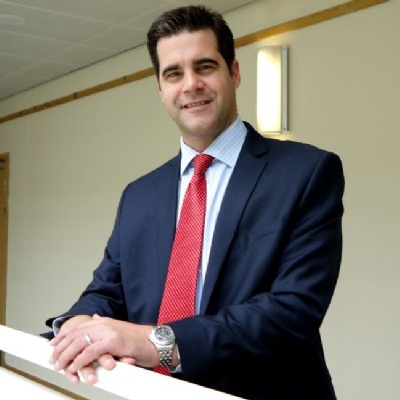 The NSB extra-curricular programme began its phased return this week and it was hugely rewarding to see students starting to access the activities, interventions and clubs which are so central to the school's ethos. The new Y7 students have particularly impressed and we clearly have some star talent in the Expressive Arts and Music as well as the foundations of an outstanding football team for our youngest year group.
The attitude of the students has been excellent since the start of term, however we have already attracted a vast number of unnamed items in lost property. Please could parents / carers ensure all items of uniform are named and if they are aware that their child has lost any items since school commenced, the students should visit Student Services and report the item they have lost.
Finally, congratulations to Y13 leaver Ivan Revenga-Riesco who has been entered by his Physics teachers for the national Salters' Physics Award. Normally this award would go to the top scorer in the UK for the A Level Physics exams, however with no exams this year the Exam Board have asked for a 1000-word essay instead. Ivan has written about the aerial he made during Year 13 which culminated in him receiving and interpreting images captured from NOAA (National Oceanic and Atmospheric Administration) satellites. The essay is exceptional, and the school feels that Ivan, one of the strongest student A* physicists that we have had at the school in recent years, is a strong competitor for the major prize.
Richard Bernard
Headmaster
Follow NSB on Twitter: @NSBSchool