Headmaster's Bulletin 18th September 2020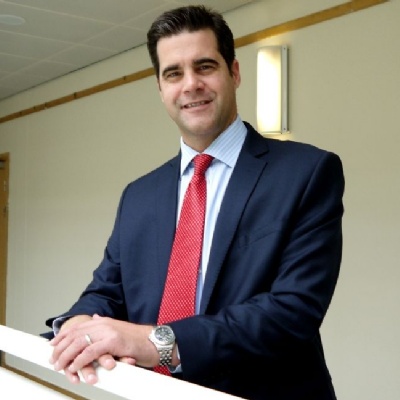 We are really pleased with the successful start to the school year and the excellent attitude demonstrated by the students on resumption of their studies.
A key area of school life that has been missing over the first two weeks however, is our normally thriving after school extra-curricular programme and I have written to all parents / carers today to explain how we are going to operate a phased reintroduction of after school activities / interventions from next Monday.
In that letter, I have also highlighted that students are going to receive two free NSB branded face coverings following incredibly generous donations from locally based TMI Foods and the Northampton Old Grammar School Foundation. We are also grateful to Workwear Northampton for making the coverings at short notice.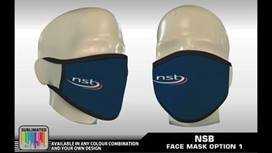 Face coverings are currently worn indoors by students, staff and visitors (other than those who are exempt) at all times other than in lessons, assemblies, appropriately distanced offices or when eating. These coverings will be distributed to students at the beginning of next week.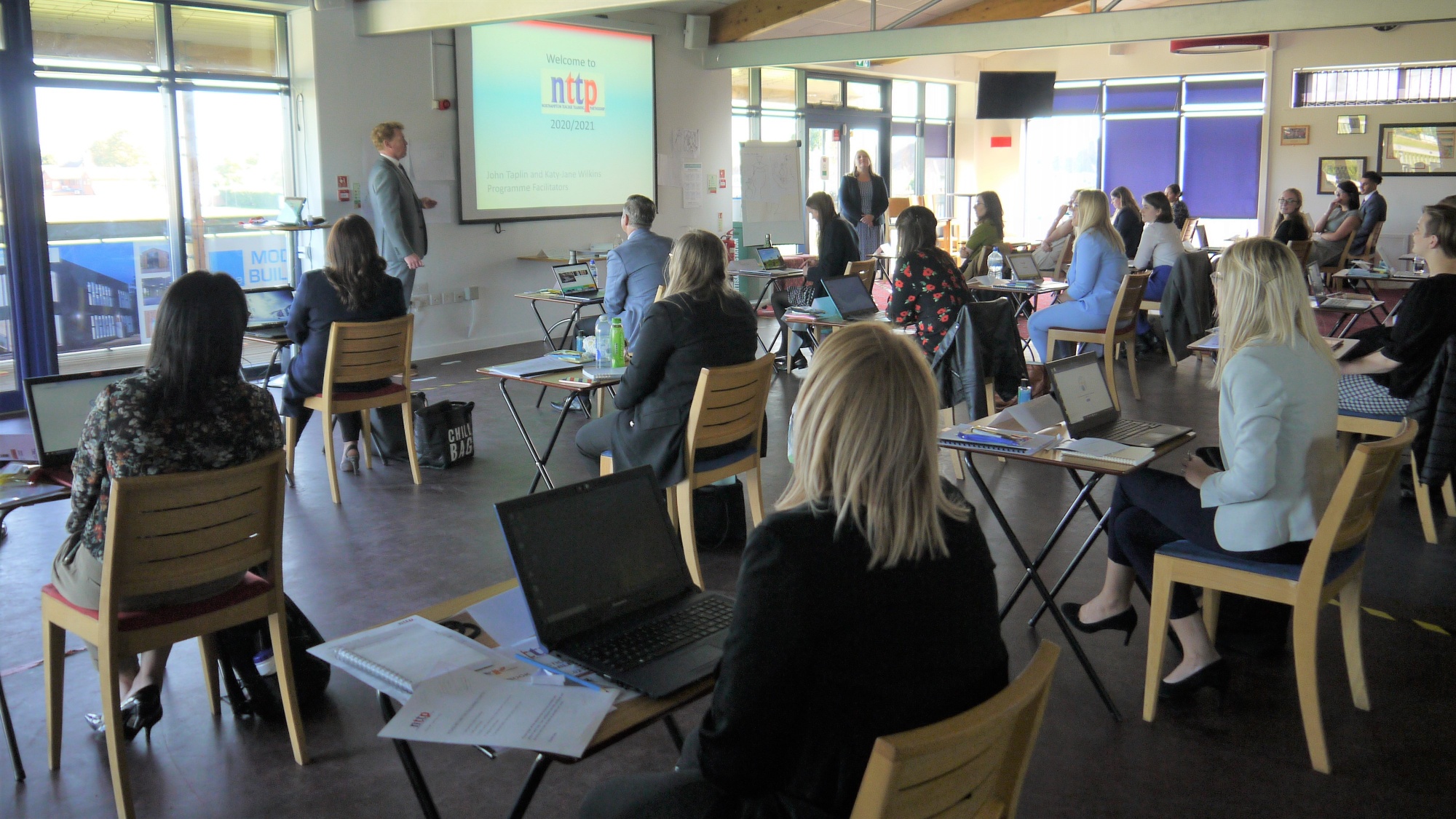 It was a great pleasure today to talk to our new group of trainee teachers who will be seeking to attain fully qualified teacher status by the end of the academic year. We would normally house the trainees at the school but due to the pandemic we are very grateful to the Old Northamptonians for providing the accommodation space for the cohort's initial two week induction course and for future face to face events. We are delighted to be training 29 prospective teachers with specialisms spanning a large breadth of curriculum subjects.
Richard Bernard
Headmaster
Follow NSB on Twitter: @NSBSchool