Headmaster's Bulletin 11th September 2020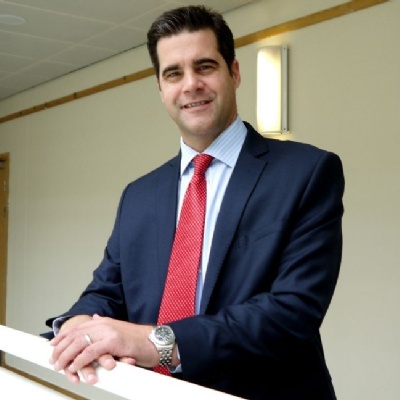 The first full week of school has been a successful one with students demonstrating an impressive and responsible attitude as they settle into changes of routine linked to protection against COVID-19 transmission. It has been an absolute pleasure for all associated with NSB to see the buildings and fields full of energy and learning again after such a long period of lockdown, albeit with students restricted to their year group bubbles.
I have received some correspondence from parents / carers related to an article in the Chronicle & Echo yesterday over plans to turn the Billing Road into a one way system. The link to the consultation is provided: Click Here. The Billing Road is discussed on page 25. The consultation was opened to the public on September 9th and the school will respond when it has analysed the full proposal and its potential impact on NSB.
We were very pleased to welcome Michael Ellis MP and England's Solicitor General today to talk to Year 13 students about the turbulent world of Westminster politics since the national lockdown in March. The students had well prepared and searching questions which were handled adroitly by the speaker.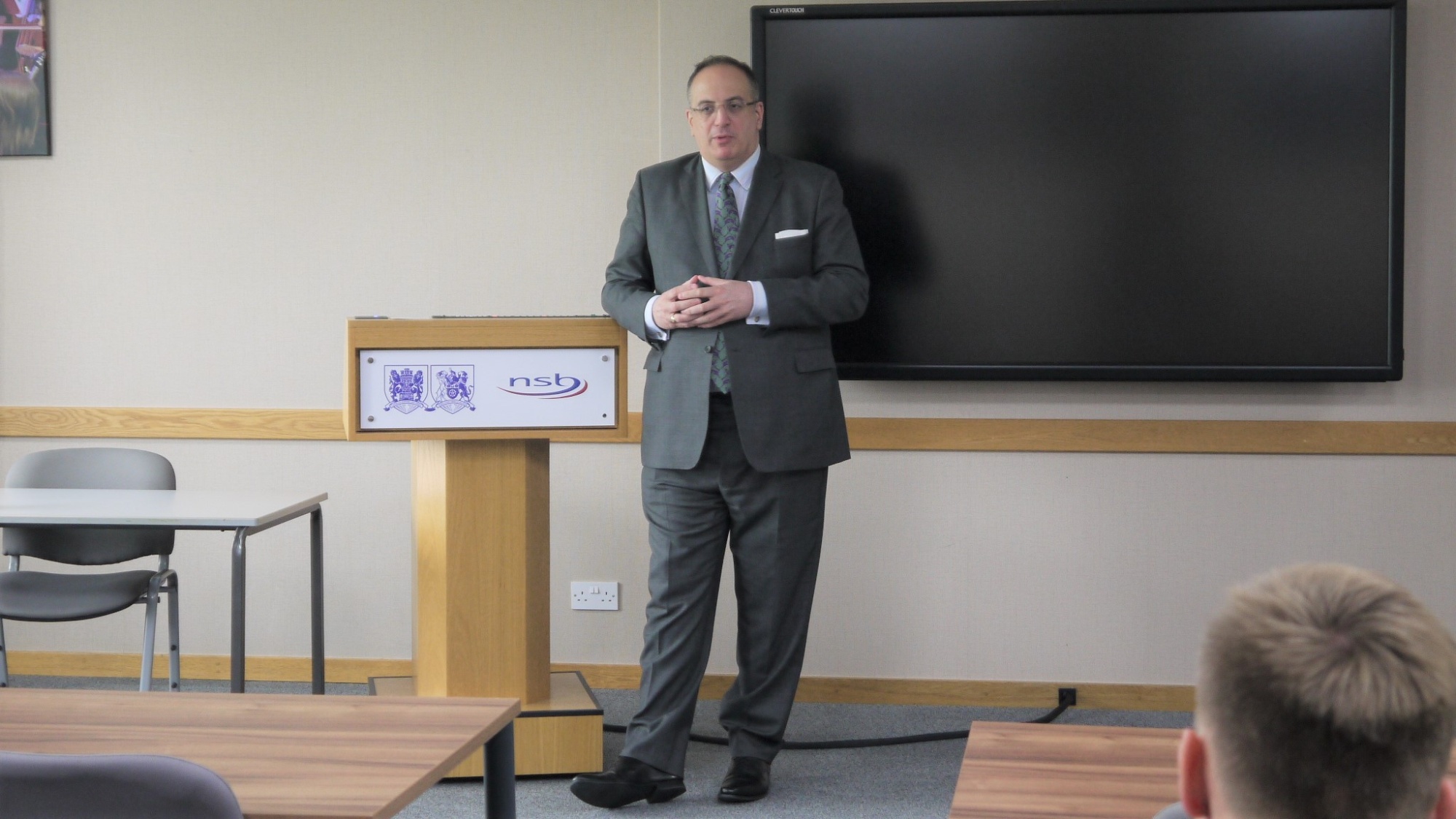 The school will publish details next week of plans for after school extra-curricular activities to be safely reintroduced (pending on the local COVID-19 status) and also for the various admissions events linked to Y7 entry.
Richard Bernard
Headmaster
Follow NSB on Twitter: @NSBSchool