Headmaster's Bulletin 4th September 2020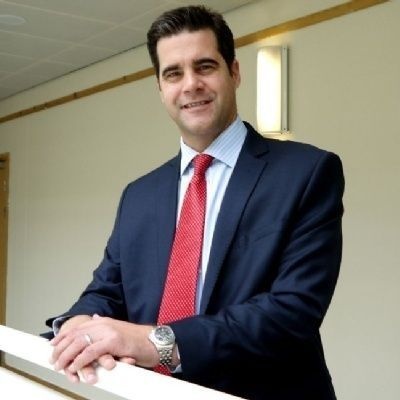 It has been a delight to be able to welcome back all of the students to the school today after such a long enforced lockdown. Although the normal structure of the school day has changed to encompass all of the necessary health and safety requirements it has been incredibly pleasing to see such an outstanding attitude from students across the year groups.
The school received the very sad news over the school closure of the death of Sir Bruce Liddington, former Headteacher of the school. Sir Bruce was an inspirational leader who transformed the fortunes of the school over a fourteen year period (1986-2000). The school's tribute to Sir Bruce can be found here.
https://www.nsb.northants.sch.uk/news/?pid=3&nid=1&storyid=2539
The school is also saddened to hear of the recent death of former NSB groundsman, Michael Clarke, who worked at the school from 1990-2002 and who deserved great credit for the way he expertly managed the school's land estate.
We look forward to seeing all of the students back on Monday. Students are reminded that entry to the school buildings is from 8.30am and students should seek to arrive no earlier than 8.15am.