Headmaster's Bulletin 6th March 2020
This has been a high profile week even by NSB's lofty standards.
The U15 rugby team delivered an outstanding performance in difficult conditions in the National Vase Semi-Finals on Wednesday. The team were victorious against The King's Grantham School by 14pts – 5pts and now march on to what will be our third NSB Twickenham appearance in four years.
The atmosphere was electric at the game and the home support definitely helped to carry the boys through the winning line. The match was superbly hosted by the Old Northamptonians, and playing this game across the road has helped to ensure that the First XV pitch is in good condition for the U18s in their National Cup Semi-Final on Sunday against Warwick School. For the diary, Finals day at Twickenham is on Thursday 19th March as the school seeks an unprecedented appearance in two of the four finals to be played.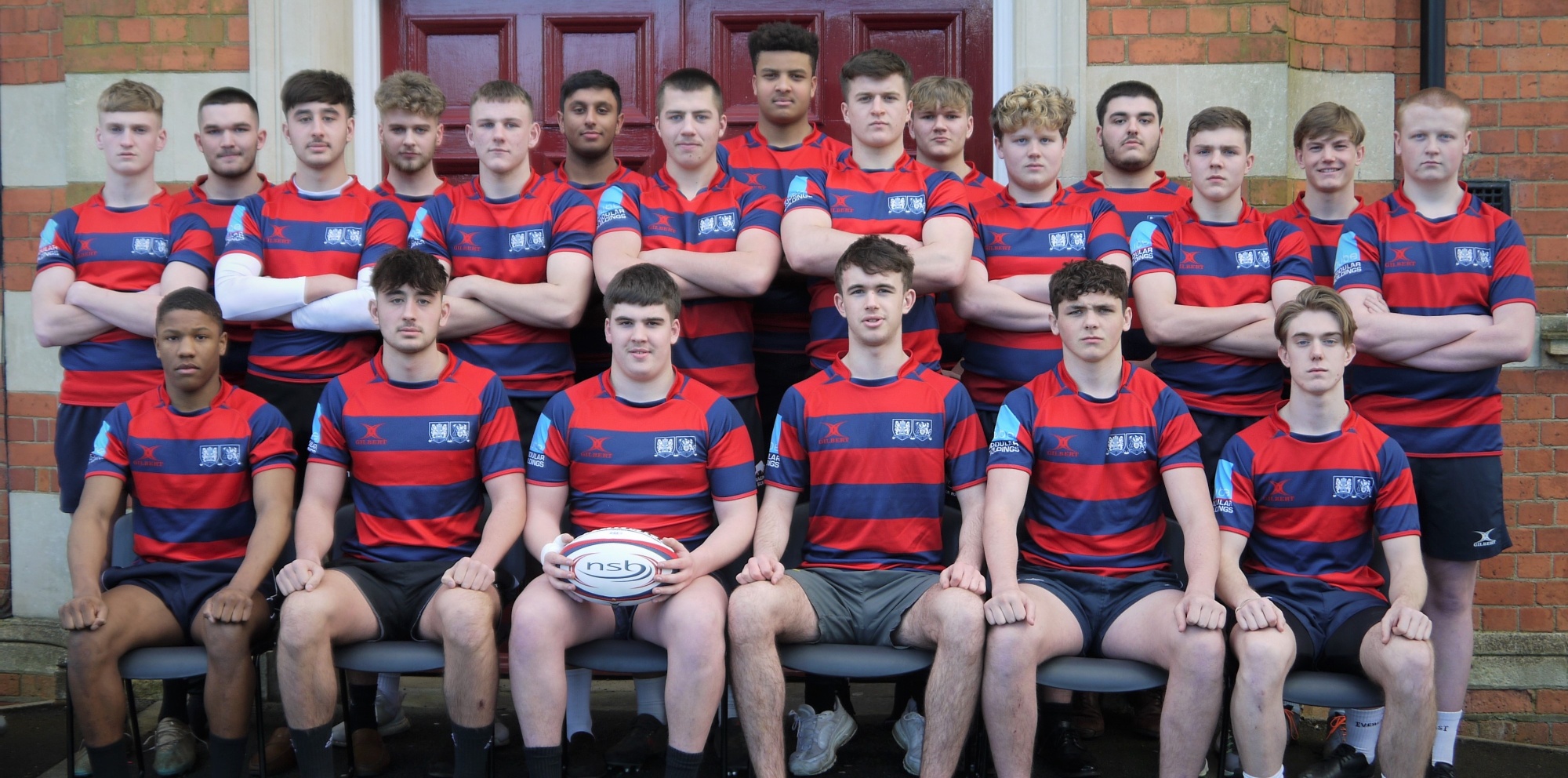 There has been a huge amount of other sporting success to celebrate; the U15 water polo team took a bronze medal in their National Final earlier in the week, the U18 Water Polo team came 5th in their National Final, the U16 badminton team have won through to the National Semi-Finals after winning the Northamptonshire event for the first time in recent history, the U16 basketball team comprehensively won their National last 64 knock out game and the U13 rugby team won the Northamptonshire Redrow Homes 7's competition at Franklin Gardens on Thursday.

All of the sporting success has been complemented by one of the biggest events of the school year, our School Musical 'The Wizard of Oz' which is running from Wednesday through to Friday evening. Performances from the cast and band over the last two nights have been brilliant with outstanding casting fits for the lead roles. Joe Lovell, who could play the Lion as a career position, deserves a special mention, as once the curtain comes down on Friday night he will be turning his attention to a very different but equally challenging task of playing prop in the rugby semi-final on Sunday!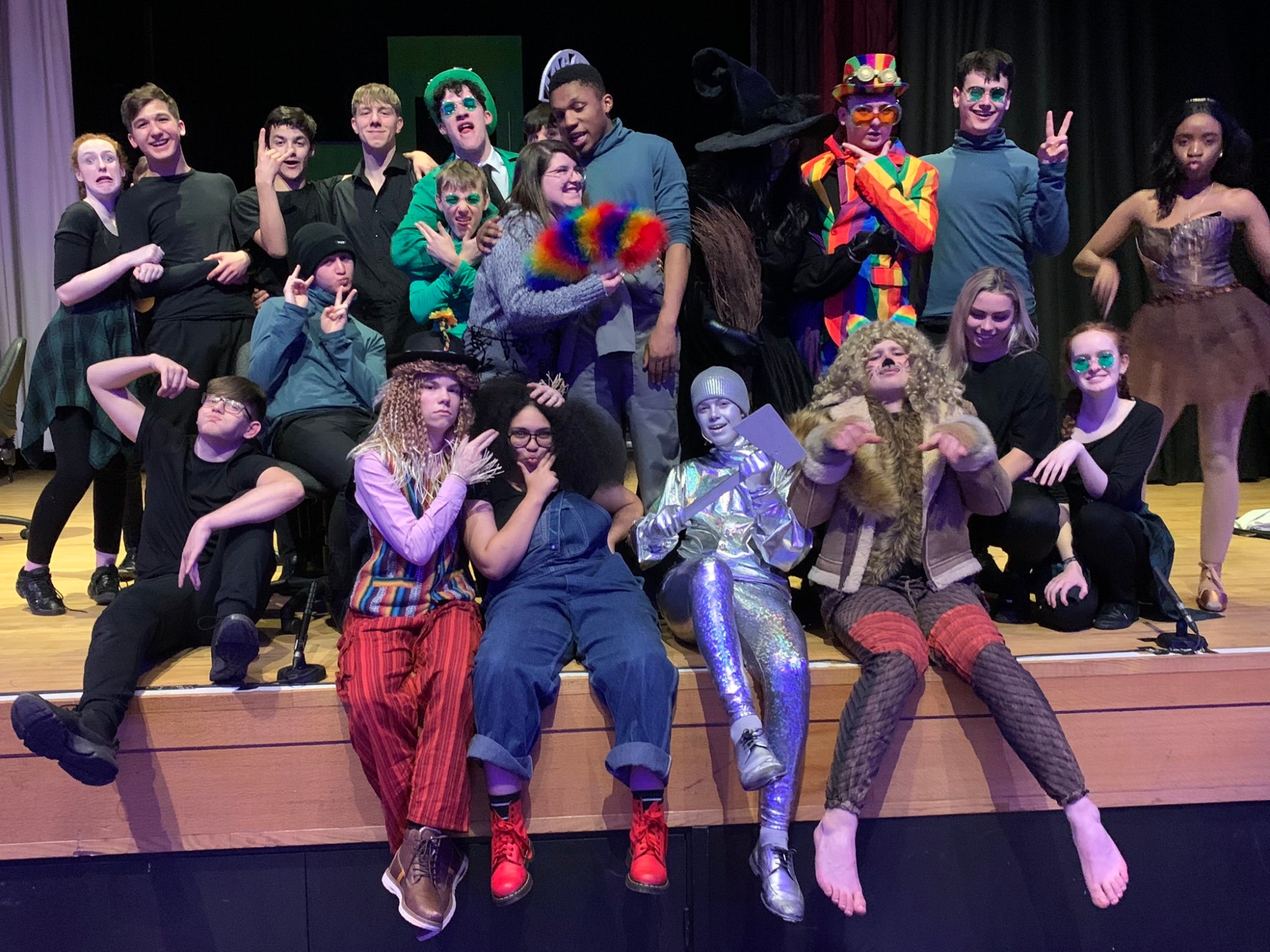 I was delighted that the Y11 Food Technology boys worked so hard this week to maximise their practical marks for their GCSE and there will be similar levels of application for many other Y11/13 students over the next few weeks as deadlines for coursework begin to hit thick and fast.
Richard Bernard
Headmaster
Follow NSB on Twitter: @NSBSchool