Headmaster's Bulletin 28th February 2020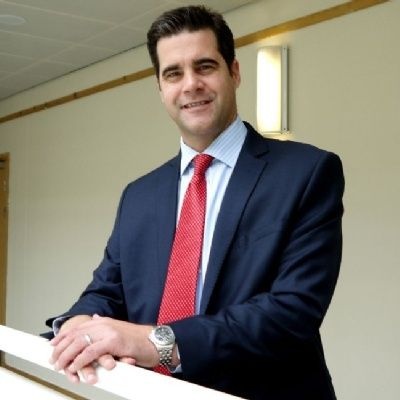 It's been a quite outstanding couple of weeks for the NSB Expressive Arts and Music departments as you can see by the list of achievements below:
During the holidays, NSB former student, Charlie Goddard, performed as one of the main dancers in the lead off song by Mabel at the Brit Awards (dancer at the table directly behind Mabel) and has also appeared on her new music video.
On Sunday, Ms Hasan and Miss Bason took a range of our most talented drama students to the Milton Keynes Drama Festival and we came back with a veritable trove of awards:
Harison May took 3rd place for the 12-13 years category for Solo Acting
Owen McClay took 1st place for the 14-15 years category for Solo Acting
Joses Gyasi and Benji Fenning took 1st place for the 14-15 years Duologue category
Abdul Benhayoun and Karim Ahamed took 2nd place for the 14-15 years Duologue category
Malcolm Edong and Oliver Knaggs took 3rd place for the 14-15 years Duologue category
Special mention to Charlie Packman and Zain and Zaki Syed who also performed brilliantly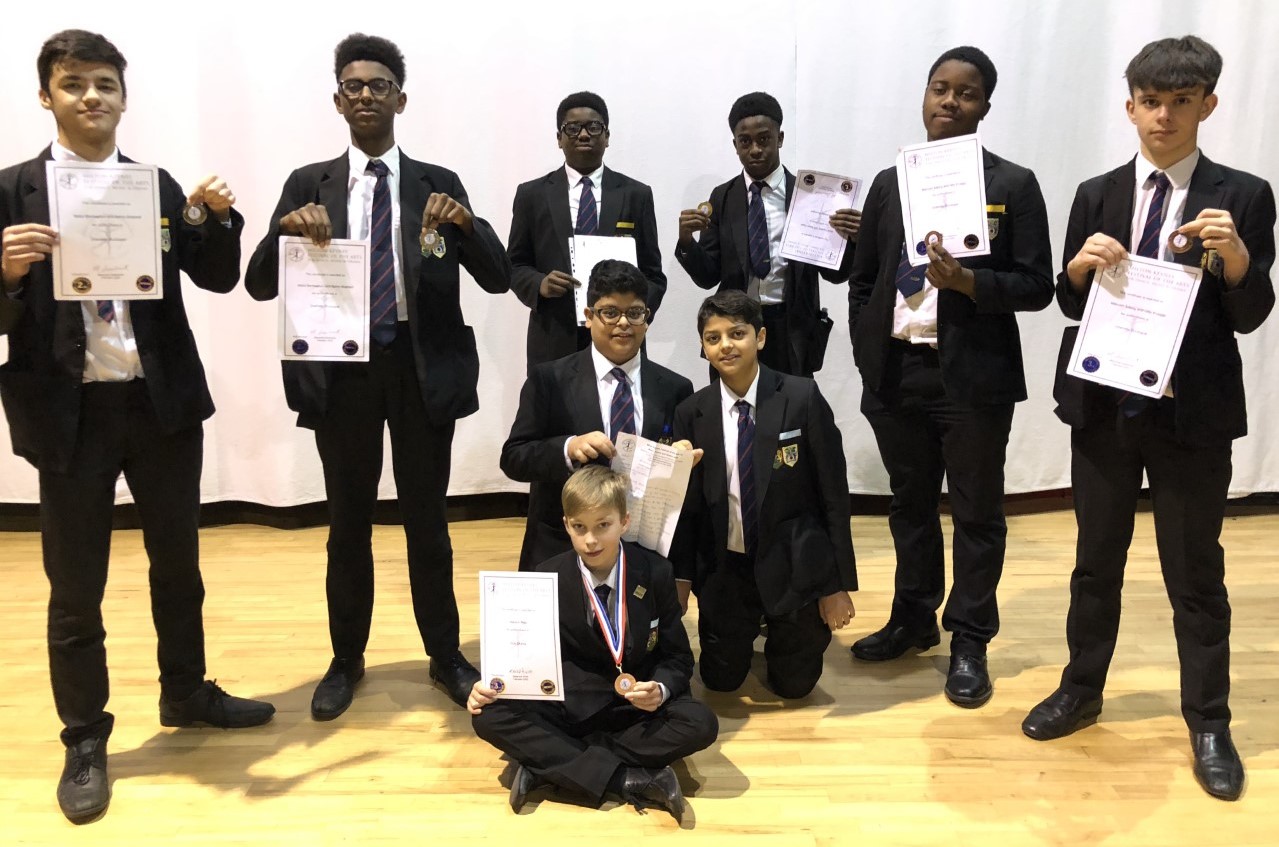 On Monday, Mr Druker had the honour of being invited to a Ministerial roundtable meeting in Westminster in recognition of NSB's outstanding music department where he was able to contribute to a strategic discussion about the future of music in the state education system.
Then, on Tuesday, we were delighted to host a question and answer session for our Y10 and Y12 Drama students with the famous actor, Joseph Marcell, who, amongst other leading roles, was the butler, Geoffrey, on the American show, The Fresh Prince of Bel-Air. All of this success is a fantastic lead up to our family friendly School Musical, 'The Wizard of Oz' next week which plays from Wednesday to Friday evening. Tickets are available from the Box Office.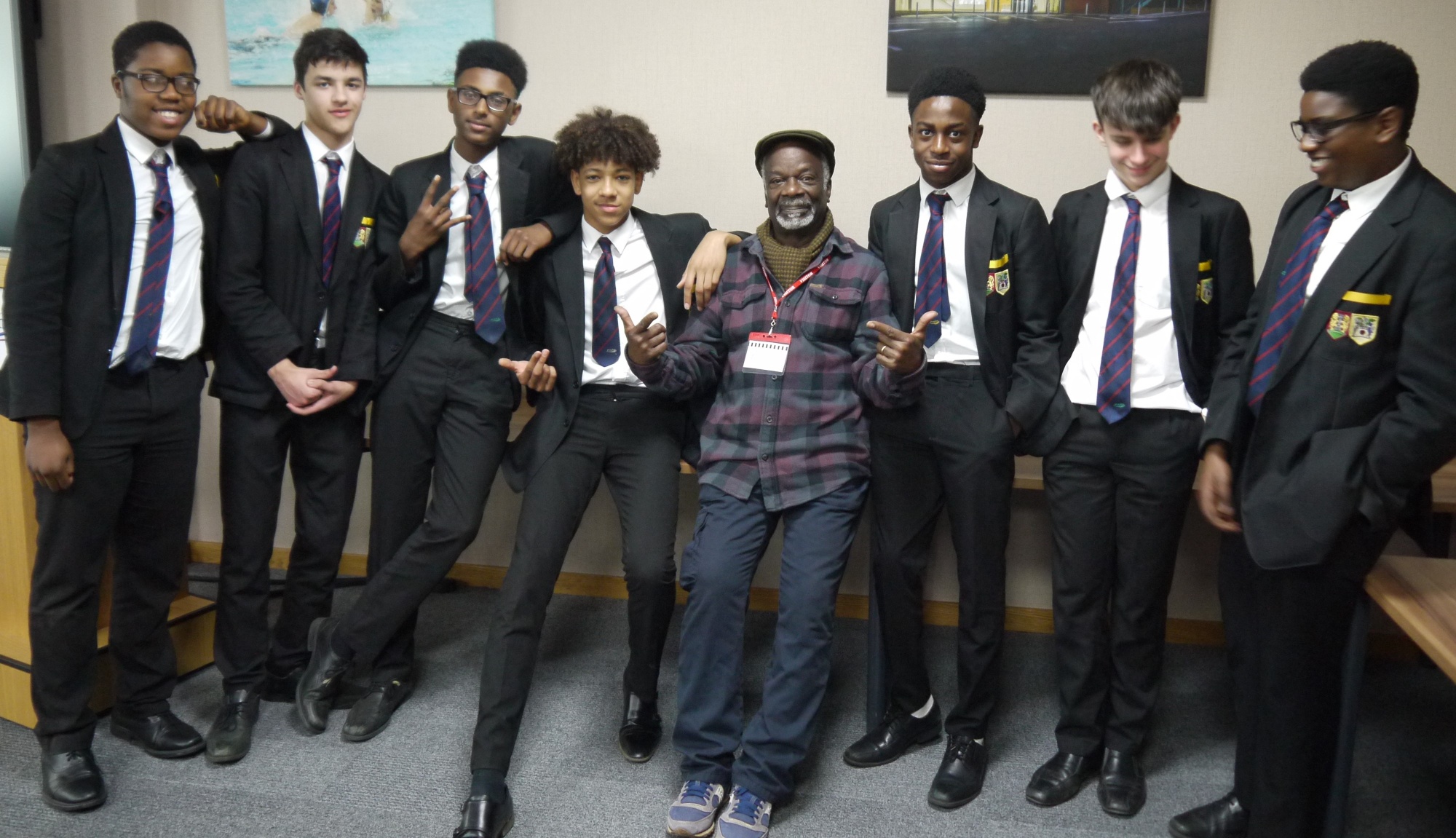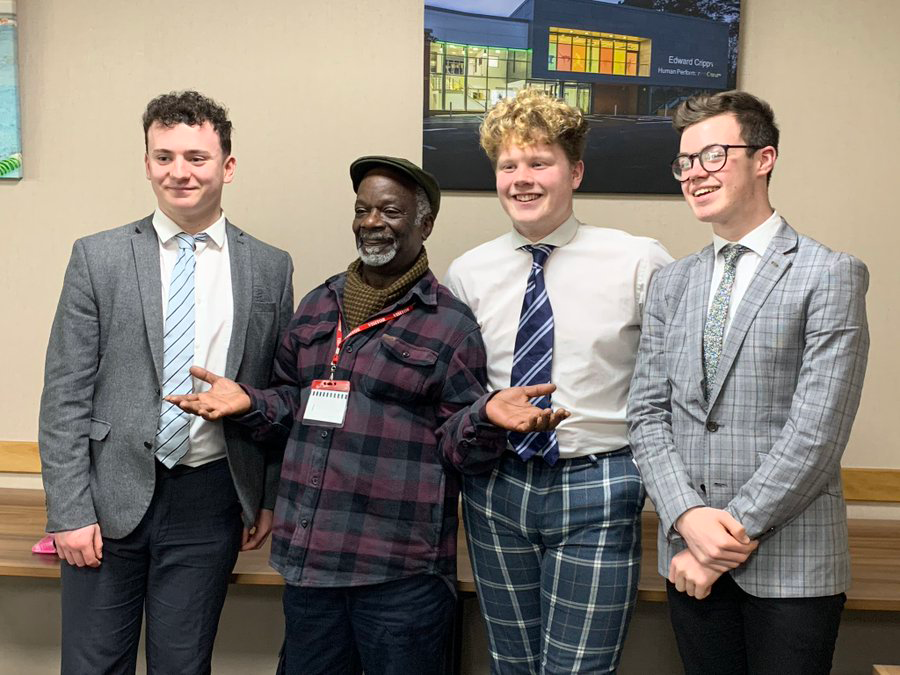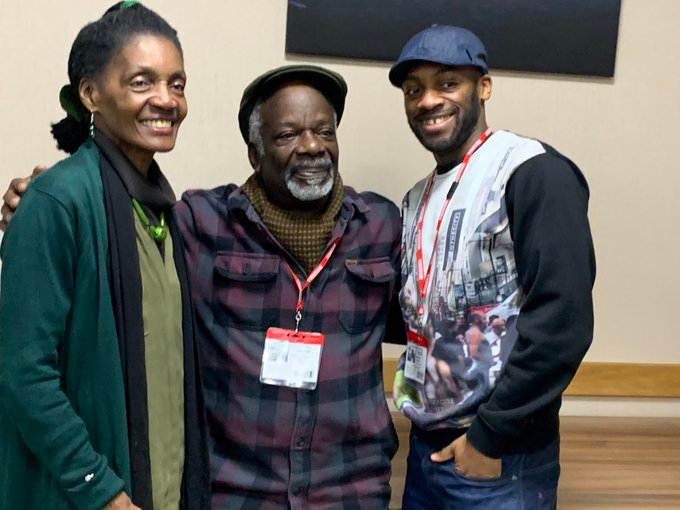 NSB Sport has again had a phenomenal week. Thomas Wilcock Y13, took the England U20 Indoor Athletics Championships silver medal for the 60m at the weekend and today our rowers have been competing at the National Junior Indoor Rowing Championships in the Copper Box Arena, London. There have been some incredible performances by NSB students at the event with Oli Dominique winning the U18 Gold for the 2000m, Edward Baker winning U16 Bronze, George Tonga'uhia winning the U12 Gold for Y7 students and our boat race team taking a magnificent bronze in a new school record time. We have also won several events at the County School Games throughout the week.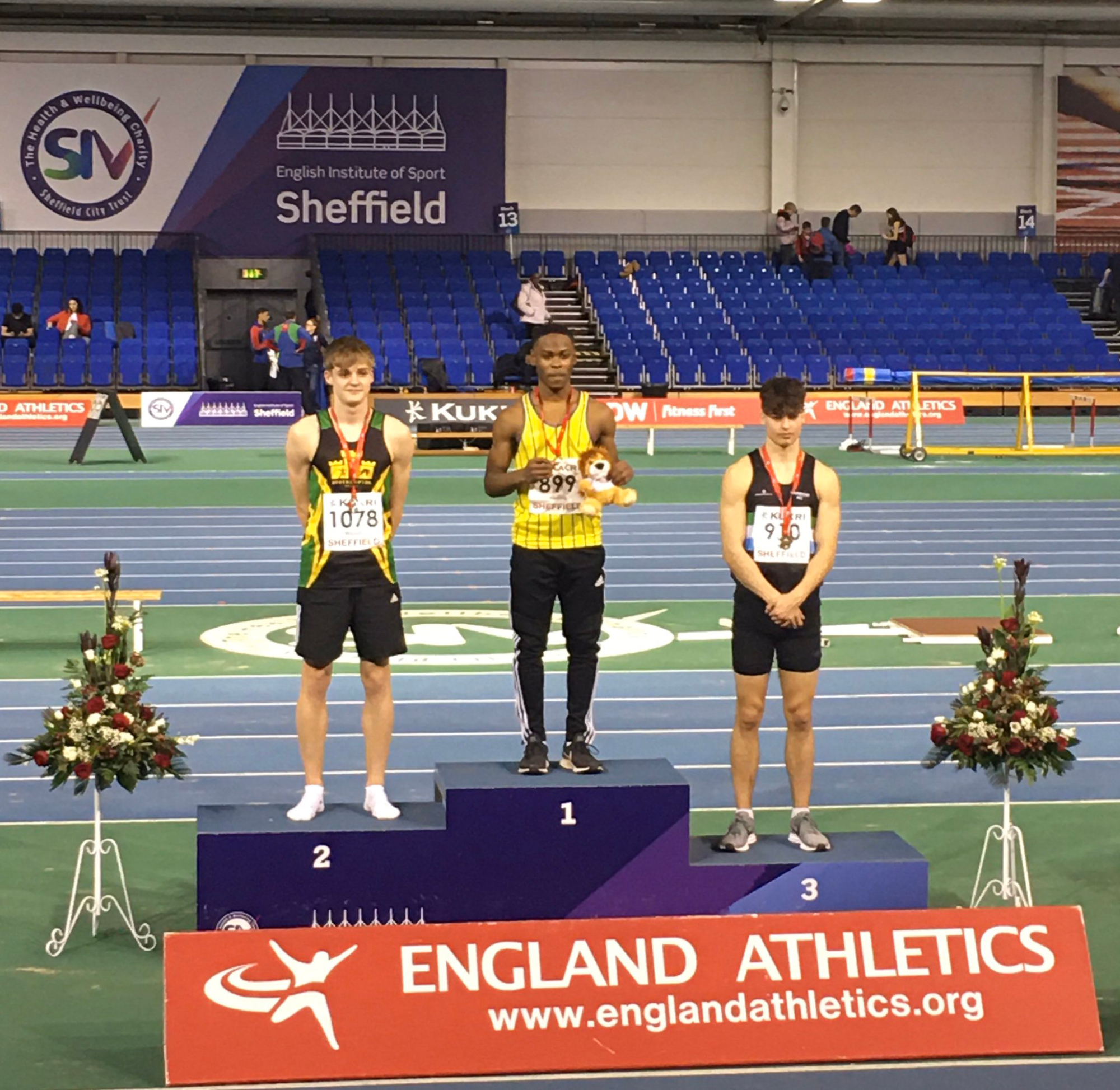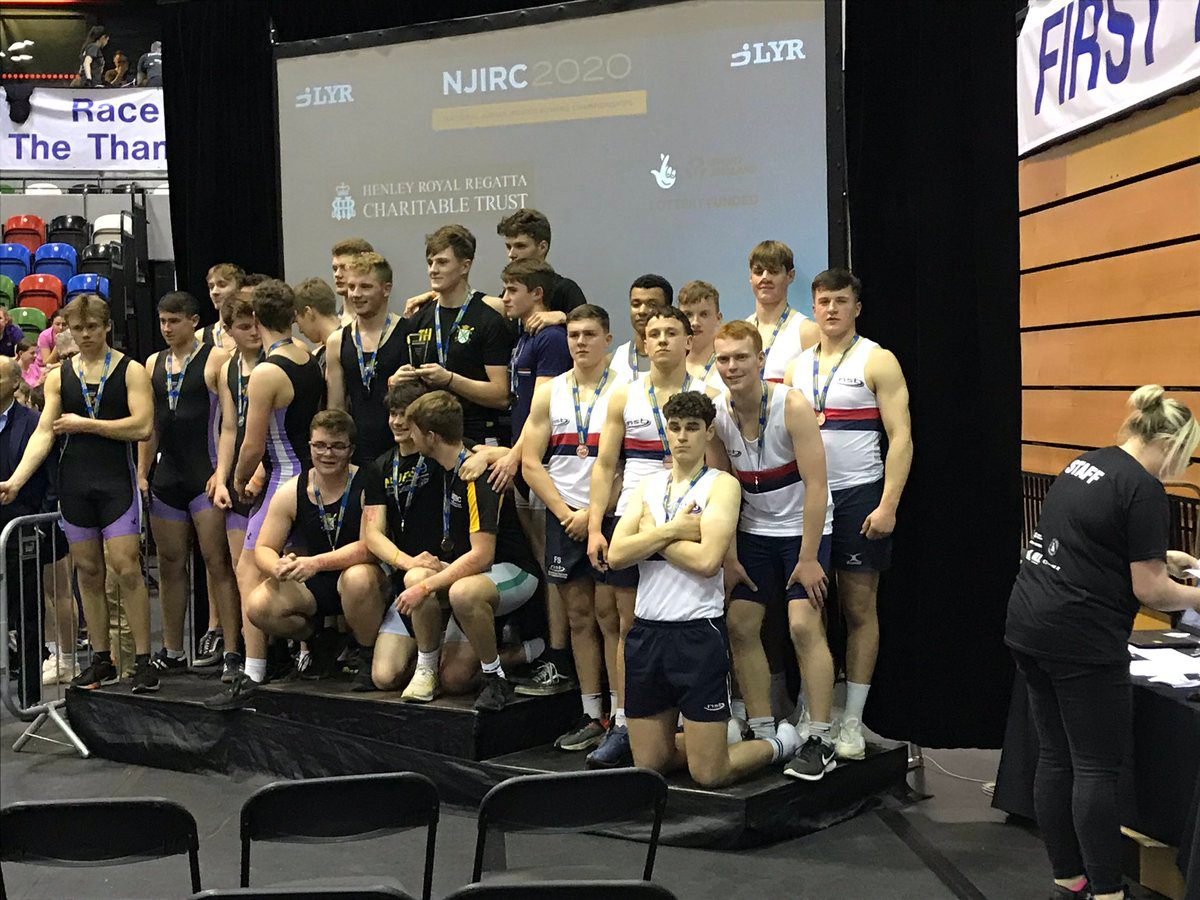 We are looking forward immensely to the two National Cup rugby Semi-Finals next week with the U15s playing on Wednesday at 3.45pm and the U18s on Sunday March 8th at 2pm. Both games are at home. Best of luck also to the U18 National water polo team who play in the National Championship finals in Nottingham tomorrow.