Headmaster's Bulletin 14th February 2020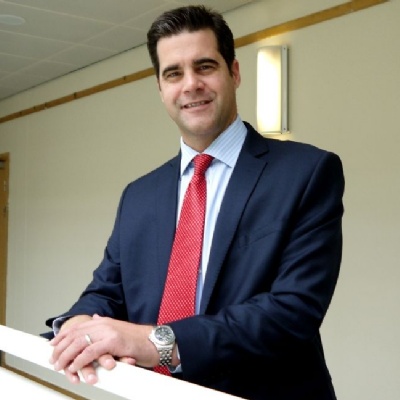 A superb evening of Music, Drama and Poetry to celebrate World Languages was held in the Cripps Hall Theatre last night. There were outstanding performances from students across all year groups, demonstrating great cultural breadth and richness.
Highlights included virtuoso displays of violin, piano and Italian song as well as a brilliantly presented poem in Vietnamese, not forgetting a riveting monologue in Spanish. The finale to the evening was an intensely moving drama piece by a group of Sixth Form students to commemorate The Holocaust Memorial Day which was performed in both German and English.
Many congratulations to Teejay Hiles Y9 who has been cast in the role of Mamillius by the Royal Shakespeare Company for 'The Winter's Tale'. It is incredibly difficult to land such a role within any professional production, let alone the RSC, and I am sure Teejay will benefit greatly from the experience.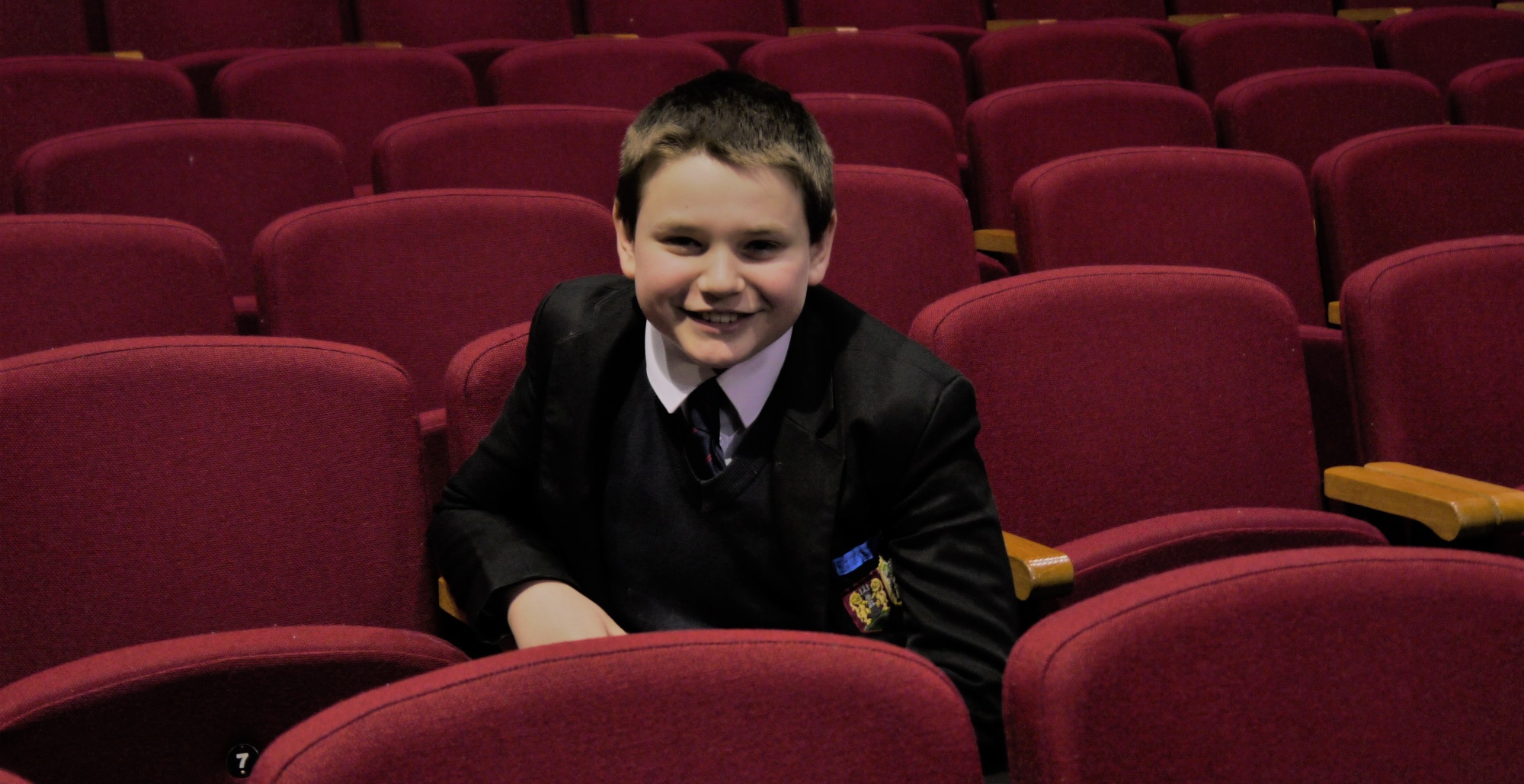 NSB dancers were again blazing a trail of success yesterday when they competed in the Northampton Schools' Dance competition. There were three categories of which: we won the Street Competition, our juniors came third and our seniors first in the Contemporary Dance section and in the Freestyle section Gio Bordone came second in the solo and Angus Simpson and Morgan Thomas placed first in the duet.
Those of you who follow the @NSBSport Twitter account will realise that we have endured a rough couple of weeks in the quarter-finals/last sixteen stages of the various age group national football cups. This was atoned for on Thursday by a fantastic win by the U13 team over Aldenham School, Watford in the quarter-finals of the U13 Elite National Cup. The 6-3 victory brought an end to a 21 match-winning streak for the opposition who have made the National Final for Independent Schools. NSB will face Shenfield School, Essex in the semi-finals in an away fixture. The U12 team also did very well in reaching the regional final of the National five a side competition on Wednesday.
The government have issued their latest advice to schools on the Coronavirus which can be accessed on our website.
http://www.nsb.northants.sch.uk/news/?pid=3&nid=1&storyid=2488
I hope all students have an enjoyable holiday, including those on the Ski Trip and the LA Jazz tour, and we look forward to welcoming the students back safely on Monday 24th February.
Richard Bernard
Headmaster
Follow NSB on Twitter: @NSBSchool