Headmaster's Bulletin 7th February 2020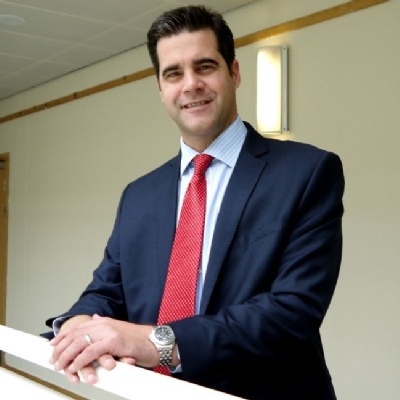 The growing gap between the achievement of girls and boys at GCSE has been highlighted in the national media this week as the England GCSE performance tables were released by the Department for Education.
On average, across England, a girl will achieve at least a full half a grade higher in each of her GCSEs when compared with a boy of the same ability (based on KS2 SATs scores). The difference is even more stark in English as an individual subject, where boys are achieving at just under a whole grade below girls of similar prior ability. It will be interesting to see the government's response to addressing this void and I hope they take note of the rigorous academic approach to boys' education taken by schools such as NSB. Our curriculum and culture of high expectations has yielded exceptional GCSE results over the past three years with progress well over three quarters of a grade higher than boys of similar ability nationally: Click Here

One of the highlights of the school year is our charity fundraising handover. We enjoyed a phenomenal Charity Week back in December, which resulted in an amazing total of just under £11,000 for our nominated local, national and international charities. On Tuesday, we had the opportunity to meet some of the representatives from the charities we have supported. Most of our chosen charities were able to be presented with their cheque in person and it was a delightfully informal occasion with a very relaxed atmosphere. Staff, Governors, the House Leadership Team, students who had played a key part in Charity Week and charity representatives had the opportunity to talk extensively before and after the more formal presentation. The whole event was moving, heart-warming, humorous and educational - sometimes all at the same time!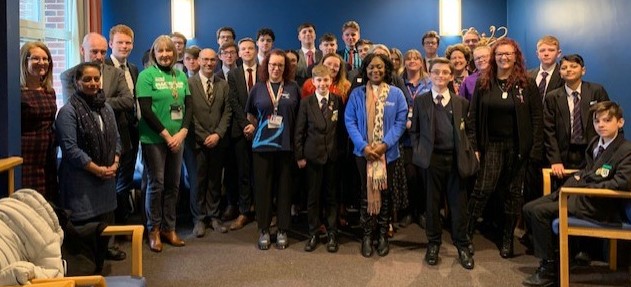 I was delighted to meet with a group of Year 7 boys - Ethan Hopper, Ashwin Ramani, George Hunt, James Mold, Salvatore Rendina - yesterday who delivered a brilliantly prepared and articulated pitch on a cost effective proposal for growing our own fruit produce to support the environment. The project fits seamlessly into the school's circular economy drive this year, in conjunction with the generous funding that we have received from DS Smith. I am looking forward to meeting with the group again to discuss the next steps.

The U15 rugby team were waved off by a small crowd this morning as they began their journey up the M6 to Liverpool where they will take on St. Edward's College in a 3.00pm kick-off in the Quarter-Finals of the National Under 15 Vase competition. A win will mean that both the U15s and the U18s will have a home National Semi-Final in what could be a blockbuster week of NSB rugby in early March.

We are eagerly anticipating our Junction 20 Dance Show tomorrow. The evening show is now sold out but there are still, at the time of writing, a small number of tickets available from the Box Office for the 3.00pm performance: Click Here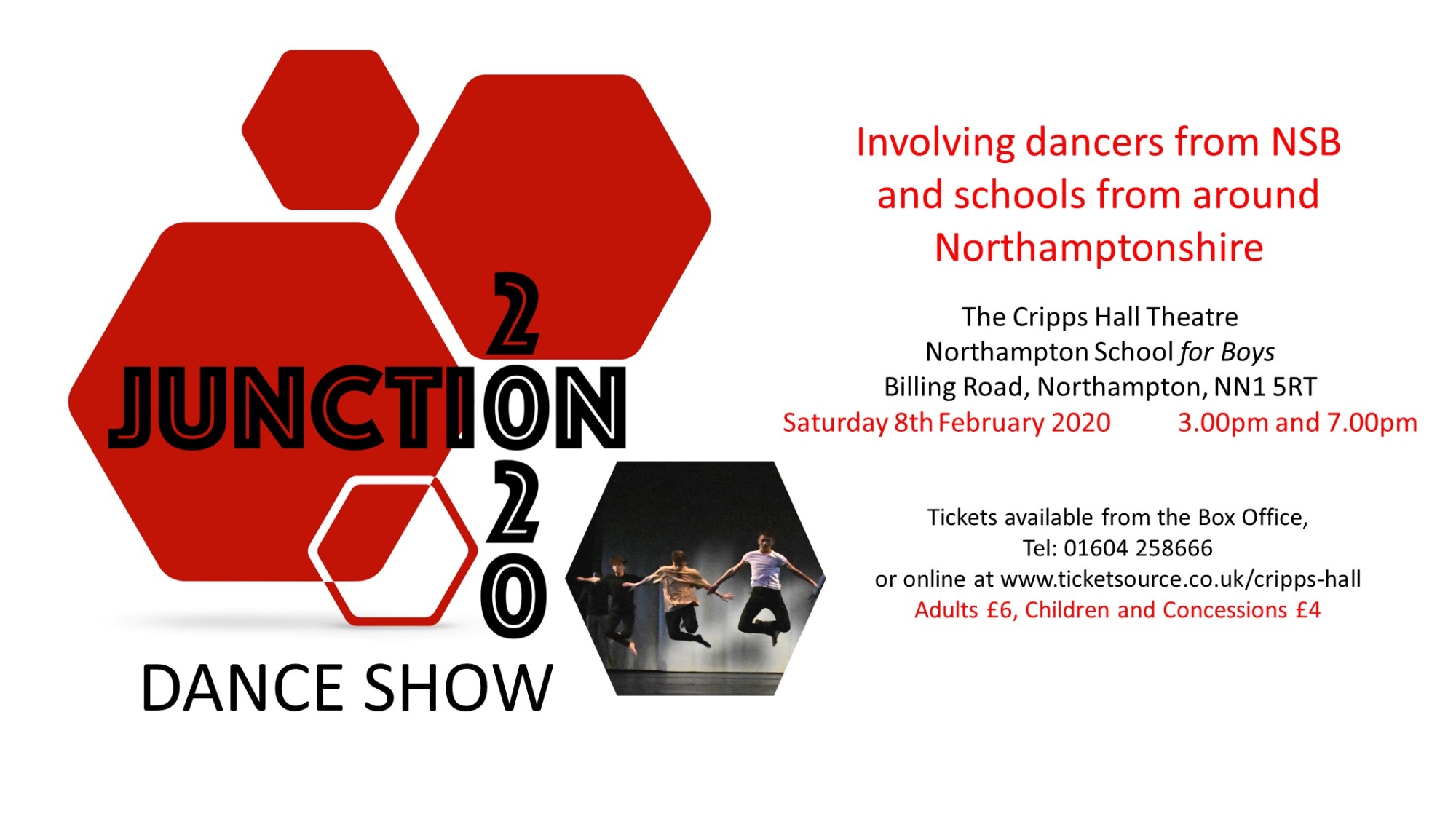 Richard Bernard
Headmaster
Follow NSB on Twitter: @NSBSchool