Headmaster's Bulletin 24th January 2020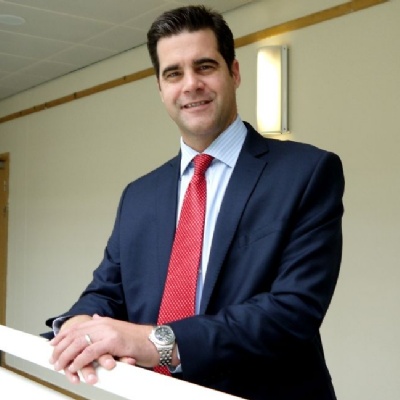 We were delighted to welcome visiting artist, Ian Murphy, to the school this week to work with our Y11 and Y13 GSCE and A Level Art students. Ian spent a day working with each cohort on refining their fine art skills, which will be invaluable support for their forthcoming public examinations.
Many congratulations to Y12 student, Nicholas Hindson who placed with highly commended work in the NMPAT, Music for Film Competition Award held on Tuesday of this week. This is the third year in a row that an NSB student has placed in the top three of this prestigious competition. Special mention also to Elliot Scribot – Carter (Y12) who was also a nominated finalist.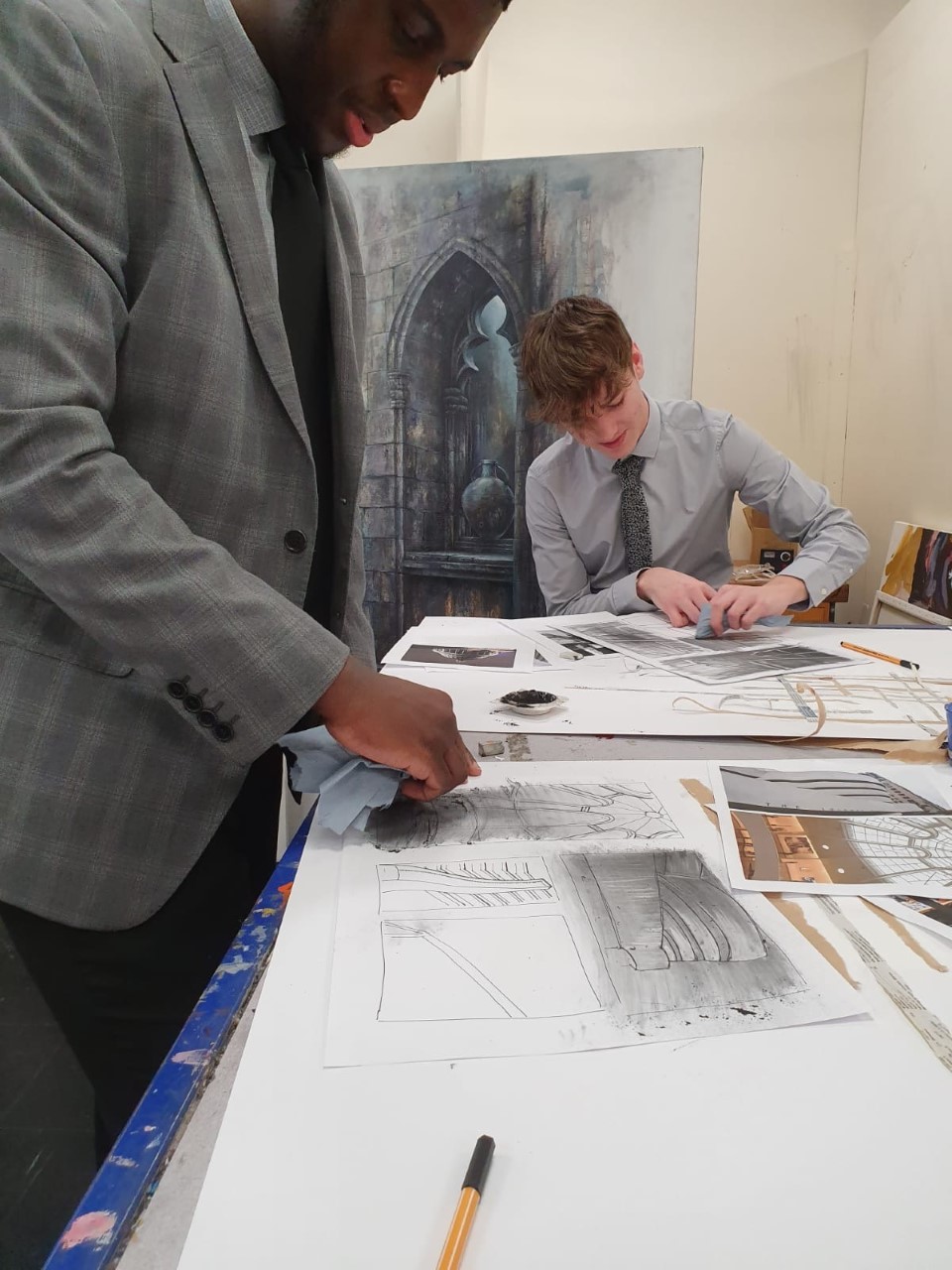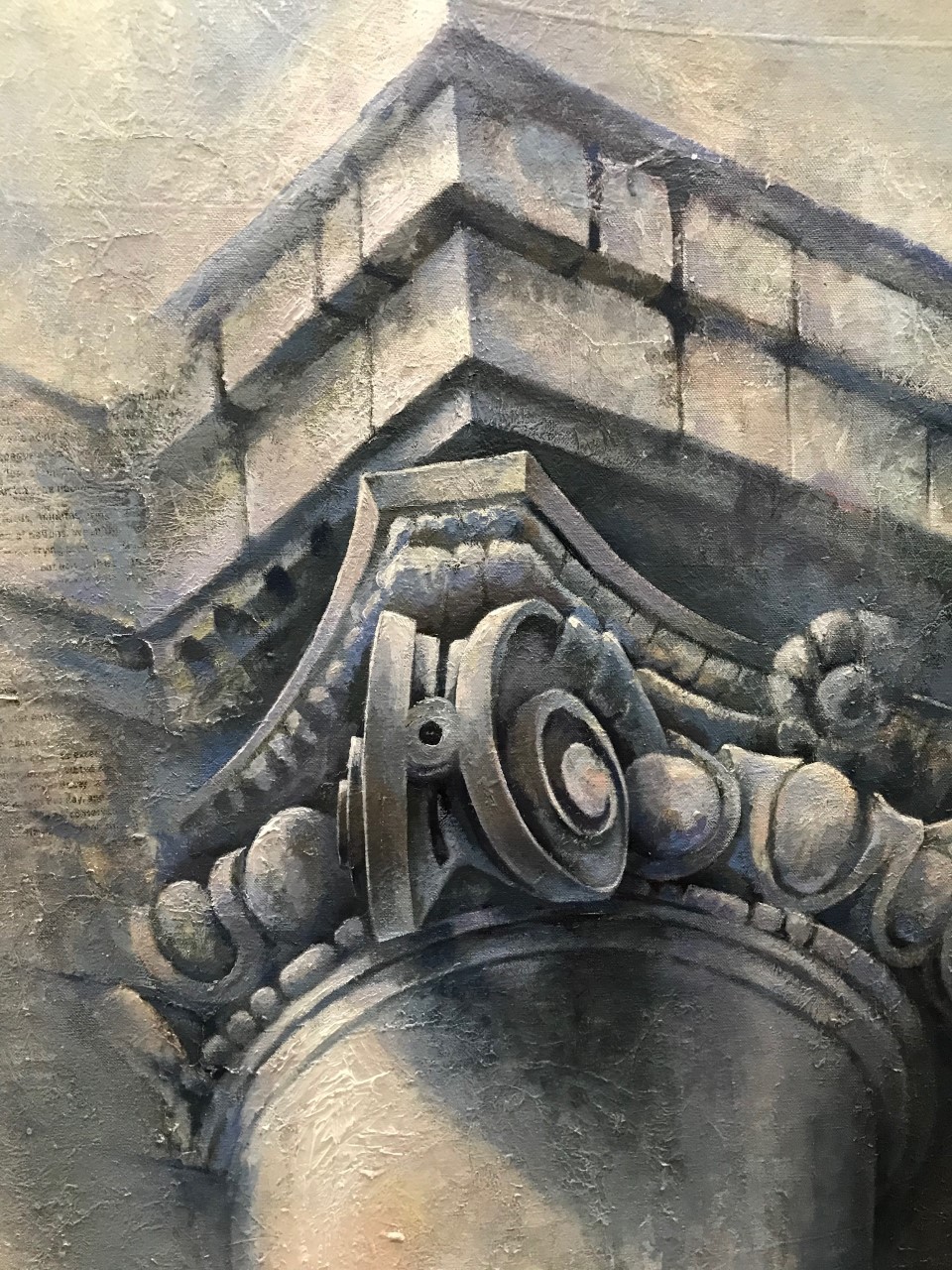 Further to my bulletin last week, which celebrated the success of eight of our Sixth Form students achieving a conditional offer of a place at either Oxford or Cambridge, I'm pleased to be able to signpost you to a related article on the Chronicle & Echo website: Click Here

I have written to all parents and carers today with an invitation to take part in a short survey to share their views on the school with us. The views of all of our parents and carers are an essential part of NSB's quality assurance process and I am very grateful for the time taken to fill it in. The survey should not take more than a couple of minutes to complete and it is accessible through the 'Parental Survey' link, which is clearly highlighted on the front page of our website or Click Here. Parents/carers will need a password to access the survey, which has been provided on the letter and sent by text.
Richard Bernard
Headmaster
Follow NSB on Twitter: @NSBSchool