Headmaster's Bulletin 10th January 2020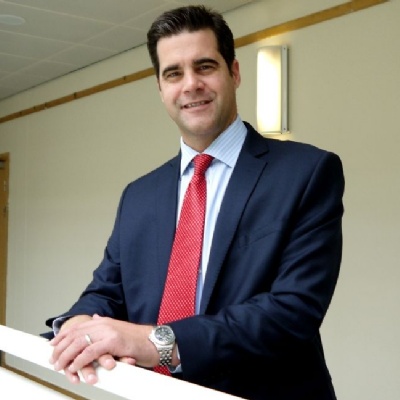 We were delighted to welcome in the region of 1200 visitors to our Sixth Form Open Evening last night, where we were able to show off our outstanding Post 16 provision. Our current Sixth Formers and staff did a brilliant job of demonstrating the breadth and depth of our curricular and extra-curricular provision which enables our older students to maximise their potential both in and out of the classroom. Special mention deserves to go to the Head Boy and Head Girl – Dan Wood and Naia Elliott- Spence, whose speeches were particularly inspiring to the packed audiences in the Cripps Hall Theatre.
I have some final figures and detail to report back on from our exciting Charity Week at the end of last term. A grand sum of £10,704 was raised in total by all Forms and Year Groups with the highest contributions coming from 7Q, 7R, 8I and 9P but all forms did the school proud!
Some of the most popular events and the winners were:
'XX Factor' hosted by Mr Charidine – the winner was Lindani Ndou and Alex Coe took up the runners up position. There were also notable appearances by the Bradbury twins and a surprise appearance from a male staff "choir" and, of course, the annual spectacular song from Ms Davies.
'I'm A Teacher Get Me Out of Here' arranged by Mr Winfield and won by Mr J. Bradbury.
'University Challenge' hosted by Mr Rolleston and won by an erudite Manley House.
Unfortunately the 'Hare and Hounds' with students chasing House Directors was rained off but will be back next year.
12R did a brilliant job of collecting items for one our charities - EVE (domestic abuse support/refuge).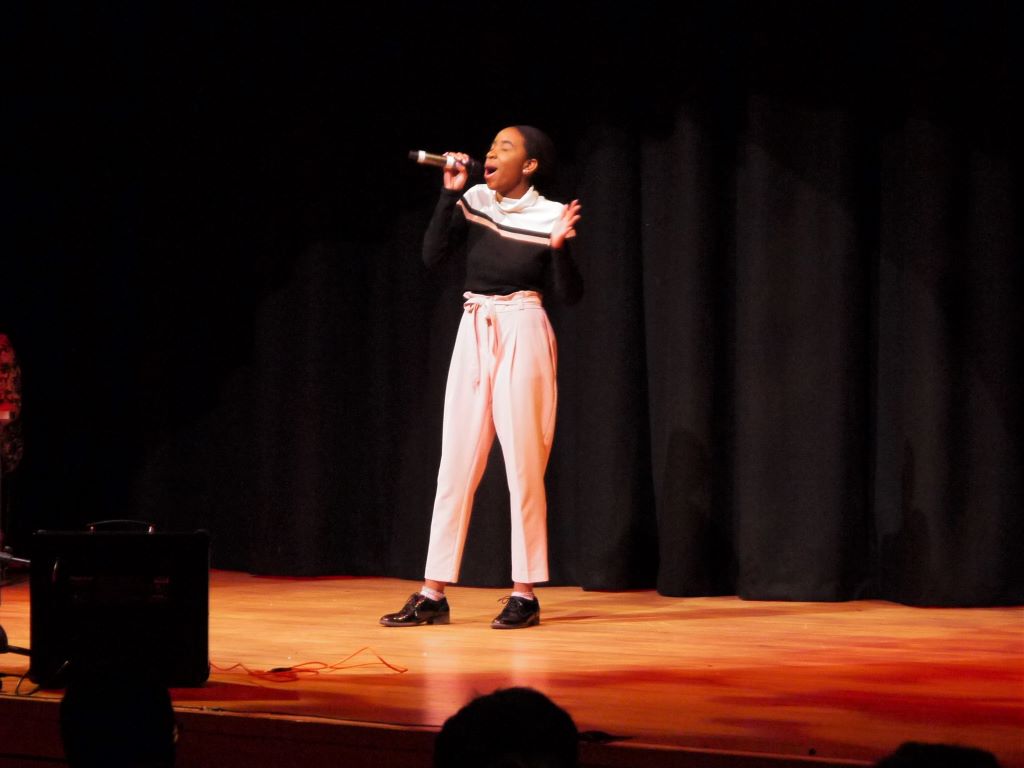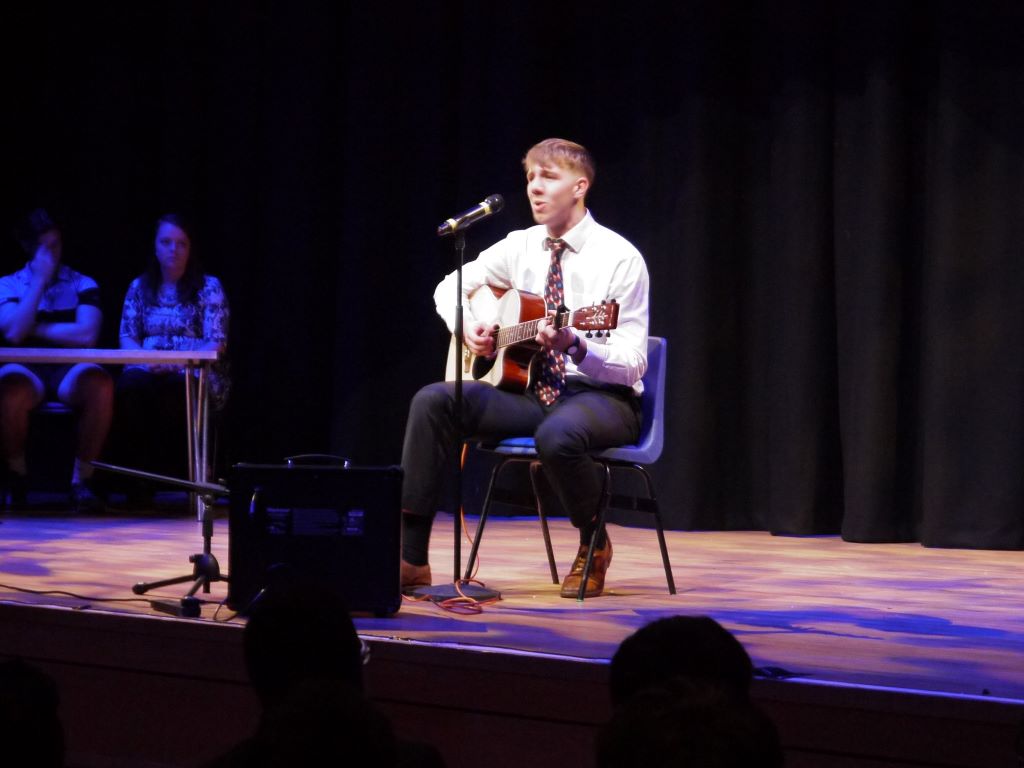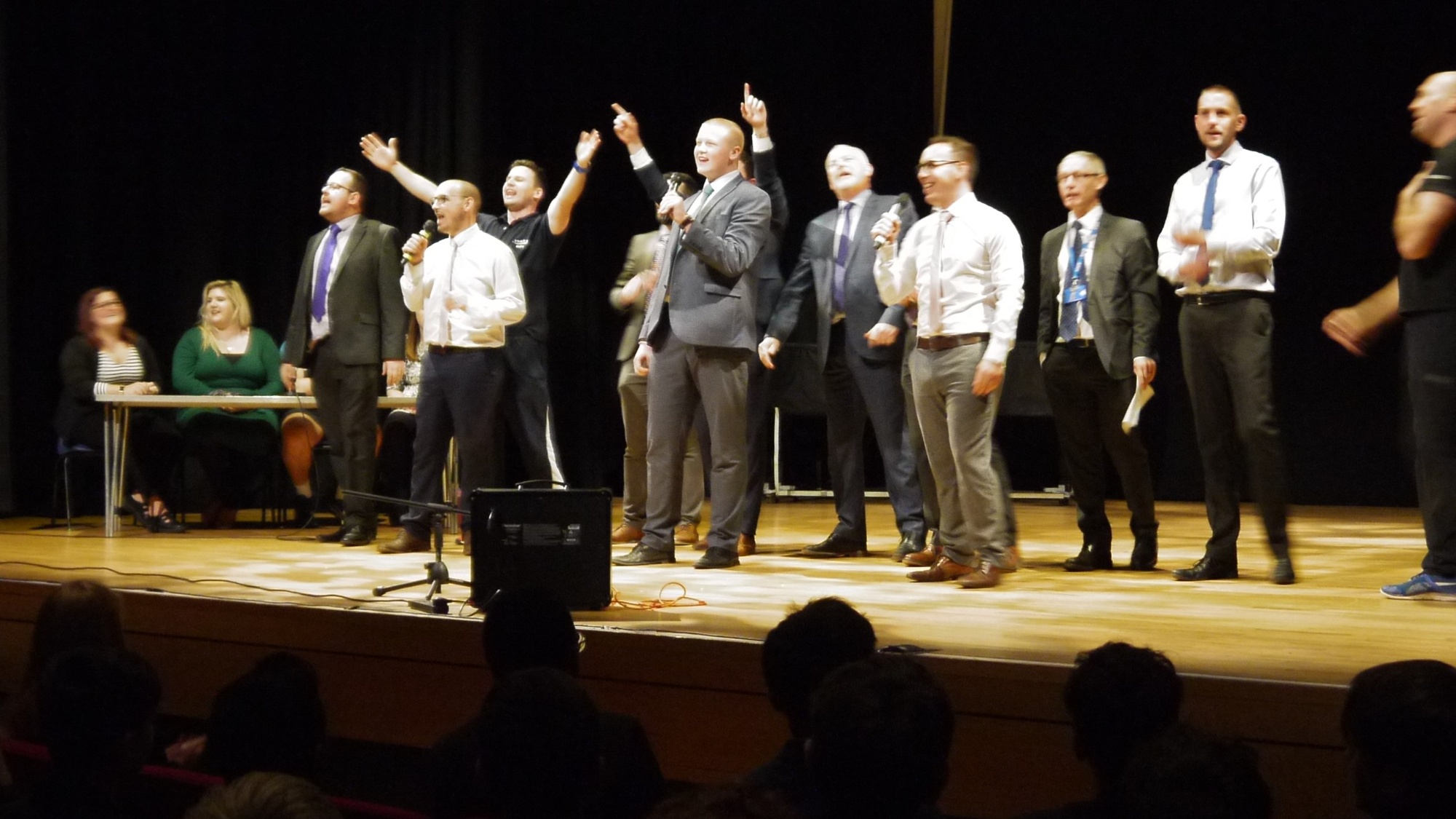 Other activities that the students enjoyed included: Mufti Day, Christmas Jumper day, raffle, dodgeball, games, competitions, cake sales, a library quiz, sweets in the jar, games arcade, penalty shoot outs, doughnut competition, archery, gifts/poems of kindness, dress backwards day, sponsored events including conga runs, marathons, dance marathons, triathlons, fitness challenges, silences.. .and many more!
The student selected charities to benefit from the monies raised for this year are:
International
Mbwekeni School in South Africa
Ocean Conservation Trust – committed to protecting and preserving our oceans

National
Greenpeace UK
Asthma UK
Papyrus – Preventing young suicide
Mind – Mental health charity
MacMillan Cancer Support
Oddballs - Testicular cancer
Anthony Nolan - Saves the lives of people with blood cancer and blood disorders/stem cell register
Alzheimer's Society

Local
BacZac – Ex-student Zac Forkskitt's legacy (Zac unfortunately lost his brave battle in March 2016 after he was diagnosed with 2 rare forms of cancer) - helping young adults with cancer
Northampton Saints Foundation - Aims to improve the motivation, self-esteem and learning of young people through the medium of sport
The Lowdown - A free counselling, sexual health and LGBTQ support service for young adults in distress and provides safe spaces and information and advice
Cynthia Spencer Hospice - Palliative care for adults with life limiting illnesses
Eve - Domestic violence and abuse help in Northamptonshire
Motor Neurone Disease Association Northampton – Information and support - MND affects the brain and nerves which shortens life expectancy
Finally, we are eagerly anticipating the Jazz@The Cripps – New Year Spectacular – Alex Horne and The Horne Section on the evening of Sunday 26th January in the Cripps Hall Theatre. This is a band who have had their own TV special at the London Palladium, an iTunes-chart-topping broadcast and are the first band to ever host 'Never Mind The Buzzcocks'. They are led by Alex Horne who is the creator and co-host of The BAFTA and Emmy nominated 'Taskmaster', which won the Best Entertainment Show at last year's Television Broadcast Awards. Five outstanding musicians and one non-musical stand-up promises an evening loaded with comedy and songs and is one not to be missed. This is a night of first class entertainment and there are still, rather incredulously as the national tour is almost sold out, in the region of 50 seats remaining – please contact the Box Office if you would like a ticket: www.ticketsource.co.uk/cripps-hall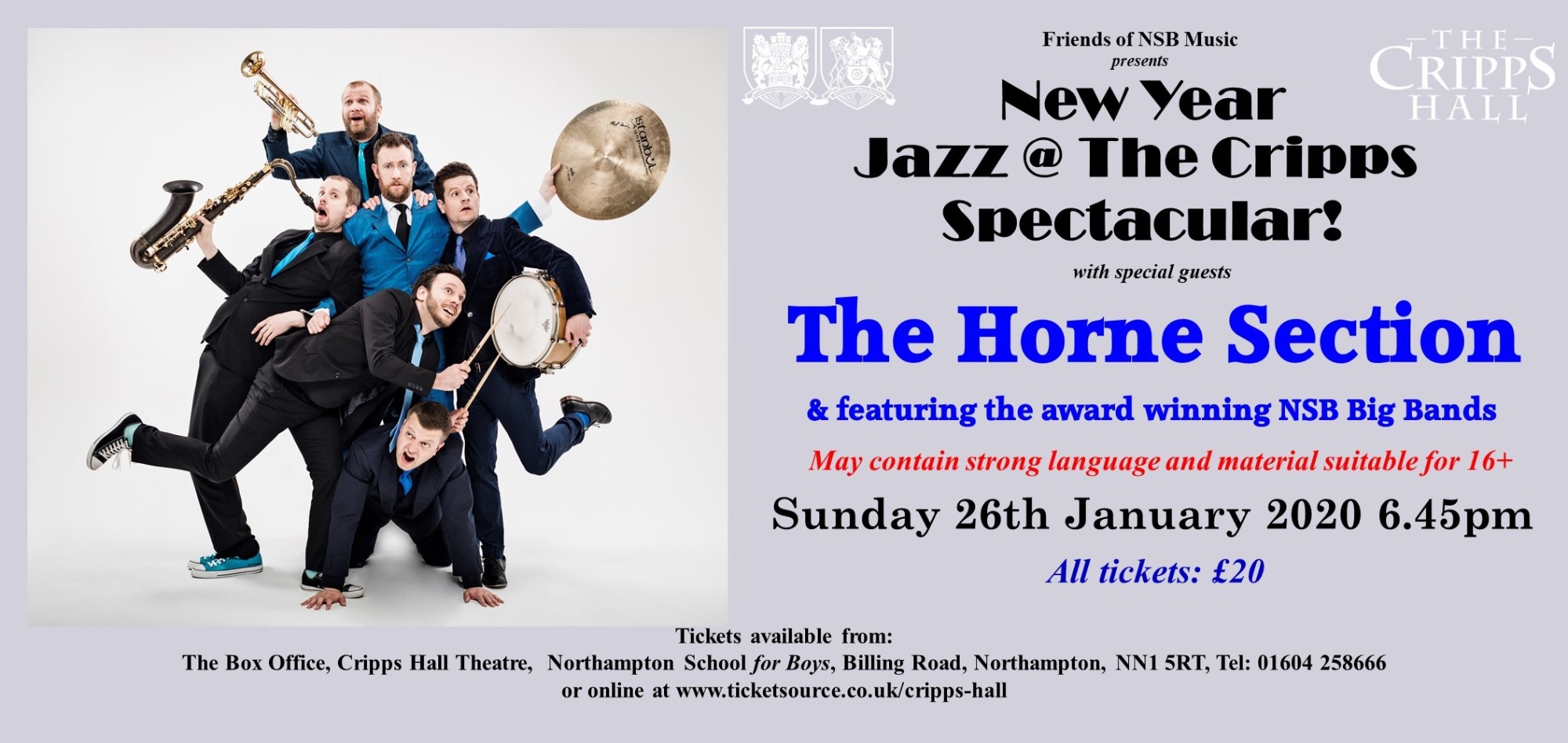 Richard Bernard
Headmaster
Follow NSB on Twitter: @NSBSchool