Headmaster's Bulletin 13th December 2019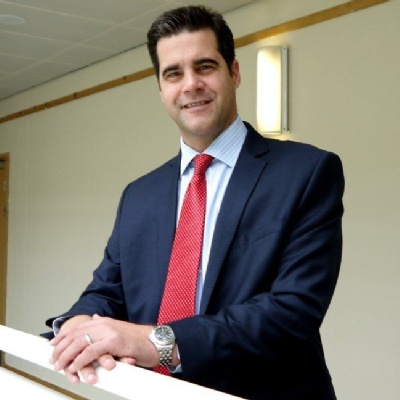 Tuesday evening saw an opportunity for the school to reflect on the outstanding student academic achievements of 2018/19 at our annual academic prize giving. It was a hugely enjoyable evening made all the more special by our guest of honour, former student John Bason, who delivered a thought provoking and inspirational speech.
We were also honoured to have former Headmaster, Sir Michael Griffiths and Robert Monroe in attendance at the awards evening. Sir Michael presented the resplendent 'Sir Michael Griffiths House Cup' to its first ever winners – Brightwell House and Robert, grandson of another former Headmaster, Edward Reynolds, presented the 'Edward Reynolds Cup for All Round Excellence' to its inaugural winner, Thomas Lack. Thomas, who gained 4 A* at A Level as well as representing the school on countless occasions in Music and in Maths Challenge teams, is a worthy winner of this prestigious trophy and in a nice twist of coincidence is studying Maths at Cambridge University; Edward Reynold's alma mater and course of study.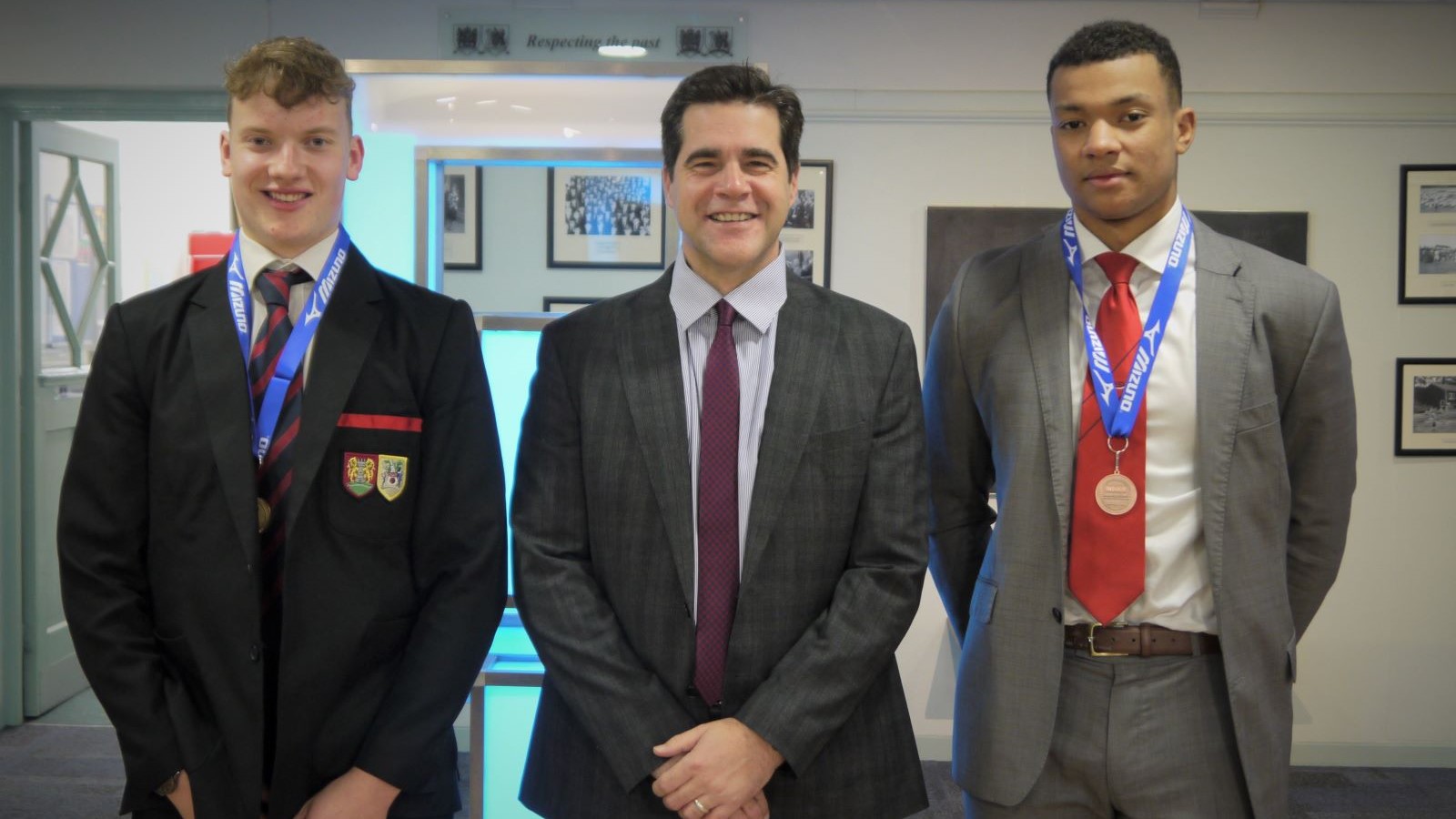 We have a British Rowing Champion in our midst after Ed Baker Y11 brought home the gold medal in the 500m at the British Rowing Indoor Championships for his age group. This is a brilliant result for Ed who has medalled at previous Championships but never before in the top spot. Oli Dominique Y13 also achieved an outstanding bronze medal in his age group event which befits his Great Britain representative status.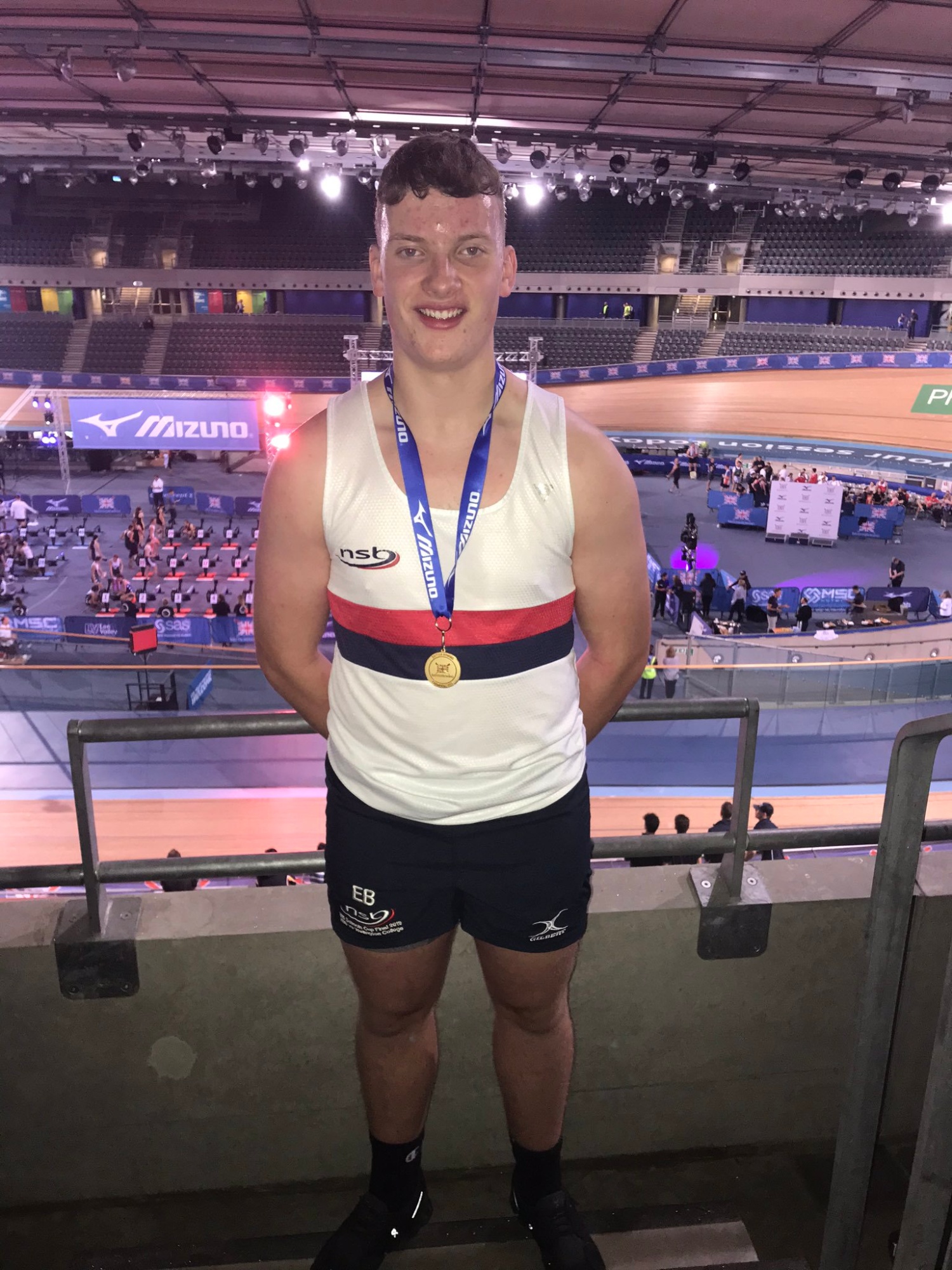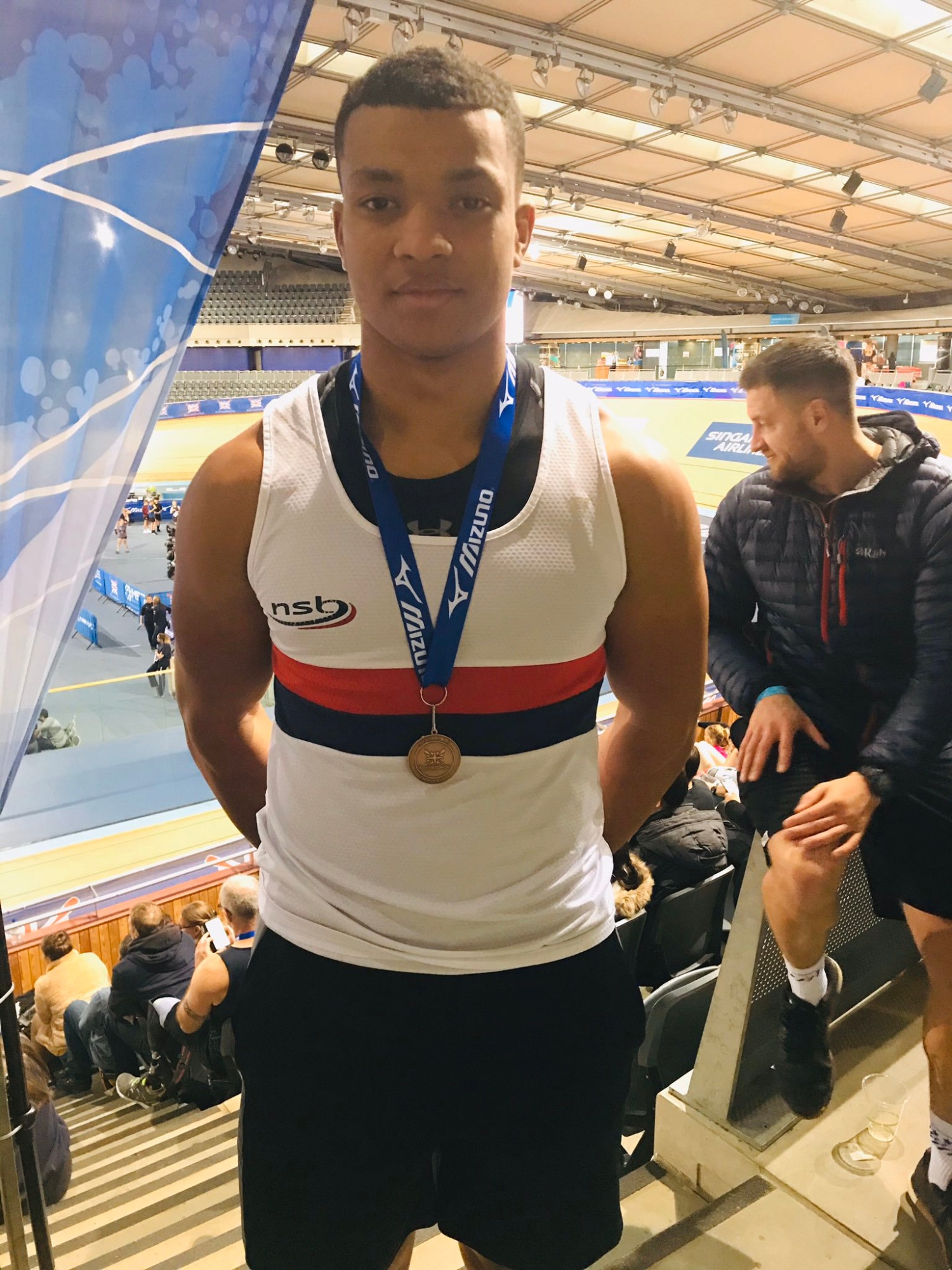 We are all eagerly anticipating our Charity Week next week with Manley House fundraising on Monday, Washington on Tuesday, Brightwell on Wednesday and Chipsey on Thursday. Mufti Day is on the Monday.
Parents/carers are reminded that school finishes for students on the last day of term - Friday 20th December 2019 at 1.30pm.
Richard Bernard
Headmaster
Follow NSB on Twitter: @NSBSchool