Headmaster's Bulletin 6th December 2019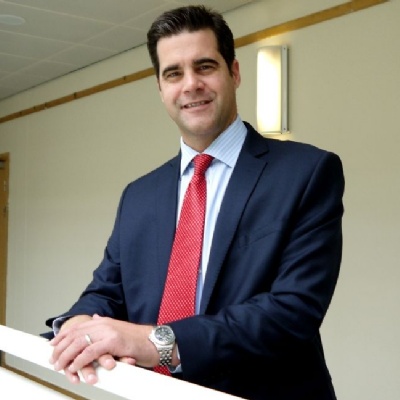 Two packed audiences were treated to a festive delight of NSB music at our Christmas concerts this week. The events showcased the quite brilliant seam of musical talent that we have running throughout the different year groups and the department have much to look forward to in the New Year. On a related note, the ONs are hosting a joint ONs/NSB Christmas Carol Spectacular tonight in their Clubhouse which will be supported by Mr Druker and several of our top musicians – all from NSB are welcome to attend and enjoy a yuletide sing-along.
Hot off the press this morning is the brilliant news that Carlos Trotter Y13 has been awarded a major prize for the second year running in the University of Northampton Art competition. After taking the top prize last year, Carlos was awarded 3rd place in the Fine Art category, out of over 300 entries from across schools all over Northamptonshire, Cambridgeshire and Bedfordshire.
Our sports teams were full of grit, spirit and determination as they navigated their way through some incredibly difficult National Cup fixtures this week:
In football the U16 A team defeated a lively Harefield School outfit away in North London, by a goal-frenzy 9-6 score line. This excellent result was then followed by the U14s recording a superb 6-2 away win against Steven Gerrard's old school in Liverpool, Cardinal Heenan Catholic High School. Both teams our now through to the Quarter Finals. The U12 A team are also still going strong, beating Cardinal Newman School, Coventry in a tight affair, 1-0.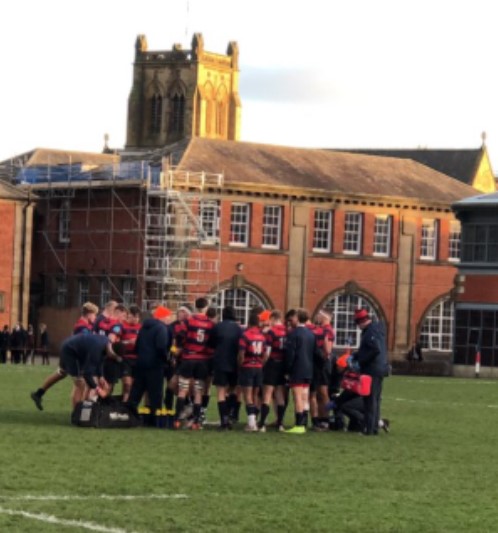 The rugby first XV had a herculean task in front of them, travelling away to a RGS Newcastle side who were many people's favourites for the competition. The NSB boys delivered an incredible performance, silencing a huge home crowd with dogged defence and rapier attack and after a heroic stand in defence of our try line for most of the last ten minutes, the referee blew time on a 22-15 points win. It is not an exaggeration to say that, given the context of such a difficult away tie so far from home, this result will go down in the annals as one of NSB's best victories of all time. The team marches on to Allianz Park for the Semi-Final against Warwick School in the New Year and they are now only one step from yet another Twickenham Final. Many congratulations and thanks also to the new Director of Rugby, Mr Beaumont and his coaching team and to the parents who made the 500-mile round trip to offer such outstanding support.
Parents/carers are reminded that school finishes for students on the last day of term - Friday 20th December 2019 at 1.30pm.
Richard Bernard
Headmaster
Follow NSB on Twitter: @NSBSchool