Headmaster's Bulletin 29th November 2019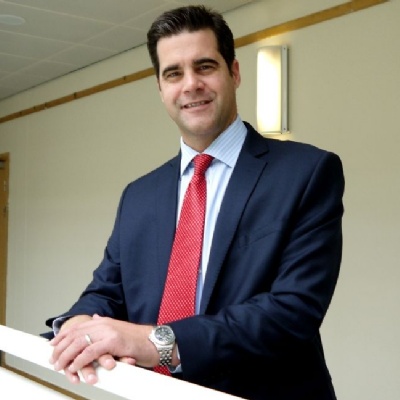 There has been so much to celebrate this week at the school that it is a little difficult to know where to start! The Cripps Hall Theatre was awash with laughter last night as our talented student thespians delivered a first class performance of the knock out comedy, 'One Man, Two Guvnors'. Tickets are still available for tonight's show and judging by the feedback from Thursday, it will be well worth attending.
On the theme of Expressive Arts, Edward Jennings (Year 12) has been selected, for the fifth year in a row, onto the long list for the UK Young Drummer of the Year and we have high hopes that he will make the short list of ten in December. It has been quite a week for Edward who is also part of the NSB School Big Band who achieved the prestigious Platinum Award at the NCBF (National Concert Band Festival) in Telford last Sunday. Click Here
Special awards were also awarded, for 'Outstanding Contribution in the Rhythm Section', to William Donaldson, Marcus Cutler Corker, Alex Bushell, George Wise and, of course, Edward Jennings! The NSB Big Band will be one of many fantastic ensembles at our two Christmas Concerts next week. Tickets for the Christmas Concerts go very quickly, so I would advise early purchase from the Box Office. Click Here
On Thursday, Mrs Morrison co-ordinated a 'Question Time' event for members of the various political parties who are standing in the forthcoming General Election. The student audience spanned all key stages and it was good to see such a diverse cross section from the whole school. The students were attentive, polite and respectful, despite the obvious differing viewpoints of the candidates on how our country should be run. Particular thanks to Greta Bojaroviciute and Alba Cantero from Y12 who, in their roles as moderators, helped facilitate such a smooth and successful event.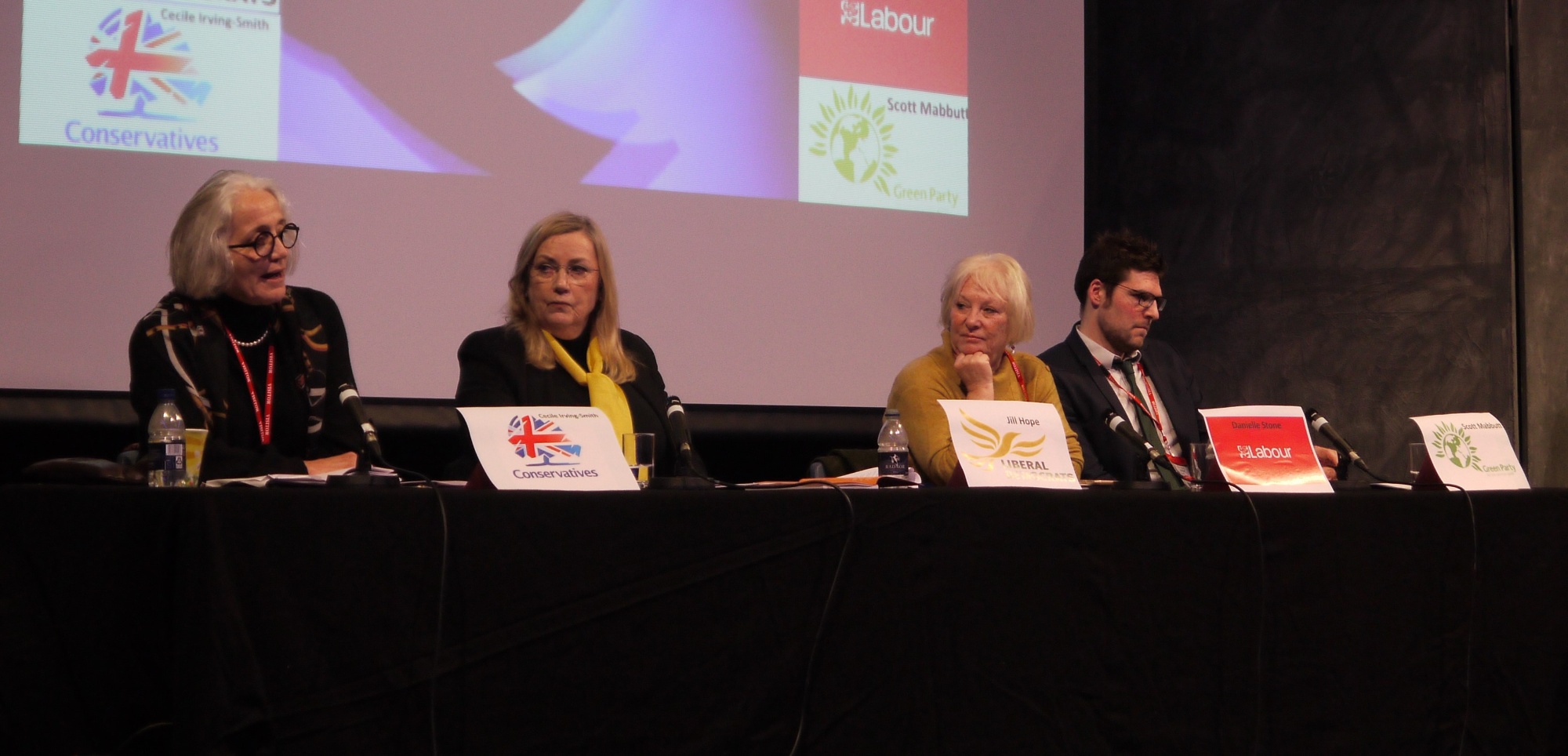 On the back of some incredible success in the pool for our Water Polo teams we have had four NSB boys called up to the National Academy Training squads. Shea Gilder Y9, Harry Leeke Y9, Oliver Civil Y10 and Lewis Glennon Y10 have all been selected amongst the top thirty boys for their respective year groups in England.
There have been some hard fought wins in the National Football Cup for the U12B team, the U13 A team and the U16 A team this week and we still have nine teams in the hat for the various age group ESFA competitions. Next week, amongst many other fixtures, we have two big National Cup matches in rugby, with the U15s taking on Buckingham School at home in the Regional Semi Finals and, on the same day, the First XV will be taking on RGS Newcastle in the last eight of the whole competition, with the game being played in the North East.
Richard Bernard
Headmaster
Follow NSB on Twitter: @NSBSchool