Headmaster's Bulletin 15th November 2019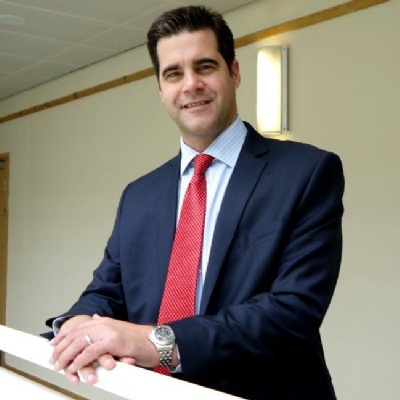 Last Sunday was an opportunity to remember the former students of the school who lost their lives in conflict. James Chown Y7, who laid a wreath and Harry Hunter Y12, who played The Last Post were outstanding representatives for NSB in their significant roles at the Remembrance Ceremony held at the Old Northamptonians. The ceremony had special resonance for James who has a Great Great Uncle on our Memorial Board in the 1911 Hall. Reginald Francis John Hollowell died serving his country on 21st December 1917 in Flanders.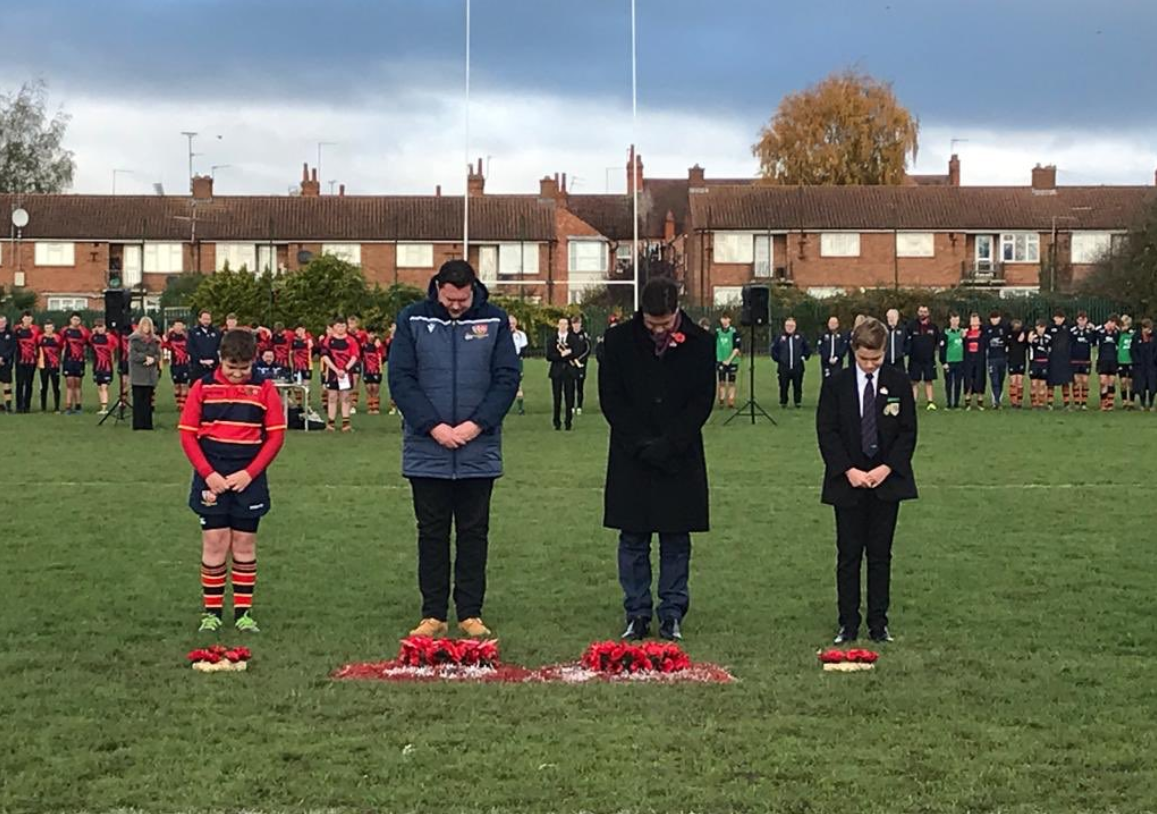 Despite the depressing weather we still recorded a host of uplifting victories in various national sporting cups. Particular congratulations to the U16 football team who fought through cramp and fatigue to record two National Cup wins in three days and to the U14 B team who are incredibly strong contenders for the national crown after another comprehensive win. Next week there are two huge rugby games as the U15s will aim to continue their impressive run in the Vase away at Hinchingbrooke and then, on Thursday, the First XV will look to maintain their hugely impressive form in the regional final of the National Cup against Felsted School at home. Kick off is at 3.45pm and we anticipate a large support.
Tomorrow morning the school will be buzzing with activity as we welcome all of the Y6 applicants for our September 2020 entry. The school remains as popular as ever and I am delighted that there is such continued high demand for our rich educational ethos.
Finally, many thanks to Denise Manning who sent in this fascinating picture of the School buildings in 1945, especially when compared to our modern buildings.