Headmaster's Bulletin 22nd November 2019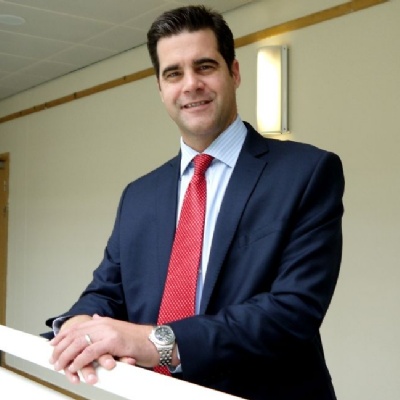 Many congratulations to our Senior Maths Challenge Team who put up a fantastic defence of our title in the Regional Final of the National Maths Challenge.
Our top state school team of: Devin Thomas, Ivan Petkov, Samuel Campion and Zakariya Alamin, beat our winning score of last year by an incredible 9 points but were unfortunately still pipped to the post by a strong Uppingham Team who did not lose a mark in any of the rounds.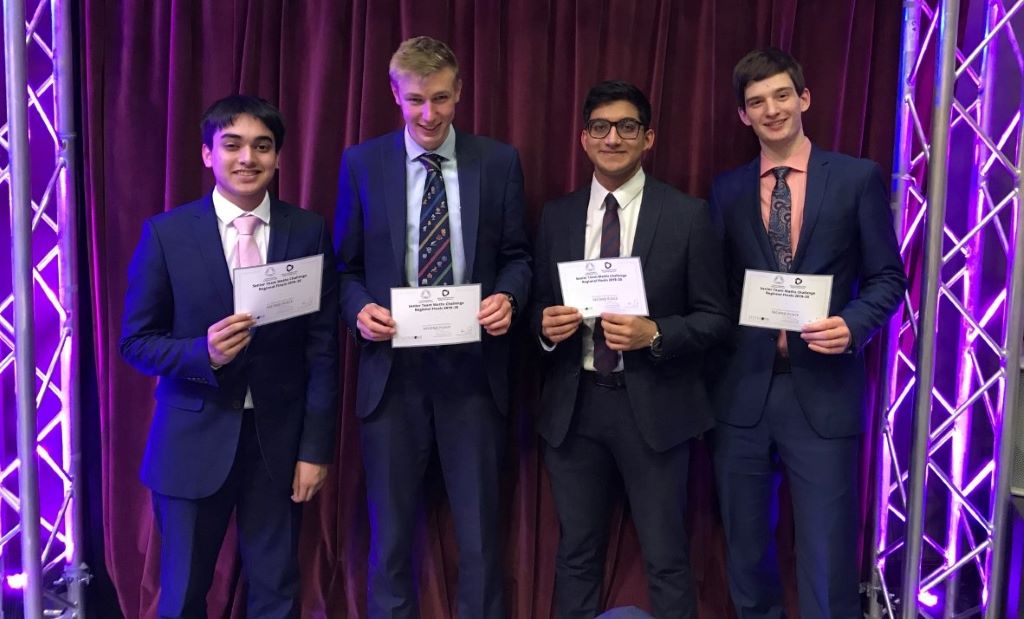 We have enjoyed a week of great sporting success with national cup wins in basketball, rugby, football and water polo to celebrate:
Our Water Polo programme has only just emerged out of its infancy but is already delivering outstanding results and a rapid flow of regional and national players. This week our U18s progressed into the National Cup Semi-Finals, winning all four games comfortably in their qualifying competition and this was then followed by four out of four comprehensive victories for our U16 team in the London Water Polo League.
There was also a triple crown of victories to enjoy in rugby with two wins in the main national cups and an incredible performance by our magical U12 team at the St. Edward's School Festival. The U18s reached the Quarter Finals of the National Cup after a dominant performance against a strong Felsted side and will now travel to RGS Newcastle in the last eight, in what promises to be a titanic clash.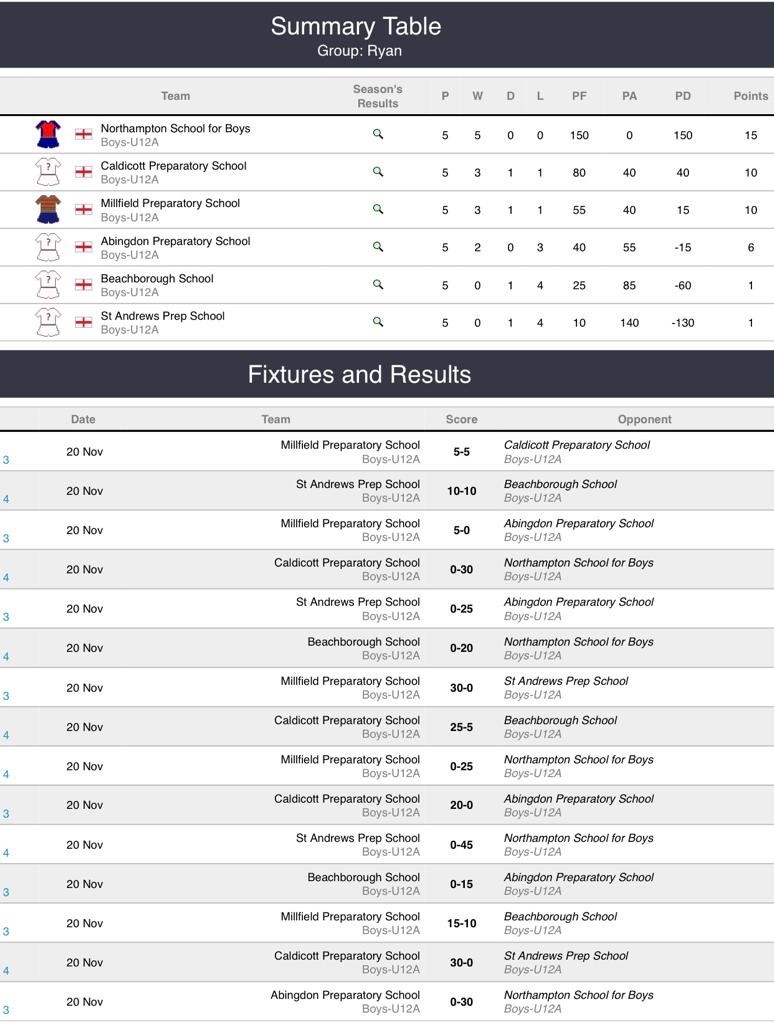 The U15s are making serene progress in the National Vase with an impressive 53 points to 7 win away at Hinchingbrooke which gives us, top of the draw, home advantage for the Regional Semi-Final and potential Final.
The NSB Y7 team were placed in the top group at the prestigious 'Teddies' rugby tournament on Wednesday and despite being up against leading sides of the calibre of Millfield and Caldicott Prep, our boys recorded five wins out of five, scoring 150pts and conceding 0 points to win the tournament by a long distance. One of the best ever achievements by an NSB rugby team who have now moved to the top of the England U12 Performance rankings as a result of the tournament win.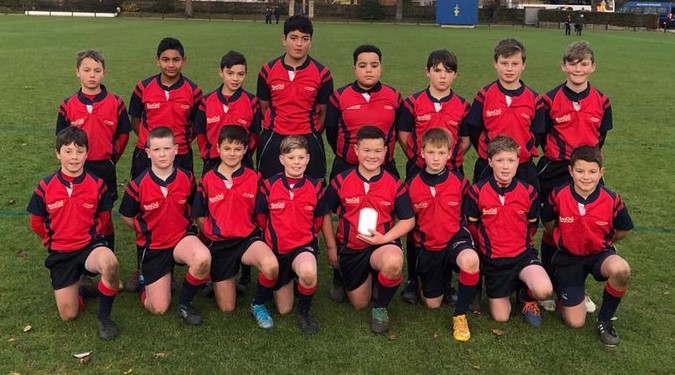 Today, I am looking forward immensely to meeting a host of former students at the school reunion dinner at Twickenham Stadium in London. It always is tremendously heartening to feel the huge warmth of affection that our old boys and girls have towards the school.
Richard Bernard
Headmaster
Follow NSB on Twitter: @NSBSchool