Headmaster's Bulletin 25th October 2019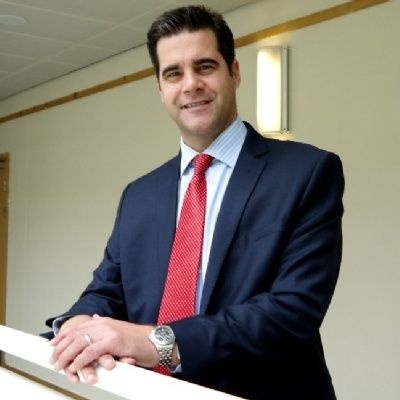 Enterprise Week is drawing to a close and it has been a great success. The students in school have been involved in a multitude of Citizenship, PSHE, Sport, Expressive Arts, Study Skills, Teambuilding and Work Related activities with fantastic input from school staff and external agencies. The two residentials have also been hugely beneficial in terms of skill and social development for our Y8 and Y12 students. Many thanks goes to Mrs Greenaway, Mrs O'Neill, Mr Taylor and to Miss Rickaby for co-ordinating such an exceptional schedule, which has allowed all of our students to enjoy such a broad spectrum of fantastic educational opportunities!
Many of our Year 13 students undertook Work Experience during the week and I was particularly heartened to receive an email from Mr Druker about the work of five of our Year 13 Music students, Naia Elliott-Spence, Millie Deering, Sam Davies-Turner, Sam Wilson and Josie Chapman who went to Daventry Hill Special Educational Needs School to run music sessions with the students there. The NSB students worked with a group of Year 7 and 8 pupils for a whole day and created two brilliant performance pieces with them - students who had never sung or played were encouraged to perform and by the end of the sessions all of the boys and girls performed in front of their classmates. Our students were exceptional in their manner, enthusiasm and patience, with the younger children and the pastoral teacher from the school reported how stunned and delighted she was that pupils who had rarely spoken in class were embracing and engaging with every second of the lesson.
When we return after the holiday we will be in Remembrance Week and our traditional Remembrance Day assembly with the Sixth Form will take place on Tuesday, November 5th. I wish all students an enjoyable holiday and we look forward to their safe return to school on Monday, November 4th.
Richard Bernard
Headmaster