Headmaster's Bulletin 18th October 2019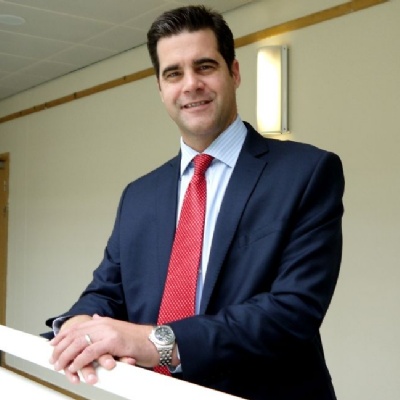 Our superbly talented Expressive Arts students have enjoyed the limelight this week with our first Music Concert of the year followed by a Drama Lab production from our older thespians. There were many highlights of the Concert - in general: the seam of musical talent running throughout the different year groups is brilliant and bodes incredibly well for NSB's future - in particular: at one end of the spectrum William Donaldson's composition piece was exceptional and at the other end of the spectrum and equally extraordinary, were the Hollywood costumes of the staff and students – a particular highlight being the inflatable shark playing the drums! The Drama Lab production was equally impressive, as the students created a thought-provoking and skilful story of sketches around the theme of Global Warming.
Max Cheung (Y9) represented England at Judo last weekend, as part of the Talent Development team run by the British Judo Association, at the Alkmaar Open in the Netherlands. He took Gold in the U15 Cadets U46KG category, competing against 25 other international Judokas. A tremendous achievement and huge congratulations to him in his first international event.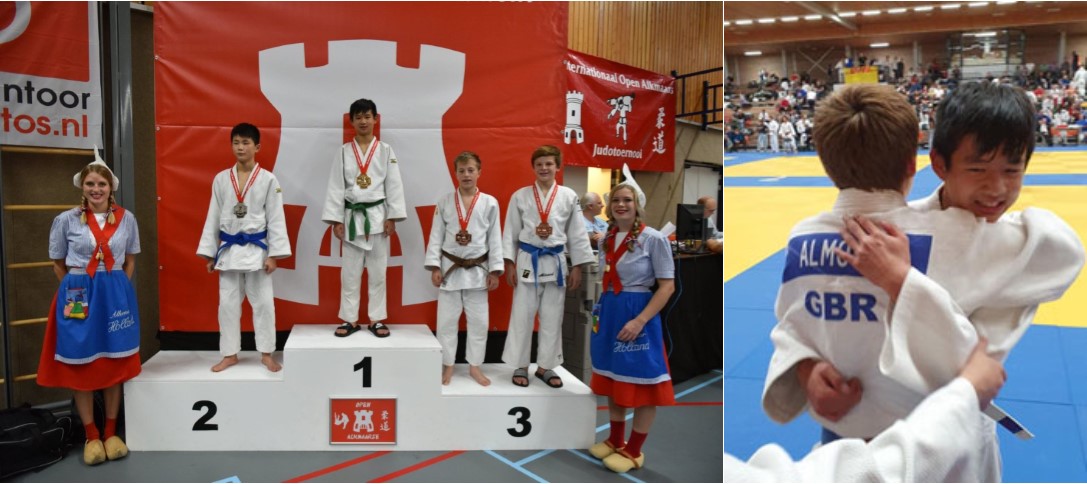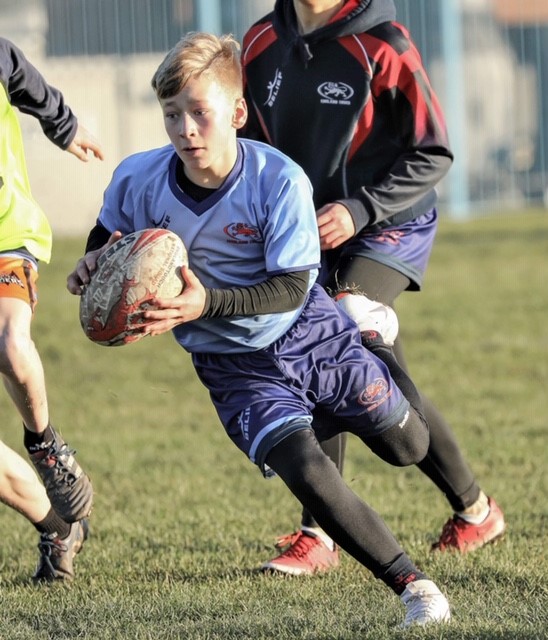 Congratulations also to Thomas Ritchings in Y8 who has just been selected, for the second year running, for the England Junior High Performance Training Squad for the 2020 Junior European Touch Rugby Championships which will be held in the summer of next year.

The England Junior team is made up of boys and girls under the age of 15 from Touch Rugby Clubs all around the country, and when Thomas was selected last year he was the youngest at only 11.
I'm delighted to report that NSB, in the recently released national league tables, have again been graded by the Department for Education as Well Above Average for our GCSE results last summer in regards to progress. In regards to attainment (average grade per entry for all subjects, average grade per entry for EBacc subjects only and the percentage of the cohort achieving a grade 5+ in English and Maths) NSB for the third year running are in the top two schools in the county and top in Northampton town by a significant distance for all three national key performance measures.
Next week sees Y12 and Y8 off on their respective residentials as the rest of the school enjoys Enterprise Week. Parents and carers are reminded that next Monday is a training Day for all staff.
Richard Bernard
Headmaster
Follow NSB on Twitter: @NSBSchool