Headmaster's Bulletin 11th October 2019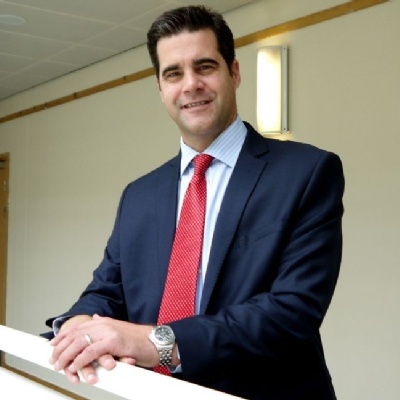 The school was immensely proud of Year 11 student, Carney Chukwuemeka who became the first NSB student to wear an England U17 football shirt when he played in an international fixture against Germany U17 in Spain yesterday. The young lions will play Germany again on Saturday and then Spain on Monday. The school also celebrated another set of NSB England call ups with Ethan Grayson (U18 England rugby) and Kyle Kelly and Logan Briggs (U15 England football) getting invitations to forthcoming, elite national training camps.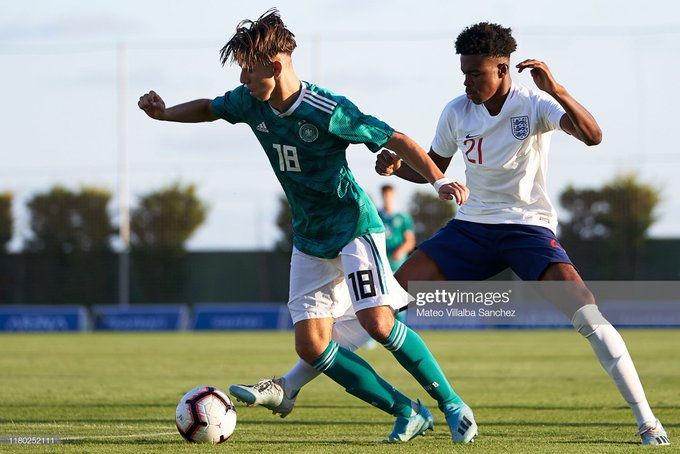 Maintaining the sporting theme, the U18 rugby team posted a resounding 51 points to 3 points victory against Oundle School on Wednesday in the National Cup and they will now face Vase holders, Samuel Whitbread in a fortnight, again at home.
Our netballers have enjoyed a brilliant recent run, placing third in the county after winning the County Plate and performing strongly in the subsequent County Cup.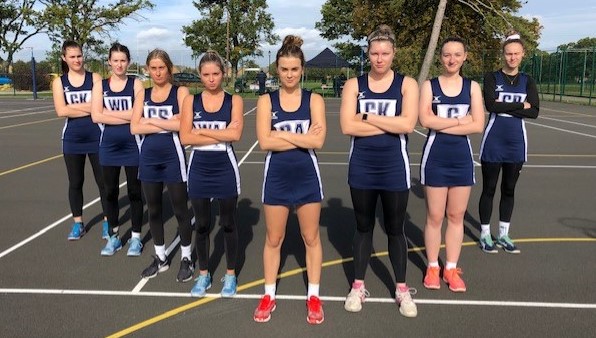 Congratulations also to Joshua Fuller (Y12) and Indio Whitnell-Monk (Y8) who both medalled in the recent British Schools Ski Racing Championships: Click Here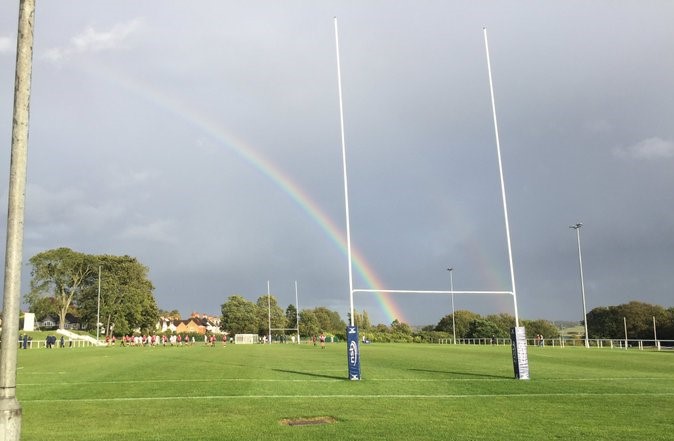 In the world of Expressive Arts, NMPAT held the County Fellowship Finals last week - this is their annual soloists' competition for Year 13 music students. NSB were impressively represented with seven of the twelve finalists: Matthew Fox, Alex Coe, Nell Lopez Woodward and Naia Elliott-Spence for voice and Sam Davies-Turner, Amelia Dearing and Sam Wilson for instrumental. I am delighted to report that following the finals our Head Girl, Naia was awarded the prestigious 'Derek Needle' Award for Voice - the highest accolade for singing in Northamptonshire.
This afternoon we are looking forward to welcoming the daughter of one of our most famous former students, Composer Malcolm Arnold, who will be visiting our outstanding music department. The Royal and Derngate are hosting the 14th annual Malcolm Arnold Festival this weekend in commemoration of his internationally famous work, with the BBC Concert Orchestra headlining.
Richard Bernard
Headmaster
Follow NSB on Twitter: @NSBSchool