Headmaster's Bulletin 4th October 2019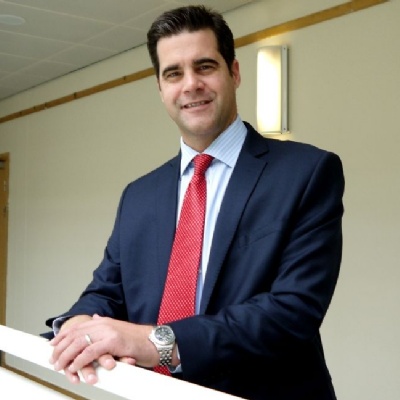 The school was a hive of activity last night as we welcomed in the region of 2000 visitors to the school for our annual Open Evening. Every department put on a fantastic range of activities and the hundreds of students on duty in curriculum areas or as tour guides were brilliant ambassadors for the school.
We have some major performing art and sporting events coming up for your diaries. Next week is littered with National Cup sport including the First XV at home to Oundle School on Tuesday at 3.45pm and the First X1 to Mark Rutherford School at 4.00pm.
The following week the Cripps Hall Theatre opens its doors for our first music concert of the year - 'Hooray for Hollywood' on Wednesday October 16th followed by 'Drama Lab: Full Moon Melting' on the 17th and 18th October - all three events at 7.00pm with tickets available from the Box Office.
We have a new addition to our grounds with a cross country track now expertly carved through the Spinney by our grounds contractors. Unfortunately, the remnants of Hurricane Lorenzo made the path unusable this week but it will no doubt be a brilliant addition to our athlete training resources going forward.
Richard Bernard
Headmaster
Follow NSB on Twitter: @NSBSchool